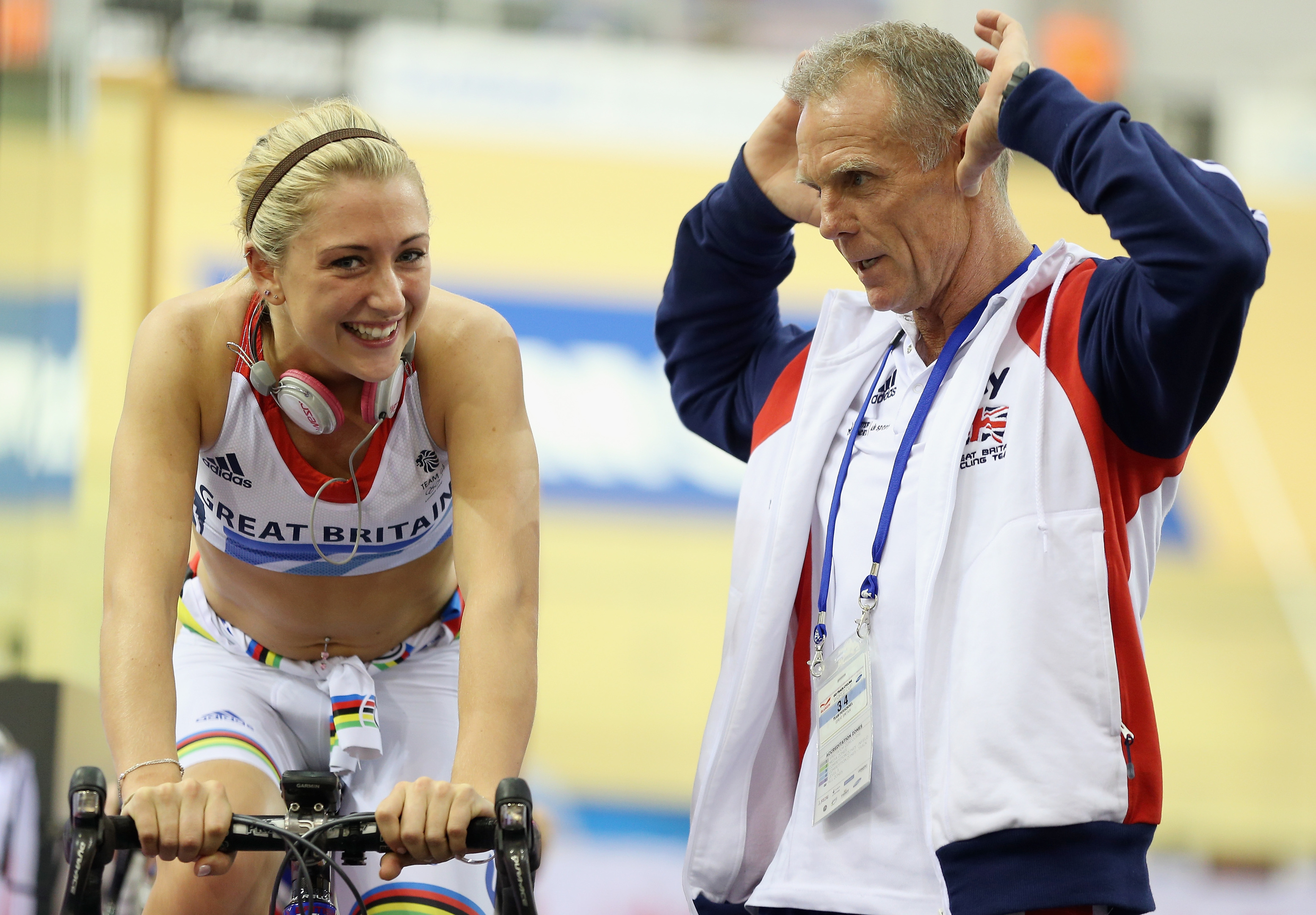 There can be a fine line between being a tough, no-nonsense coach and being a bully.
The friends of the former technical director of British Cycling, Shane Sutton, will put him in the first category, and others like Jess Varnish and Victoria Pendleton, it appears, will put him in the second.
When you get high profile suggestions of sexism, discrimination and bullying – even if they haven't been proven – there really is no other option than to resign.
It was inevitable that he would go.
I've always responded pretty well to coaches who talk straight and don't try to sugar-coat things when you've not played well, or they think you need a bit of a push.
But the sort of things Sutton has been accused of go beyond being a hard taskmaster.
British Cycling has been held up as the shining example for other sports to follow for so long now.
The "aggregation of marginal gains" phrase that has been its mantra has spread everywhere.
The cyclists always seem to peak at the right time – the Olympics – and look on course to do that again this year.
The amount of medals we've won in the last few Games has been incredible. The sport has a profile way beyond anything its ever known.
But this is a huge crossroads moment for cycling.
There's the optimistic scenario. That is most of the hard work will have been done for Rio and the systems and practices put into place by Dave Brailsford and continued after he left may be so ingrained that the ship steers itself.
And if they get the right man or woman to replace Sutton then it will be a case of 'Shane who?'
But the other scenario is that Sutton has as many supporters in the camp as he has enemies and there becomes a big division as just the wrong time, and that Sutton has been a vital cog in the machine who proves too hard to replace.
I gather someone has been put in place temporarily to oversee the team through to Rio.
But maybe asking Brailsford to come back for that period wouldn't be the worst idea in the world.
Cycling has some pretty big and influential personalities still involved with the sport, or recently retired.
We saw the impact Pendleton had when she got involved. The issue might have blown over otherwise.
The two biggest names, though, are the Sirs – Chris Hoy and Bradley Wiggins.
It will be intriguing to see what their takes is on the situation and how they see British Cycling moving forward.
* This week is our last competition of the season, and I must admit we're ready for a proper break.
It's been the longest season we've had. We started way back in August with the first Grand Slam event of the year.
I'm really pleased that we've been able to finish the season strongly.
We've got a good run going with a win in Perth, a win at the Players and then a runners-up spot in Switzerland last weekend at the European Masters.
Fingers crossed we can keep up that form here in Edmonton.
The sun is out, it's about 20 degrees and getting the golf clubs out when I get back home is starting to appeal!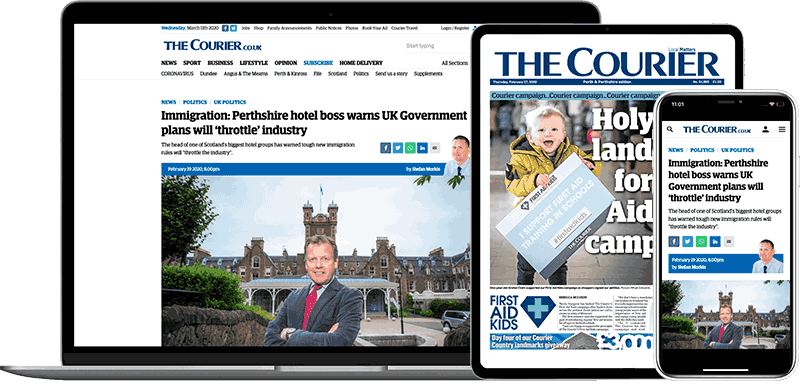 Help support quality local journalism … become a digital subscriber to The Courier
For as little as £5.99 a month you can access all of our content, including Premium articles.
Subscribe