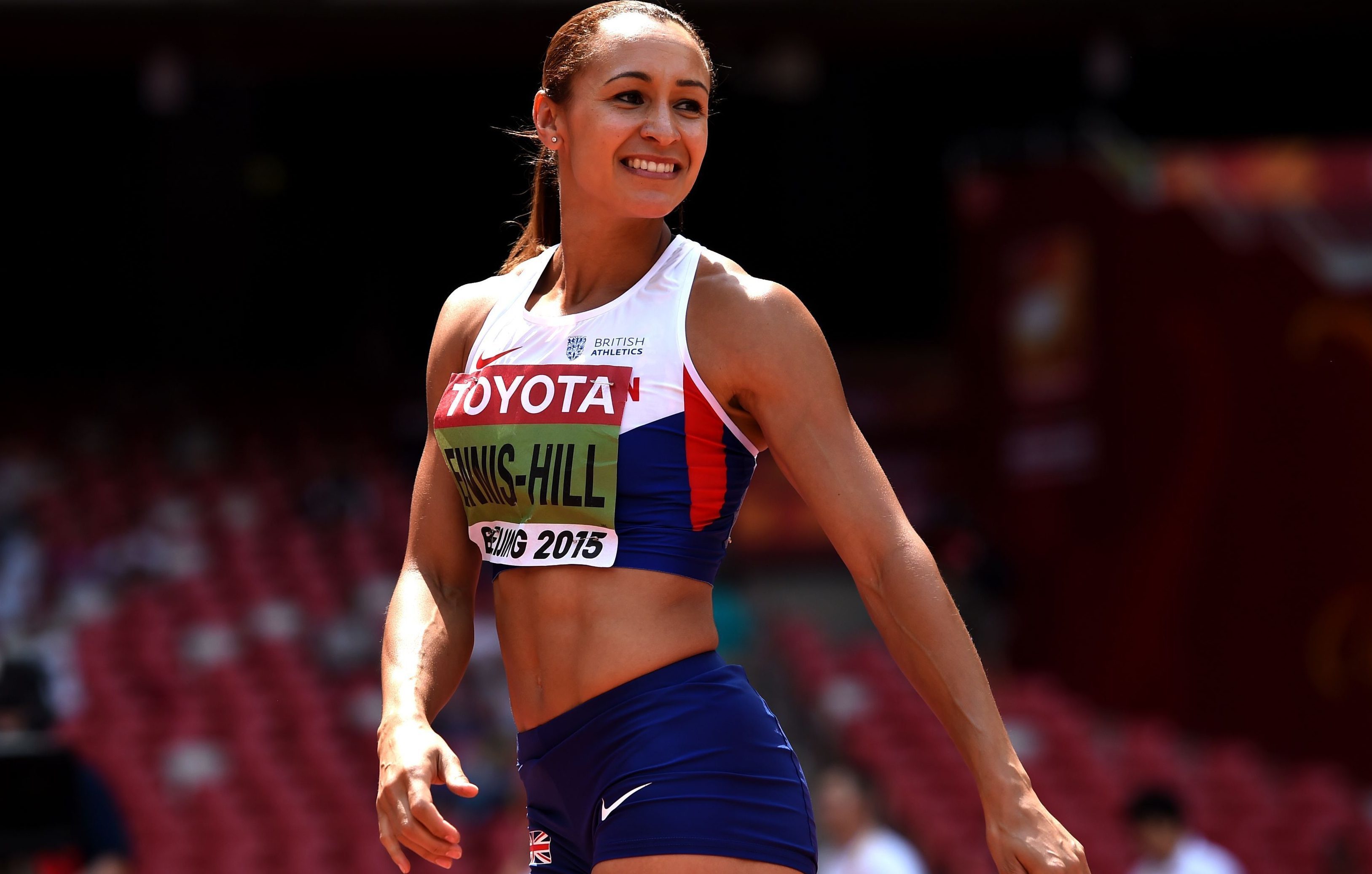 Jessica Ennis-Hill is considering a delayed arrival in Brazil ahead of the Rio Olympics due to the Zika virus.
The 30-year-old, who won heptathlon gold at the London 2012 Olympics, wishes to have more children after the Games, following the birth of son Reggie in 2014.
Zika, a virus carried by mosquitos, has been shown to cause microcephaly, a congenital condition associated with incomplete brain development and which results in abnormally small heads, in babies of mothers infected while pregnant.
Its full impact is uncertain.
Ennis-Hill may opt out of the Belo Horizonte training camp for Britain's athletes, her coach Toni Minichiello says.
Minichiello told the Daily Mail: "Jessica very much wants to have more children so we're taking it very seriously.
"It would be remiss of me not to listen to the athlete when they say, 'This is a bit of a worry, I'm concerned about this'.
"We are looking at a number of options. We considered going somewhere in America and flying down or somewhere in Europe but that would mean a big increase in flight time. We also looked at going straight out from Sheffield.
"Finding a preparation camp is about acclimatising so we'd have to find somewhere in the right area with a track that's available. Any athlete moving camp would also have to self-fund, so there's a cost implication."
Ennis-Hill's preparation for Rio has been disrupted by an achilles problem, which last week saw her withdraw from next month's prestigious Hypo-Meeting in Gotzis, Austria. It is not expected to impact on Rio.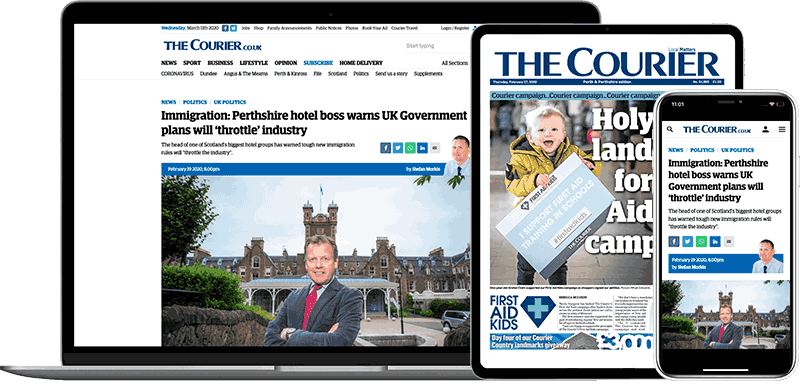 Help support quality local journalism … become a digital subscriber to The Courier
For as little as £5.99 a month you can access all of our content, including Premium articles.
Subscribe