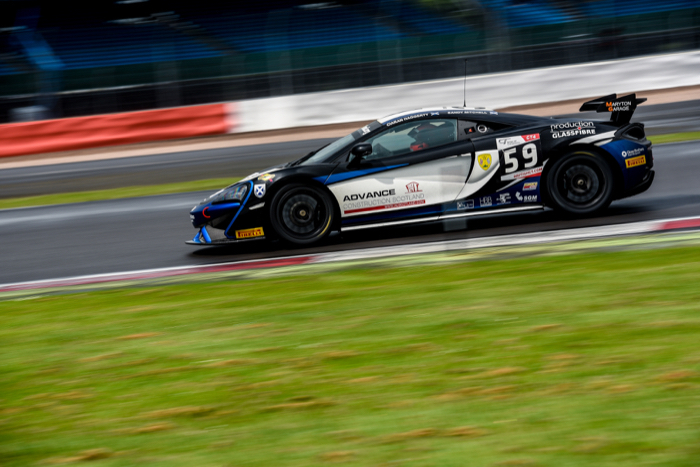 Ecurie Ecosse young gun Sandy Mitchell will make his international sportscar racing debut at one of the world's most iconic circuits this weekend,
The latest round of the British GT championship will take Dundee High School 16-year-old and teammate Ciaran Haggerty to the legendary setting of Spa, the tough and twisting 4.3 mile track deep in Belgium's Ardennes forest and home to the famous high speed Eau Rouge.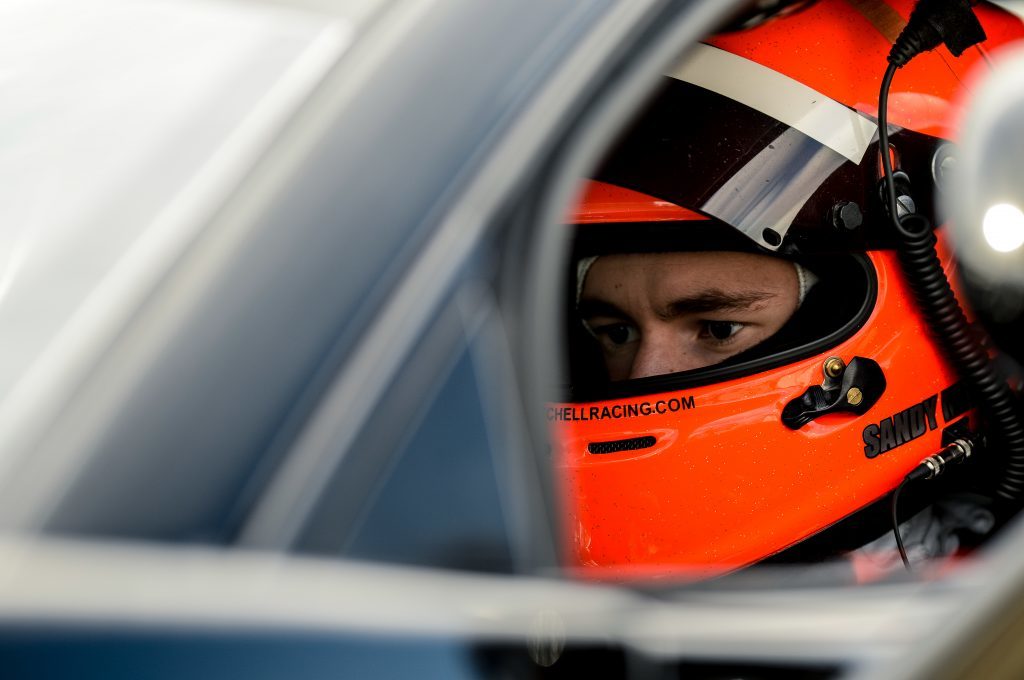 Fresh from qualifying their McLaren 570S GT4 on pole position for the last round at Silverstone, the young Black Bull Ecurie Ecosse duo are hopeful of turning that pace into their first podium.
"We know we have the pace in both the drivers and the car, and if we can put our laps together and have a smooth race with no issues, then I think we'll be on for a good result," said Letham's Mitchell.
He and Haggerty tested at the home of the Formula 1 Belgian Grand Prix earlier this year and believes the circuit will suit the new McLaren, with which the Angus teenager has made history as the youngest ever driver in British GT.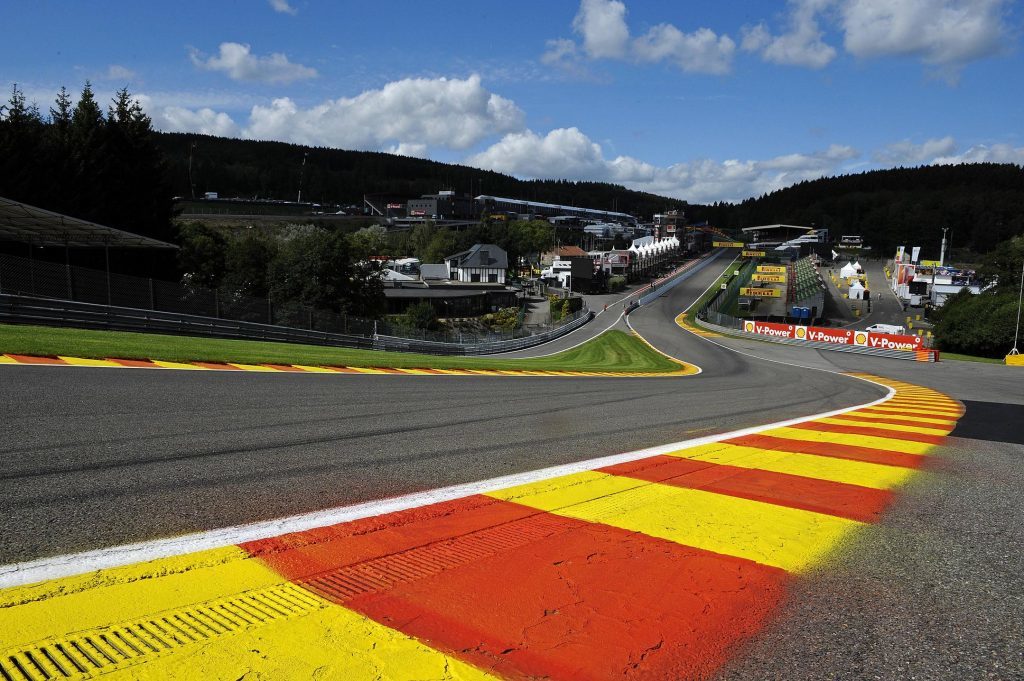 "There's a good long, uphill straight after the demanding Eau Rouge sequence so we know the car will be good there. Plus we now have the handling working well, and we're improving the car all the time," said Mitchell, who is expected to take the opening stint of Saturday's two-hour race before handing over to his 19-year-old teammate from Johnstone.
"The whole package is better than when we started the season, so I think Spa should be a good round for us," he added.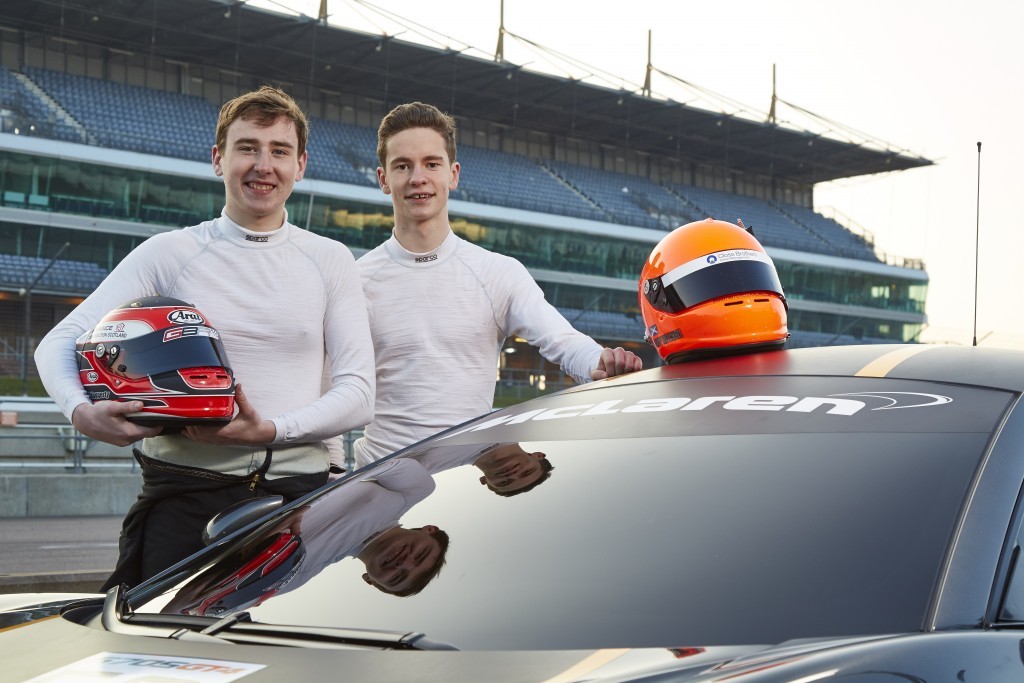 Team boss Hugh McCaig is hoping the electrical gremlins, which again hampered the young Scots' chances of a debut podium at Silverstone, won't rear their heads again.
"The two young guys have been fantastic all season, and it's frustrating they haven't managed to score the podium their joint performances have merited," McCaig said.
"But what's important, in what is a development year for the McLaren 570S GT4, is that we've seen the car has the pace to lead races.
"That, allied to the talent shown by both Sandy and Ciaran, makes me feel confident that their first podium, and hopefully win, is just round the corner."