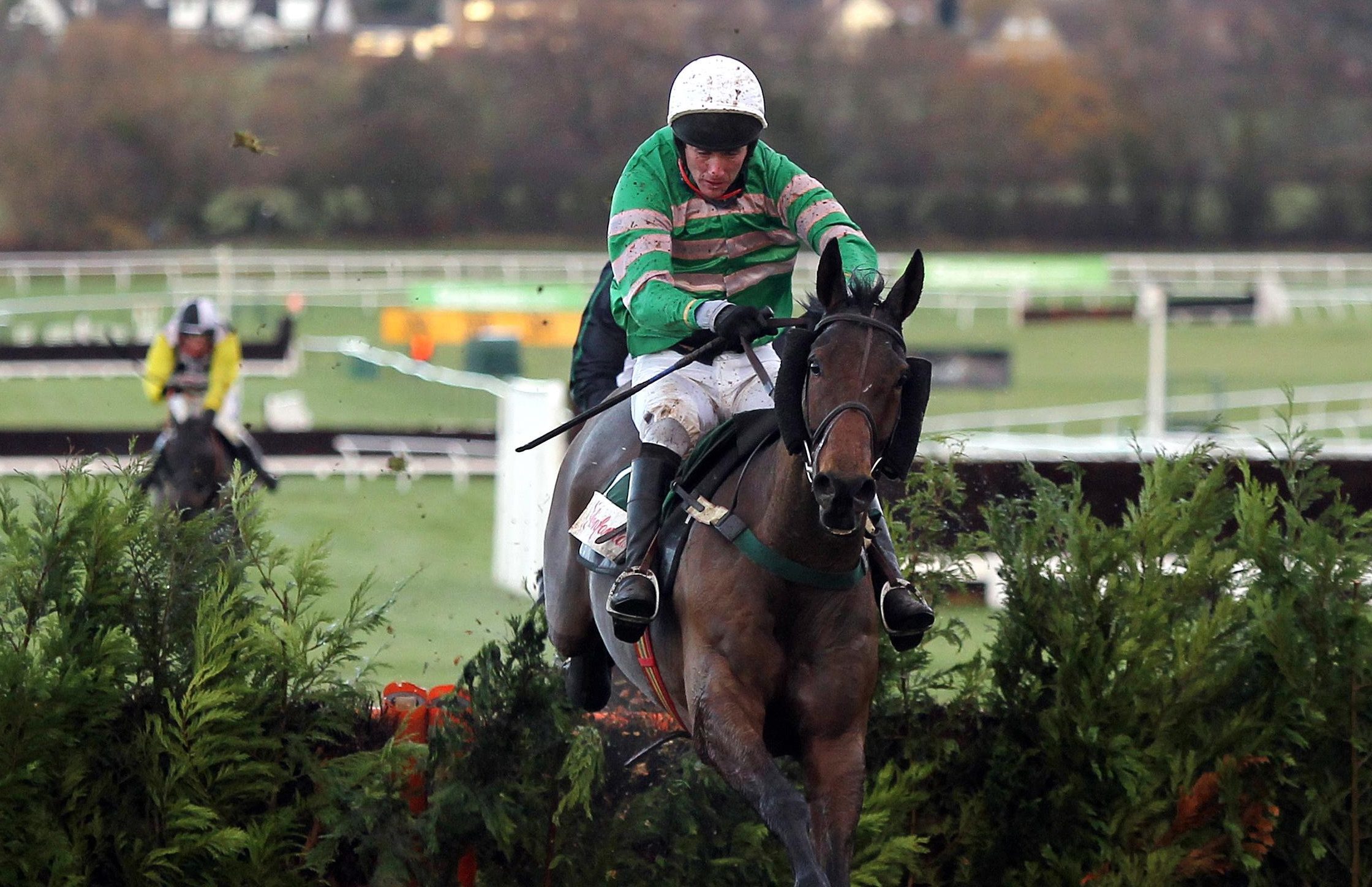 Renowned amateur jockey John Thomas McNamara has died aged 41.
The top rider, known as JT and from Croom, Co Limerick, had victories at the Cheltenham Festival and was paralysed from the neck down after a fall at Prestbury Park in 2013.
It is understood he suffered complications in recent days and spent time in hospital before returning home to Springfield Stables where he died.
Frankie Ward, regional secretary of point-to-points in Limerick, knew JT from a young age and followed his career from ponies to racecourses.
"He was a hero, there's no doubt about it. He was a legend in his own lifetime even though it was a short one," she said.
"We will all miss him desperately."
A skilled jockey and trainer, JT was regarded by contemporaries in the weighing room as a horseman as good as virtually any professional.
The accident in a fall at the first fence in the Fulke Walwyn Kim Muir Chase for amateur riders on March 14 2013 was said to have come as he was contemplating retirement.
He was 37 at the time and spent months in hospitals in Britain and Ireland before returning home to Limerick where he required round the clock care.
Ms Ward said JT had undoubtedly left his mark on the racing world.
"His colleagues at Galway today will be devastated but let's celebrate his wonderful life because that's what we should be doing," she told Newstalk radio in Ireland.
"And I'm sure God has probably got him as first jockey up there this morning."
JT McNamara is survied by his wife Caroline and children Dylan, Harry and Olivia.