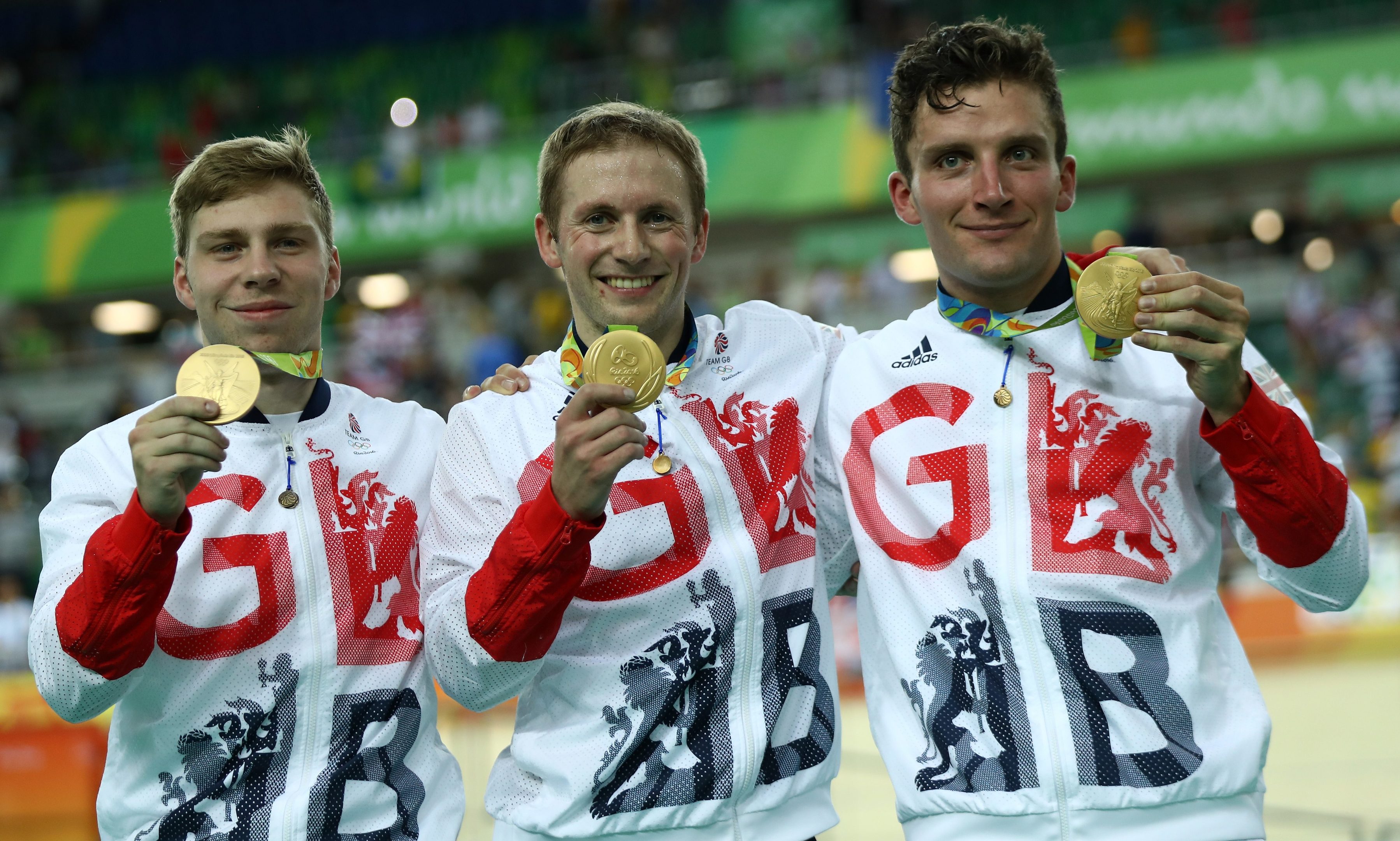 Young cyclist Callum Skinner emulated his hero Sir Chris Hoy as he became the first Scot to win a gold medal at Rio 2016.
The 23-year-old was part of the British men's track sprint team with Philip Hindes and Jason Kenny who pipped New Zealand to first place in the velodrome, setting an Olympic record along the way.
The Glaswegian has previously said he was inspired to take up track cycling after watching Sir Chris triumph at the 2004 Olympic Games.
Sir Chris, who cheered on the British team from the BBC studio, won two Olympic golds and a silver in the team sprint event. He described the 2016 winners as "just awesome".
Speaking on the BBC, Britain's most successful Olympian said: "That was unbelievable. I know what it feels like to be in that position and let me tell you he dealt with that like a seasoned professional. Phenomenal.
"I remember seeing him as a teenager training at Meadowbank and he had something special but it's about the hard work and he's worked so hard to win this place in the team."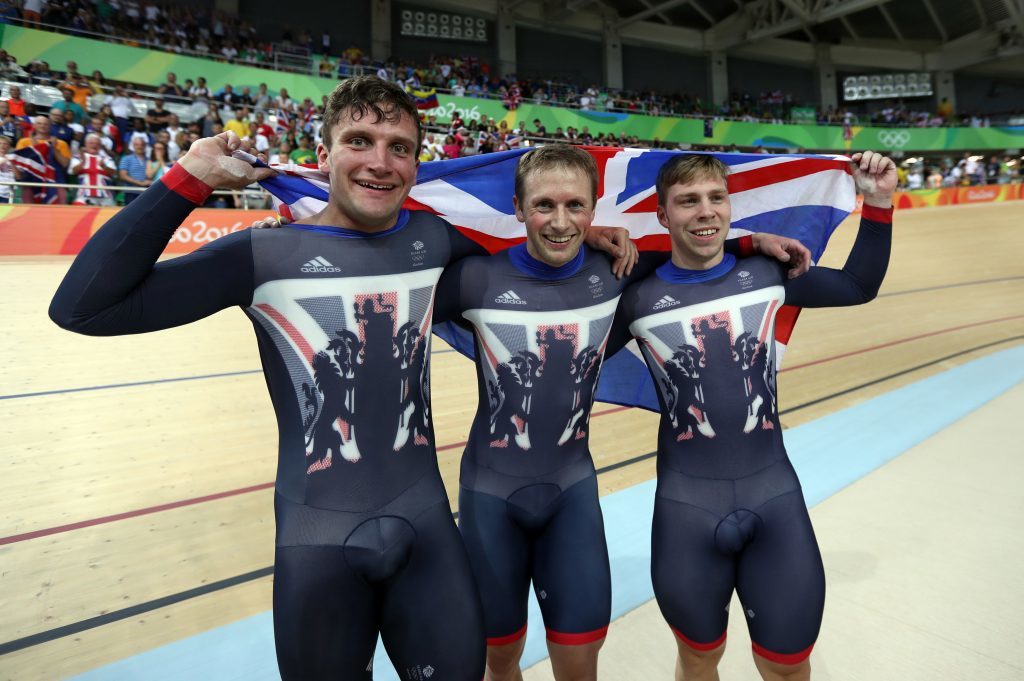 Mike Whittingham, sportscotland's performance director, hailed the victory from Rio.
He said: "What an incredible performance by Callum Skinner and his team-mates, Phil Hindes and Jason Kenny, as they stormed to the gold medal in the Team Sprint against world champions New Zealand.
"Callum was inspired to take up cycling after the Olympic successes of fellow Scot Chris Hoy and he has now emulated his childhood role model by delivering a gold medal in this discipline just like Chris did at the Beijing and London Games.
"I'm delighted that in his first Olympic Games Callum has become an Olympic champion, and, at only 23 years old, he has the potential to continue performing at the very highest level for many years to come after becoming Scotland's first gold medal winner at Rio."