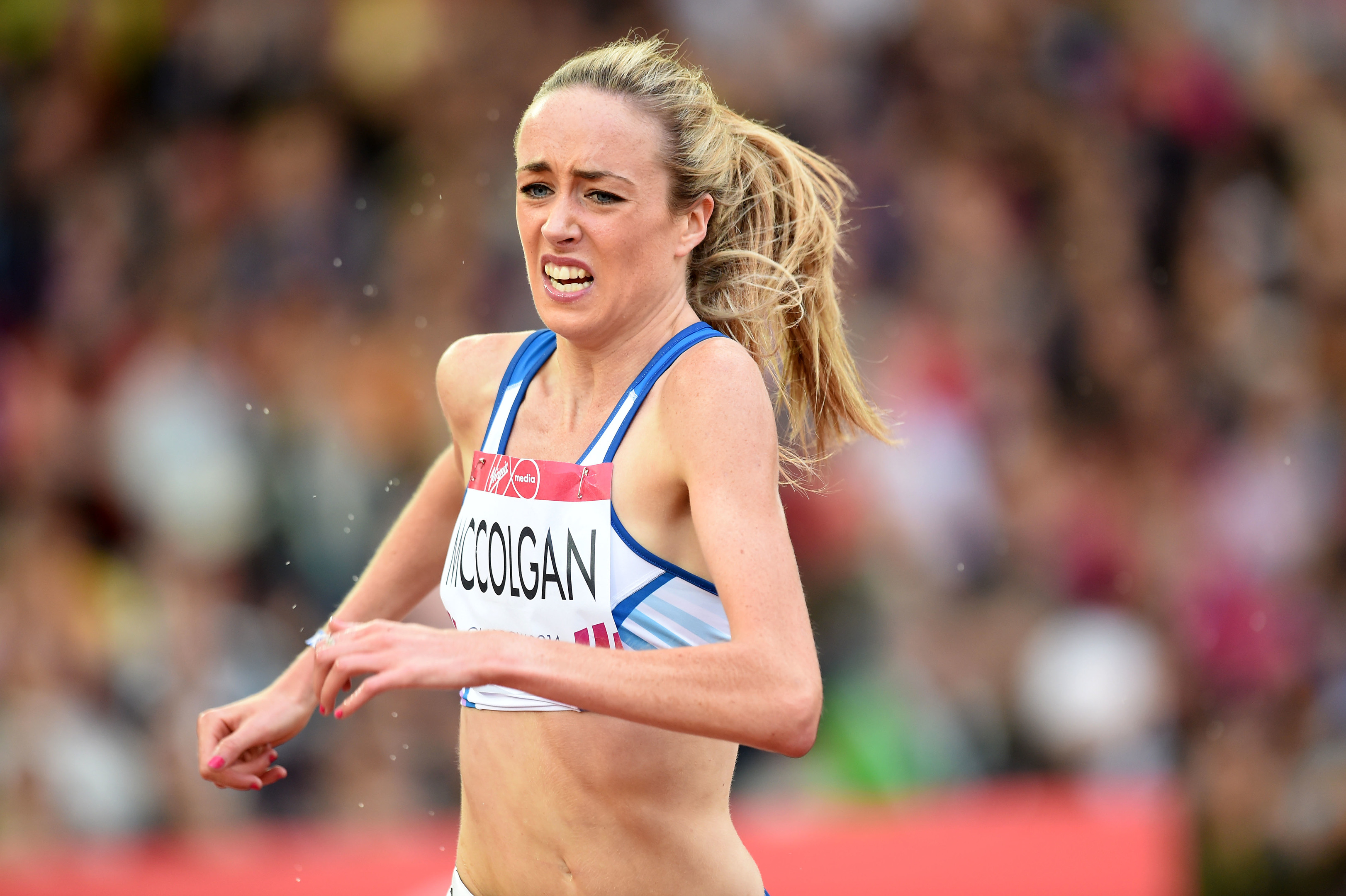 British Athletics has today announced that Eilish McColgan has been restored to its Olympic World Class Performance Programme for 2016–2017.
The Dundee two-time Olympian was controversially cut from the group of athletes receiving National Lottery funding.
Her coach, mother Liz, described Eilish's omission as "disappointing, not right, and not fair" but she has now won her appeal.
Eilish said: "Obviously I'm really happy that my appeal was successful.
"Naturally I was disappointed when not included on the original World Class Performance Programme  last month, as I felt I did everything I could this year after injury and hit all the necessary criteria.  It's nice for that to have been recognised.
"I look forward to being a part of the World Class Performance Programme and hope to continue improving in the 5,000m, which is still a new event for me, throughout the next year looking towards London 2017 (the World Championships) and beyond."
With the addition of McColgan, British Athletics has now selected 15 athletes for its Olympic Podium programme and 30 athletes for the Olympic Podium Potential programme, with a further 26 athletes included across the various Olympic World Class Performance Programme relay squads.
British Athletics performance director Neil Black said: "Eilish presented us with a very strong case for her inclusion on this year's World Class Performance Programme.
"The panel reviewed their original decision and concluded that the additional information provided by Eilish within her appeal warranted her inclusion on the WCPP for 2016-17."
Funded by The National Lottery through UK Sport, British Athletics' World Class Performance Programme selection is based upon the potential to win medals at an Olympic or Paralympic Games (with special consideration given to the IAAF World Athletics Championships at London 2017).
British Athletics invests 100% of the UK Sport grant on elite coaching, provision of world class training facilities, medical and sports science services, warm weather training camps and major championships team travel to ensure its athletes perform to the highest achievable standards.  Athletes will also receive targeted financial assistance from UK Sport through the World Class Performance Programme's Athlete Personal Award (APA).
Eilish missed the 2015 season after breaking her ankle, but the 25-year-old made the Great Britain team for Rio, despite having her funding cut for 2015-16.
She finished 13th in the 5,000m final in Brazil, having switched from the 3,000m steeplechase, in which she competed at the London Olympics in 2012.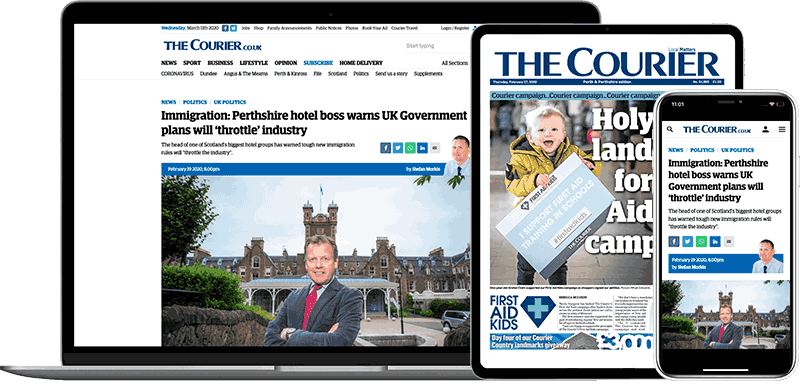 Help support quality local journalism … become a digital subscriber to The Courier
For as little as £5.99 a month you can access all of our content, including Premium articles.
Subscribe