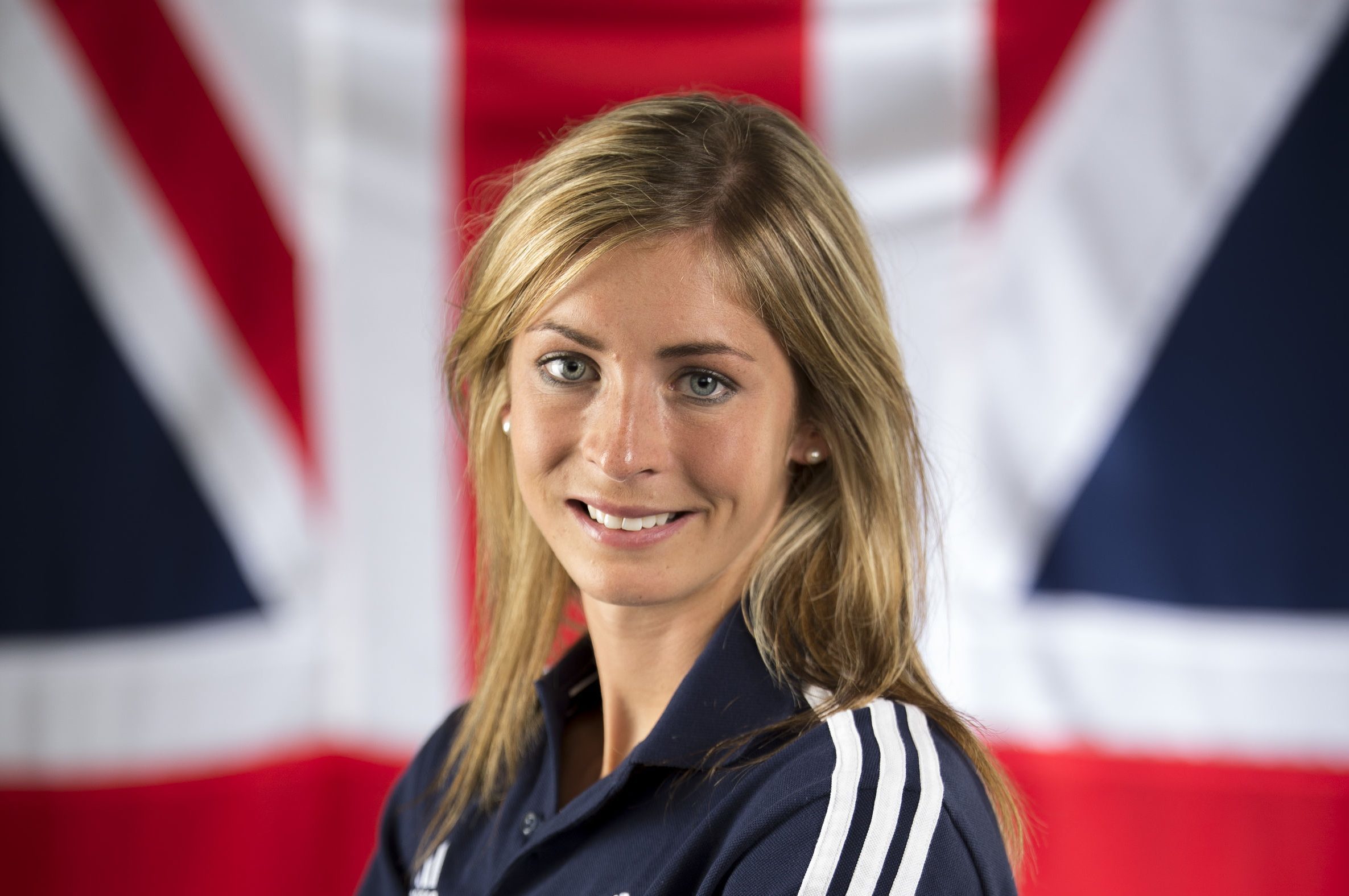 Five Perthshire curlers will be representing Great Britain at next year's Winter Olympics.
Three Muirheads and two Smiths have been selected, as part of the first GB team announcement for PyeongChang 2018.
Courier columnist Eve Muirhead will skip her rink, and will be hoping to improve on her bronze of four years ago in Sochi.
Brothers Thomas and Glen are in the men's team (Glen as alternate), which will be led by Kyle Smith. Kyle's brother Cameron is also in that rink.
Eve said: "It has been four years of hard work to stay ahead of other domestic rivals and to stay world class.
"Although we knew we had the results to meet the selection criteria, it is still an anxious wait until you get the call and it feels a huge privilege to represent Team GB at another Games.
"We have made some changes to our line up and added to our coaching and support team which we feel have been timely in order for us to bring it all together.
"We are lucky to have such assets at our disposal helping us to be the best prepared we can be and that is when good things can happen. It has always been our goal to achieve our best result possible at the Games."
The Team Muirhead selection was as near to a certainty as you get in sport but Team Smith being chosen ahead of more experienced rinks, Team Murdoch and Team Brewster, will be debated more.
Olympic debutant Kyle said: "Receiving that phone call about our Olympic selection is probably one of the best experiences I have ever had and it is still a bit surreal and hasn't really sunk in yet.
"It has been our career goal and has driven us in everything we have done in order to achieve this and we will work even harder now to achieve our next goal of making sure we get our preparations right for our first Olympics.
"We are a great unit and with the experience and support of our coach Viktor (Kjell) we are making our dream a reality."
Mike Hay, Team GB Chef de Mission for PyeongChang 2018 said: "It's great to be able to welcome our first athletes for PyeongChang 2018 in what is a significant milestone for Team GB on our journey to the Games.
"In the women's rink there is experience and world class pedigree with four Olympic medallists and former world champions and there's no doubt Eve and her team will be ones to watch in PyeongChang.
"And with the men we have exciting prospects in a team who have been a force on the world curling tour circuit and will be looking to make their mark against the best in the world in South Korea next year."
For more reaction and Eve's weekly column, see Friday's Courier.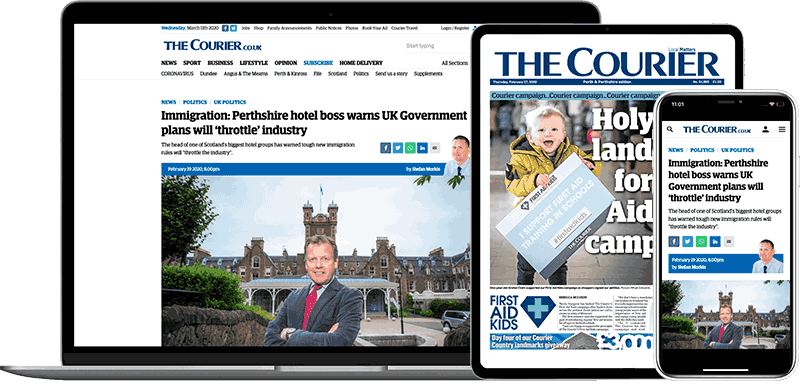 Help support quality local journalism … become a digital subscriber to The Courier
For as little as £5.99 a month you can access all of our content, including Premium articles.
Subscribe