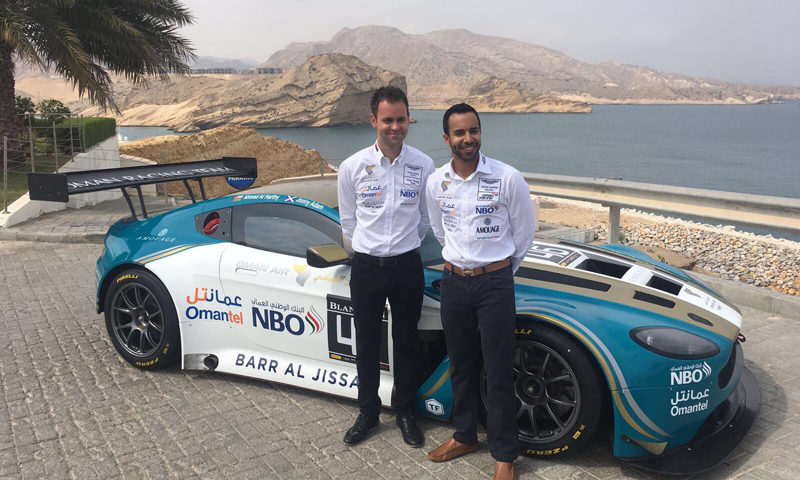 Le Mans winner Jonny Adam is bidding to carry his round-the-clock race form to the Ardennes forest this weekend for another legendary 24 Hour challenge.
Following June's World Endurance Championship triumph in the blue riband French event, the 32-year-old Fifer's focus switches to Blancpain Endurance Series action in the Total 24 Hours of Spa, where the Aston Martin factory driver is bidding to keep Oman Racing's title hopes on track.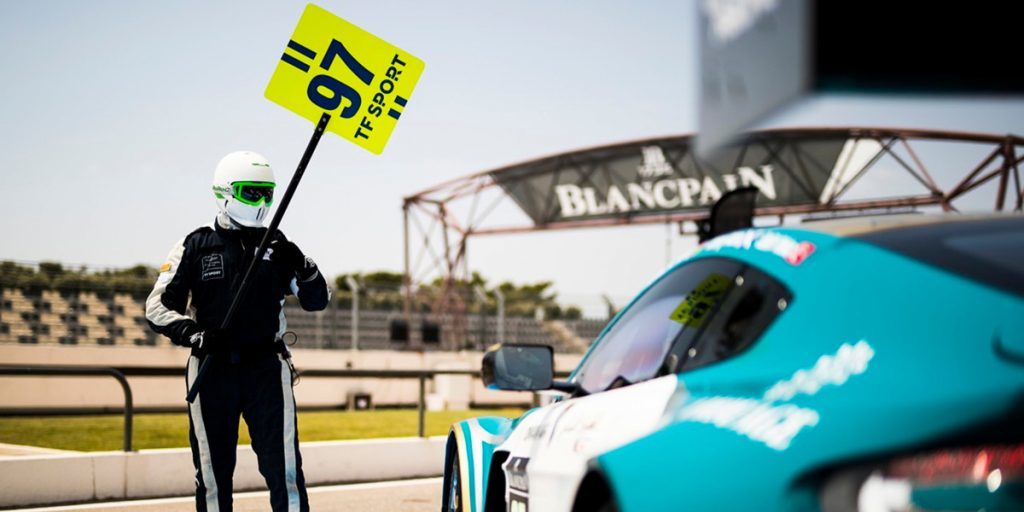 The 2017 edition of the Belgian classic will be the Scot's sixth outing at Spa-Francorchamps – all in Aston Martins – and with the event regarded as one of the most competitive GT3 races in the world, Adam hopes the experience of the Le Mans GTE Pro win will prove invaluable for the fight against rivals who will include fellow Fifer Rory Butcher.
Reigning British GT champion Adam and Ahmad Al Harthy have finished on the podium in all three of this season's Blancpain rounds and lead the championship by eight points.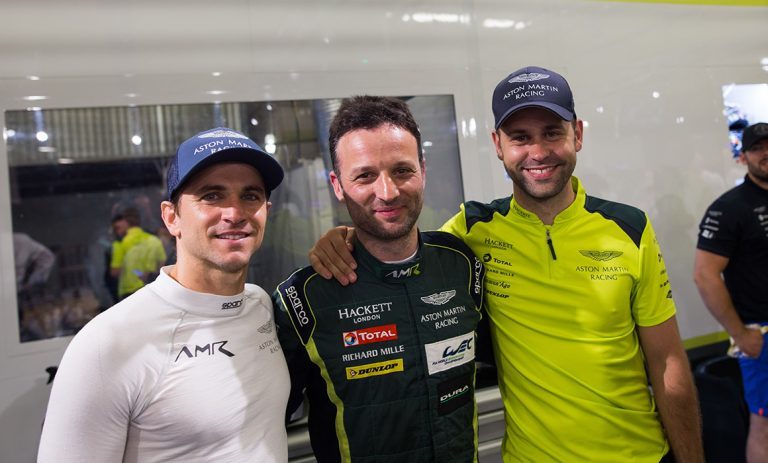 GTE ELMS and Michelin Le Mans GT3 champions Salih Yoluc and Euan Hankey will join the duo in the #97 Aston Martin V12 Vantage GT3 run by TF Sport.
"Since winning the Le Mans 24 Hours with Aston Martin Racing it's been a really busy few weeks for me," said Jonny.
"I've been back on track racing in British GT and WEC, but have also had amazing opportunities to experience unique events such as Goodwood Festival of Speed and the Red Bull Soapbox race in London.
"However, I've still been focused and training hard towards the Spa 24 Hours as it's a demanding circuit and physical race for a driver.
"It's arguably one of the toughest races in the world, but as a team we go into the event with high hopes from leading the Pro Am class."
Butcher, meanwhile will be in the #53 Ferrari 488 GT3 in a return to the AF Corse squad, reunited with his 2016 teammate and four-time world GT champ Andrea Bertolini.
"2017 has been an interesting season with some really exciting opportunities coming my way," said Knockhill race circuit-based Butcher.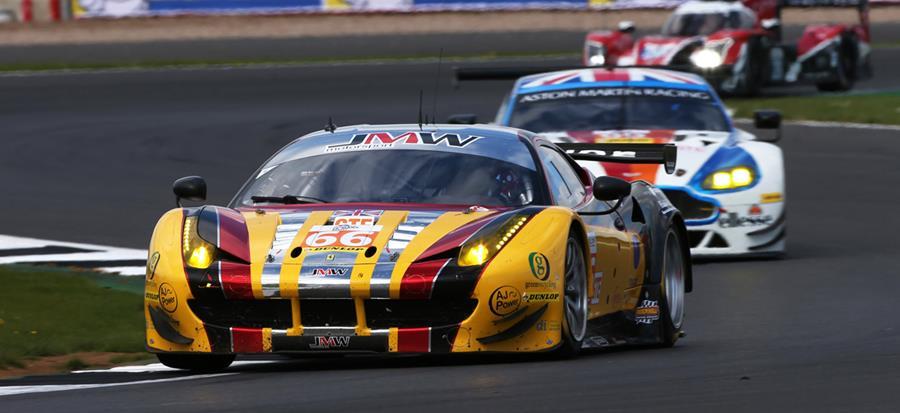 "It may not have landed me with a full season campaign in a dedicated championship which is a racing driver's dream but I have really enjoyed the challenge of competing with different teams in different cars – it certainly keeps you on your toes.
Butcher's talent has taken him to the Nurburgring, Imola 12 Hours and Silverstone in machinery including Porsche and BMW GT entries this season and, like Adam, is relishing the Spa-Francorchamps experience.
"This is the big one, every one of the 60 cars entered run under the same GT3 regulations making for a very level playing field," said Butcher.