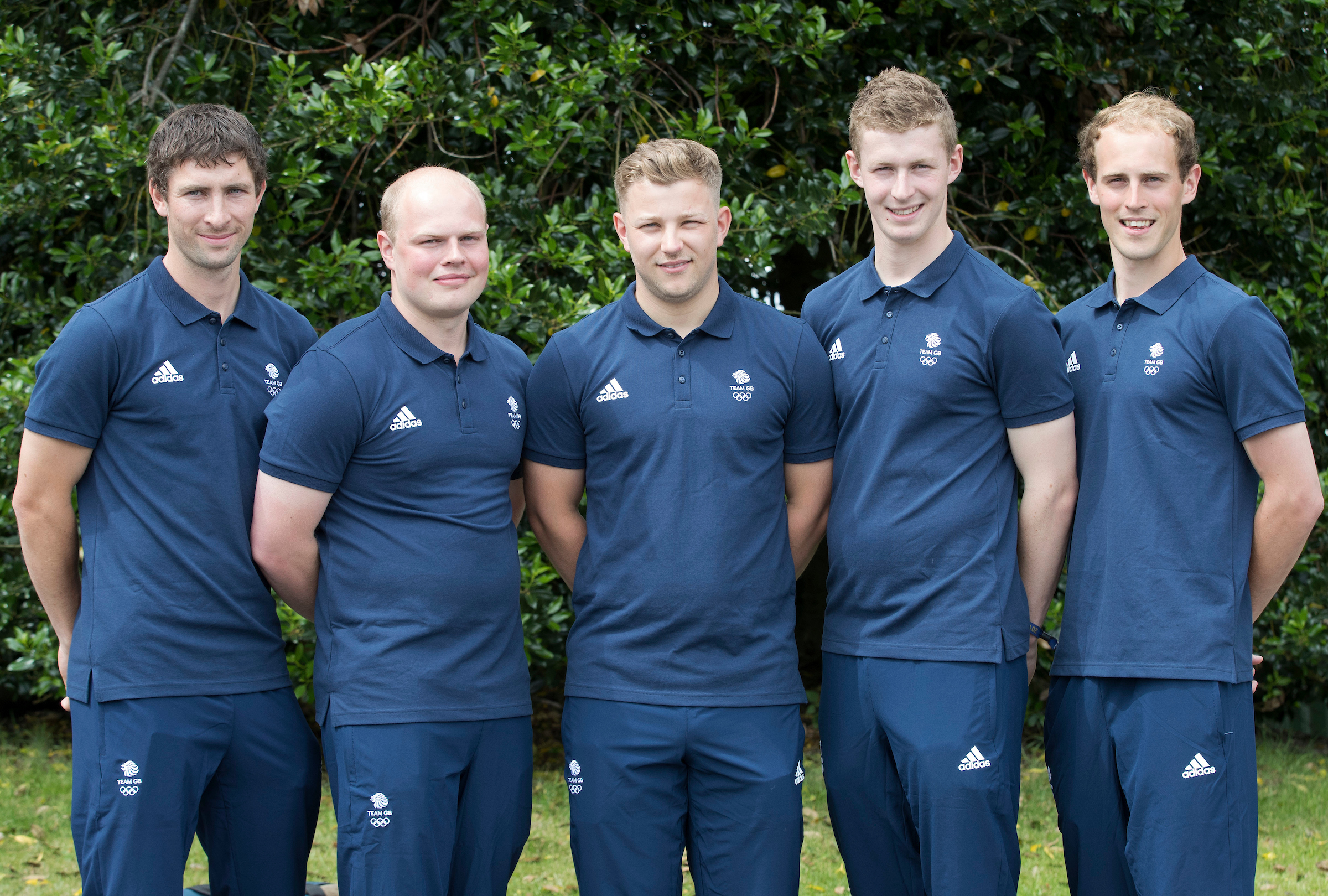 Team Smith will start their preparations for next year's Winter Olympics at the venue where their successful push to become Britain's curling representatives in PyeongChang began a year ago.
The Perth rink, featuring Kyle and Cammy Smith and Thomas Muirhead, are part of a four-strong contingent of Scottish teams taking part in the Stu Sells Tankard in Ontario.
It was there that they claimed the title – the Oakville OCT Fall Classic – that set up the 2016/17 campaign which culminated in Team GB selection.
Skip Kyle believes the young rink are ready to take on the world's best again.
"We're very excited to get going now after almost four weeks of great preparation in our new National Curling Academy back in Scotland, a facility that I strongly believe will help us be as well prepared as we can for the start of this Olympic season," he said.
"We are back to well-known territory with our first tournament of the year in Oakville where we had great success last year, so it was an easy decision to come back and we know it will be a quality tournament with potential to face numerous Olympic teams.
"It's also a very good lead up to next week's Grand Slam tournament in Regina. You're always eager to start a new season and I look forward to these three weeks in Canada."
While Team Smith has the same line-up as played throughout last season, they are accompanied by three new-look teams after a summer of re-shuffles.
Dave Murdoch's retirement has seen his third Greg Drummond step up to become skip with lead Michael Goodfellow remaining part of that team. They have been joined by Ross Paterson, who was formerly with Team Brewster, and Gregor Cannon.
"The team have had a productive pre-season at the new NCA so are looking forward to the games that lie ahead and the new challenges that are upon us this season," said Forfar's Drummond.
"Oakville is the first event of a three week stint in Canada for us as a team and is sure to provide a good test for us considering the quality teams that we will face."
Tom Brewster makes the trip with an entirely new line-up, joined by Scott Andrews – who was formerly part of Team Murdoch – as well as Duncan Menzies and Alasdair Schreiber, with his former lead Hammy McMillan having become part of a youthful quartet skipped by Bruce Mouat, who has Grant Hardie at third and Bobby Lammie at second.
A fifth Scottish team skipped by Cameron Bryce, with Ross Whyte at third, Robin Brydone at second and Euan Kyle at lead, is also in action overseas this weekend, taking part in a Curling Champions Tour event in Estonia.