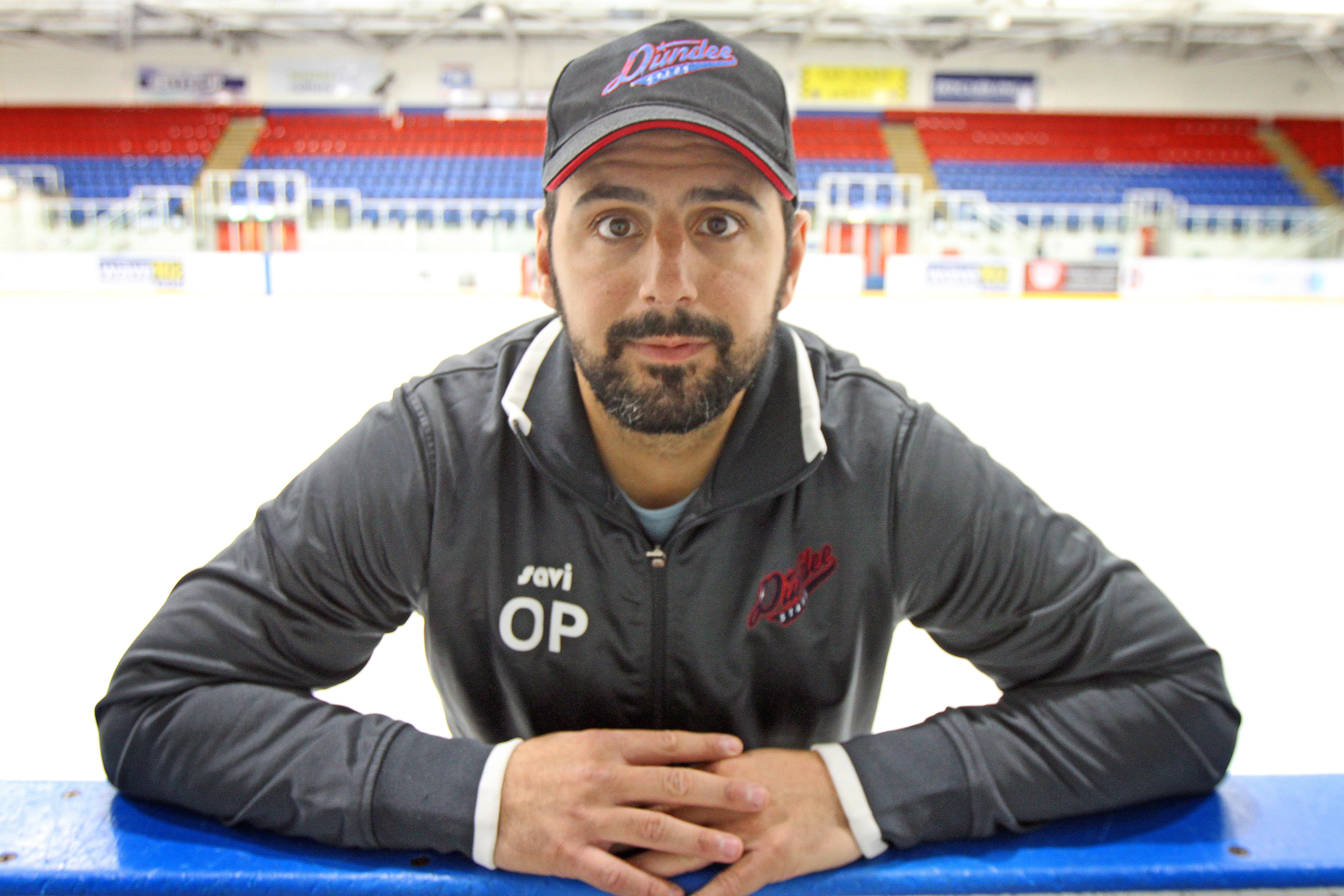 Omar Pacha has told his side to "keep pushing" as their season reaches a critical point – despite losing yet another player through injury.
Dundee Stars are just five points outside of the eighth and final play-off spot and have an opportunity to close that gap this weekend.
The Stars head coach was disappointed to lose their last home game to Braehead but is eager to get back to winning ways as they take on rivals, Fife Flyers in Kirkcaldy tonight, before hosting the Clan again tomorrow.
Two victories this weekend will put Dundee just one point behind the Clan with two games in hand on the Glasgow side.
However, Stars will now be without defenceman Riley Stadel after he was ruled out for four to six weeks with a hand injury.
The British-Colombia native has been a key part of the team since the start of the year and played a crucial role on the Stars' power play unit and had been excellent in penalty shoot-outs.
He joins Adam Harding, Johan Andersson and Chris Lawrence on the injury list.
Dundee have played just one game this season with a full-line-up – and it was back in September when they skated to a 7-5 win over Fife in the Challenge Cup group stage.
Talking about the plague of injuries his team have been hit with this season, Pacha said: "This has probably been the only time where I have seen consistent injuries happen throughout the season and even when we get one guy back, we lose another.
"Obviously, something like this happens once in a blue moon and unfortunately it happens now.
"It is frustrating because it doesn't seem to stop, and it just creates more and more tiredness amongst the team. However, it also motivates us more as a group to keep battling.
"We don't have the luxury of having four lines, so when we lose a player it really hurts our line-up and losing Stadel was a big loss. He was a big part of our defensive core since day one, but we have to keep pushing.
"It is always tough when you lose players. You can push on for a while and it doesn't affect the team but when it's constant it is clearly hard for them. For example, players like (Gabriel) Lévesque and (Brian) Hart have been playing as our only two centres for the last two months and it's extremely hard on them.
"As a group, the guys are really working hard and doing their absolute best. It is all I can ask."
As Dundee prepare for a run of tough games, Pacha added: "We are in a fight right now and it is a tight race, but it won't be easy, and the positive thing is that the guys are motivated.
"You can see we changed our form as a few weeks back we weren't really in the mix but now we are five points behind Braehead with two games in hand, so we need to win those two games and we still have to play them a few more times this season.
"We are hoping to get a few guys back next week or the week after, so as long as we are tight and when we get most of our players back we will be in a good position to move forward.
"The crucial thing is to keep our winning form and try and stay healthy with the guys we have right now.
"We need two points on the road and to make sure we play well at home. Unfortunately losing Sunday was disappointing but there is a lot of hockey left. We have to keep stringing wins together.
"We know it will not be easy, but we have to keep pushing in the right direction."
Pacha is confident going into today's game against their oldest rivals.
He said: "I think we can get the win. We have been playing a lot of conference games lately and we got a good win last time at home against Fife.
"They are a hot team right now, but we are playing good hockey too. If we cut out the individual mistakes then we will be fine."
Jimmy Jensen believes he and his teammate stand a good chance of claiming their first win in Fife.
He added: "Everyone is excited and we are looking forward to the big challenge of playing our two biggest rivals this weekend.
"This week's training has been good and we're feeling confident going into the weekend.
"We need to be ready from the start and play our game over 60 minutes, the last couple of games we've been successful staying out of the box, so we also need to stay disciplined."
Sunday's home clash with Braehead will face-off at 6.30pm and tickets are still available.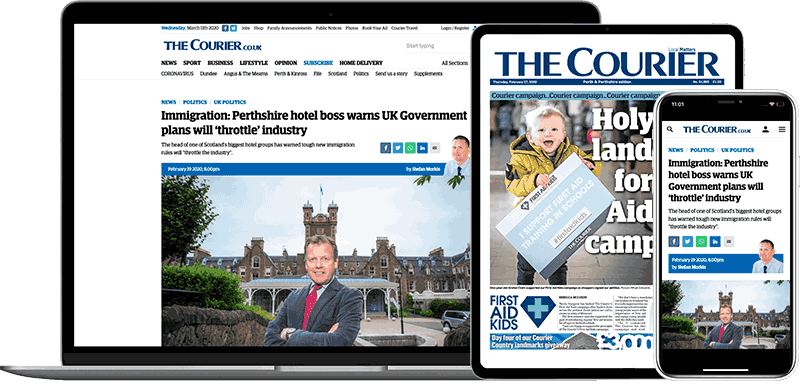 Help support quality local journalism … become a digital subscriber to The Courier
For as little as £5.99 a month you can access all of our content, including Premium articles.
Subscribe