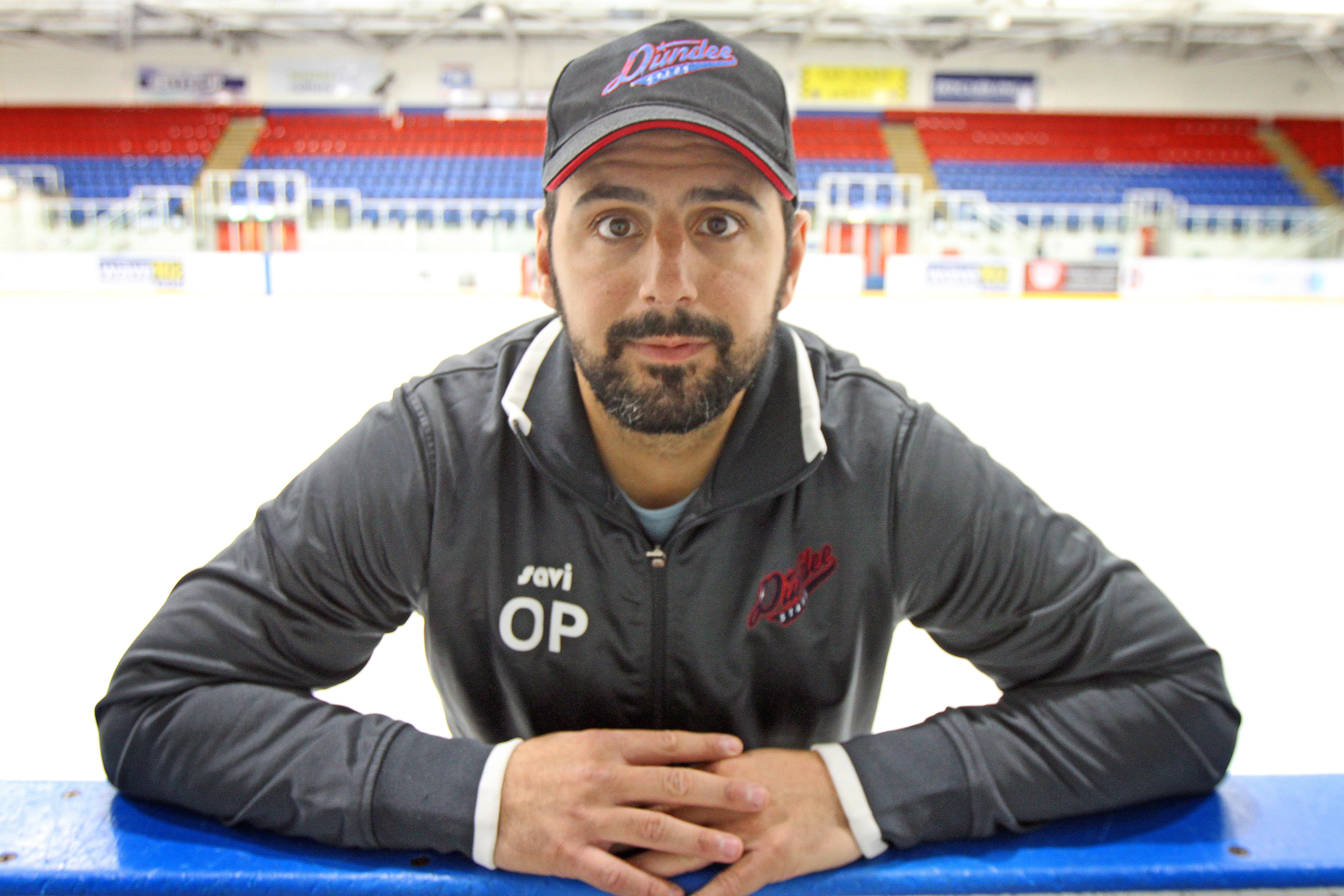 Three games in three days await the Dundee Stars but coach Omar Pacha is determined not to get carried away with where they could find themselves at the end of the triple-header.
Stars stole two huge points on the road in Nottingham on Tuesday night as they boosted their chances of climbing into the final Elite League play-off spot.
They now sit just one point behind both Coventry Blaze and Braehead Clan and have a chance to leapfrog them this weekend.
Reflecting on their run of three straight wins on the road that has restored confidence and optimism, Pacha said: "The whole d-core has been playing a lot better recently and we are getting great goaltending and that really helps.
"I think it's a combination of all our defencemen have really picked up their game in the last three to four games now.
"We have been allowing teams a lot less chances but when teams do have good chances (Travis) Fullerton has been really, really solid back there.
"I think a lot of the credit goes to our goaltender because right now it is great to have one of the best goalies in the league playing to his potential and being able to steal games which I think he did in the first period on Tuesday."
Dundee are two games into a five-game stint in eight nights.
"You have to deal with it the best way possible," said Pacha. "We have three games in three days that's just the schedule we have.
"For us it is really important to come out strong on Friday (against Fife Flyers). We are looking at this game in Fife as a must win and we have to go one game at a time."
Stars host Coventry on Saturday, followed by Milton Keynes on Sunday.
Pacha said: "We know that the game against Coventry is going to be a four-point game because they are so close in the standings with us but you don't want to look to far ahead.
"Every point is vital right now. Whether it is one point or two points, every single point will be vital until the end.
"I don't think it is a situation where we will know our fate after the weekend, but we want to put ourselves in the best position possible."
Dundee forward Brian Hart believes the team has really "stepped up" as they edge their way back into the play-off race.
He said: "Every game feels like a play-off game for us right now, so the team is looking at this weekend as the biggest weekend of the year.
"Our goal from the beginning of the year has been to make play-offs and win a championship so this weekend against another team that are close to us in standings is crucial.
"After a tough skid in the end of February the team has really stepped up collectively.
"We have had a lot of guys who usually don't get credit but they have also stepped up and they play critical roles that are helping us get back into the play-off hunt."
Tonight's game in Kirkcaldy faces off at 7:30pm and Saturday's game will start at 7pm. Sunday's contest against Milton Keynes faces off at an earlier time of 5pm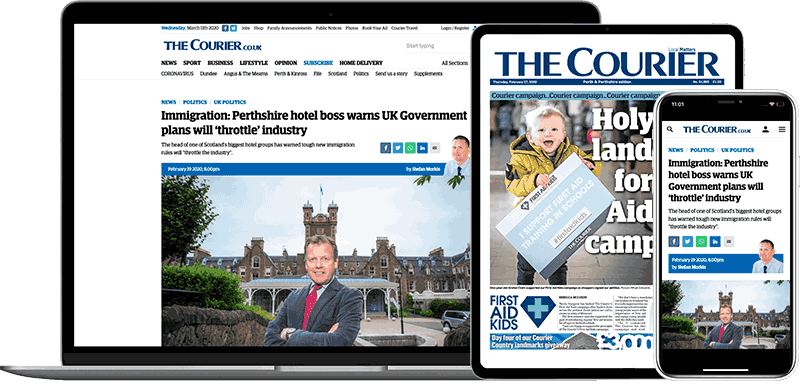 Help support quality local journalism … become a digital subscriber to The Courier
For as little as £5.99 a month you can access all of our content, including Premium articles.
Subscribe