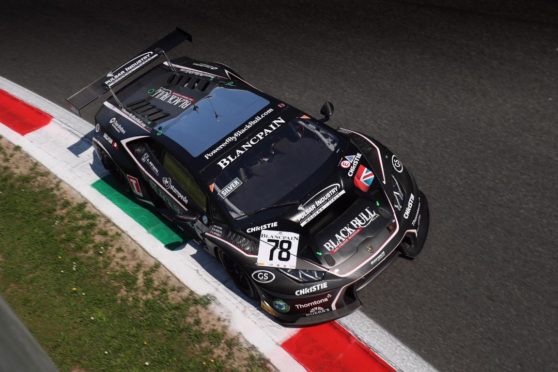 Flying Scot Sandy Mitchell's aim of marking his debut in the Blancpain GT Championship with a podium in the season-opener at Monza was scuppered by an electrical gremlin.
And frustratingly, the 18-year-old from Letham, near Forfar, fastest of the 66-car field on the opening day of testing at the iconic Italian Grand Prix circuit, didn't even get to drive his Black Bull Lamborghini Huracan GT3 in the race.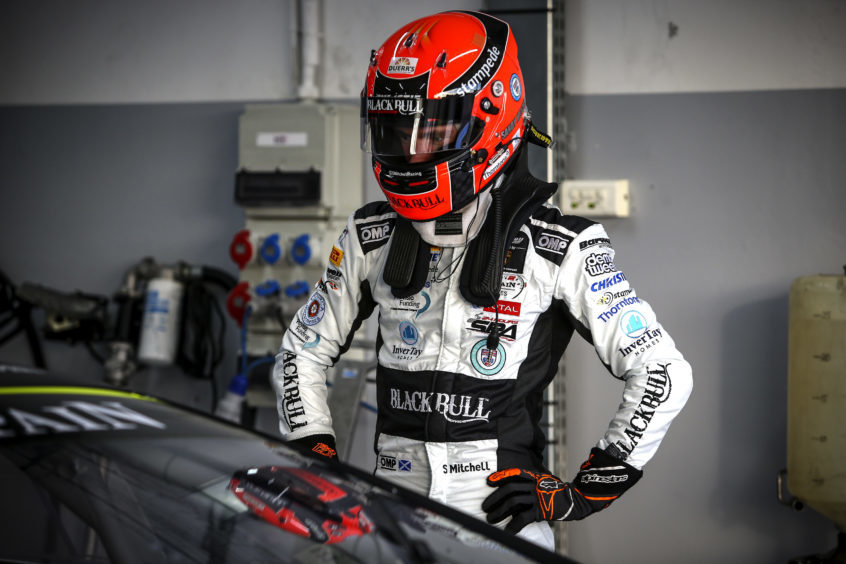 "Of course it's disappointing, but it's disappointing for the whole team; not just me,"  said Mitchell, partnered in the Barwell Motorsport-prepared car by 23-year-old Italian Michele Beretta and Croatian Martin Kodric,
The teenager said: "The car hasn't missed a beat through pre-season testing, and was brilliant on Friday at Monza.
"But on race day it developed an electrical glitch in the wiring loom just a few laps into the three-hour race, and despite the team's best efforts they weren't able to get us back on track."
The trio qualified the Lamborghini fourth in the highly competitive Blancpain Silver Cup junior pro class, and 24th overall, with opening stint man Beretta running in the top 20 before the electrical problems saw him pit.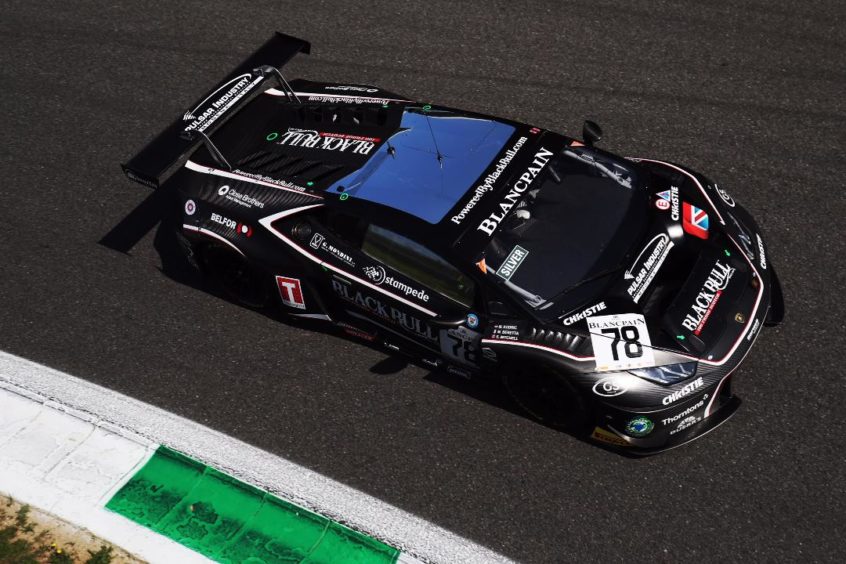 "It's the nature of motorsport, sometimes these things just happen, no matter how well-prepared the car is." said Mitchell.
"We showed on Friday and in qualifying that the Black Bull Lamborghini has the pace to fight at the front of the field, and we were confident of scoring at least a podium in the Silver Cup.
"But we'll come back stronger for the next round, which is our home race at Silverstone next month," said the teenager.