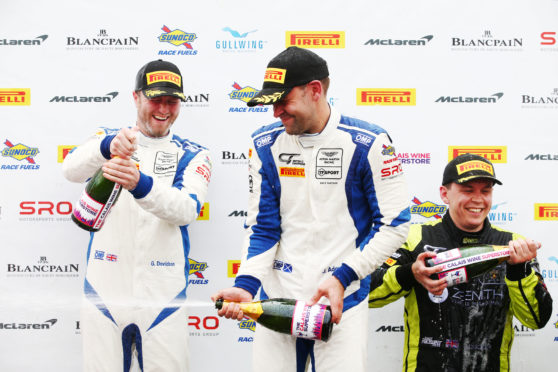 Fifer Jonny Adam is keen to maintain a winning momentum as the British GT Championship heads to its flyaway round at Spa in Belgium this weekend.
The Aston Martin factory driver, who took the top step in a one-off outing for Optimum Motorsport last weekend at the 200th International GT Open race at Austria's Red Bull Ring, returns to his regular TF Sport outfit alongside fellow Scot Graham Davidson in the latest stage of his British GT title defence.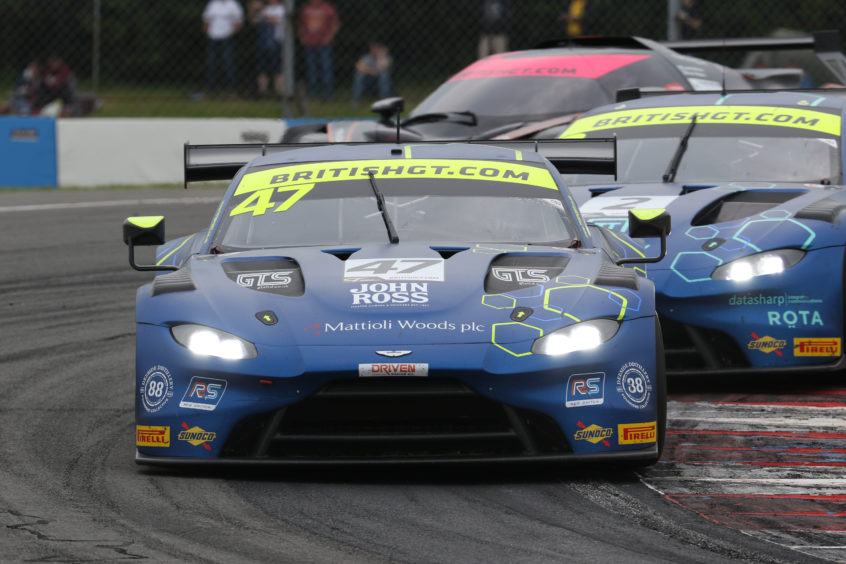 After seeing a win snatched from their grasp at Silverstone, Adam and Davidson bounced back with a dominant win in the last round at Donington to sit third in the drivers' standings and take TF Sport to second spot in the GT3 teams' classification.
The last round success put 34-year-old Adam back into the history books as the winningest British GT driver alongside rival Phil Keen, but says building the points tally is the key to keeping the crown.
"It's hard nowadays to win more than two or three races a year due pit stop success penalties etc, and in all honesty my full focus is on championship points through consistency rather than outright victories. Still a great feeling when you do get them though."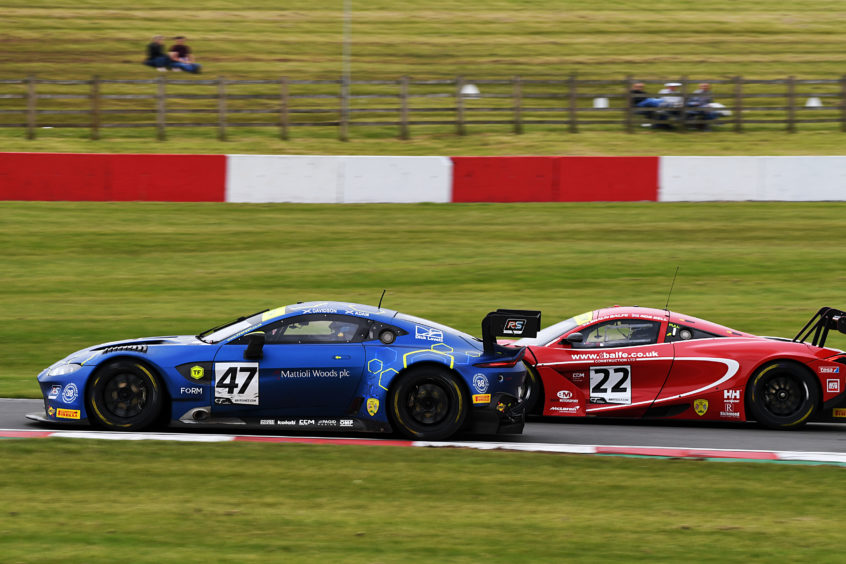 "The progression and development of the new Aston Martin Vantage GT3 has to be my highlight (of the season).
"It's nice to have been involved from the outset with the creation of the car and now it's becoming a very competitive machine in the UK and across Europe with both pro and gentlemen drivers."
Adam added: "Spa is a circuit that should suit its strengths, so we should be confident of targeting another decent result.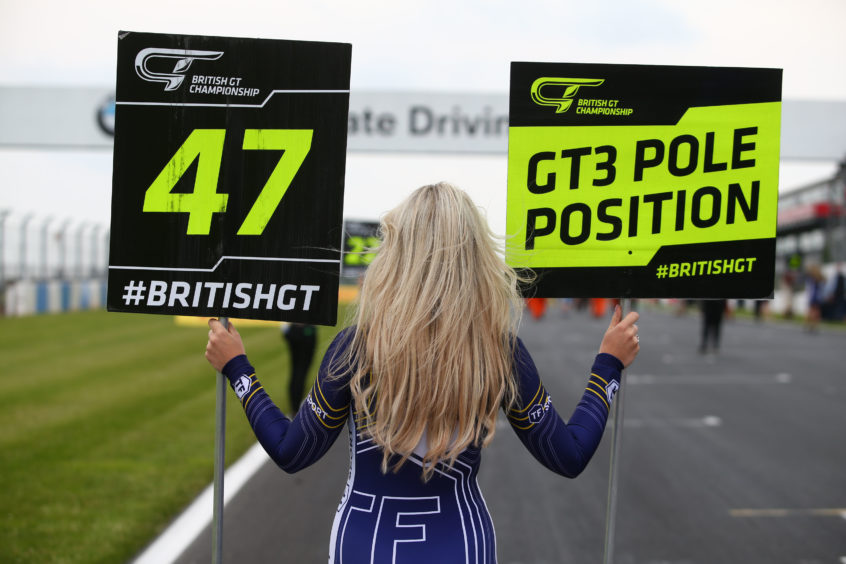 "I've been in this position before of having to come from behind in the standings going into the back end of the season, and sometimes it's easier to be doing the chasing as you know what you have to do and the pressure is all on the guys at the top.
North east racer Davidson said: "We're still in it, which is a great feeling.
"The win at Donington keeps us right in the title hunt and the aim is to be the leading Aston Martin heading into the final stages of the season.
"We know it will be tough but I'm looking forward to returning to Spa where I won last year."