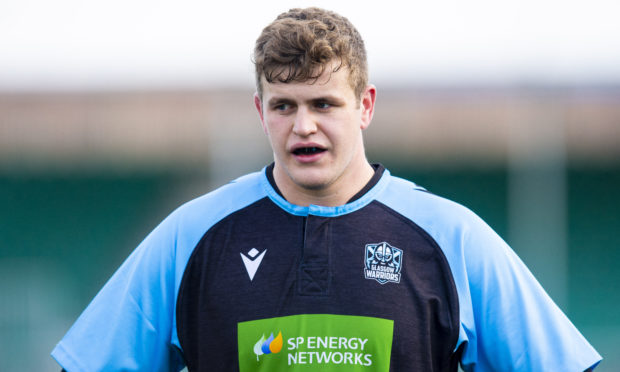 Scotland's only ever-present in the eight games over the Rugby World Cup and all the warm-ups doesn't want to stop playing and Scott Cummings seems likely to get his wish.
The lock isn't 23 until December and wasn't even included in Gregor Townsend's original squad for Japan, but he got a late call-up and played in every game at some point over the two months after making the plane for Japan.
Now, he admits, the aim is to kick on for Glasgow after a two week break that felt like an eternity, he admits.
"I didn't want a longer break in all honesty. That was long enough for me – any longer and I would have got even fatter! I managed to get away for a few days with my girlfriend and got my head out of rugby and chilled out. Now I'm raring to go.
"But really, I've wanted to be back ever since we got knocked out of the World Cup with Scotland. I was keen to get back in as quickly as I could.
"The more experienced guys are saying to take the holidays when you get them because, sometimes, they don't come around that often. But I just want to keep playing."
Cummings could be Scotland's young version of Maro Itoje or James Ryan if he continues his development, a second row that is mobile and athletic about the park.
"If athletic second rows are the new thing for a lot of teams, then great," he said. "I was going to say it isn't all about size and muscle, but look at what South Africa have just done in the World Cup!
"But yes, you need to be really fit to be a second row nowadays and be one of the biggest workers in the team. You need to strive to be like that.
"I guess it comes from when I floated around playing No 6 and No 8 in schools rugby. I always knew I was going to be sentenced to being a lock, though!
"With my height and obviously the athleticism and handling ability you see from most back-rows, my strengths were in the line-out and being a second row but I'll play anywhere I'm asked. I don't mind covering at six or eight."
Glasgow head to Zebre this week knowing the Italian club have improved greatly, but in need of another strong result to back up their 50-0 hammering of the Kings last week.
"A week ago they held Leinster to three points, and you also never know what will conditions will be like," Cummings pointed out. "But we feel like if we perform to our maximum levels then we can get a positive result out of it.
"We've got a great depth now, and Kiran (McDonald) has done really well and has taken the opportunity with players being away. He's won a couple of man-of-the-match awards and was named Warrior of the month.
"We are all in competition with each other at second row. We know you can't play 30 games in a year, everyone is going to play at some point.
"We all need to help each other and contribute. But, of course, the competition spurs you on because you want to play."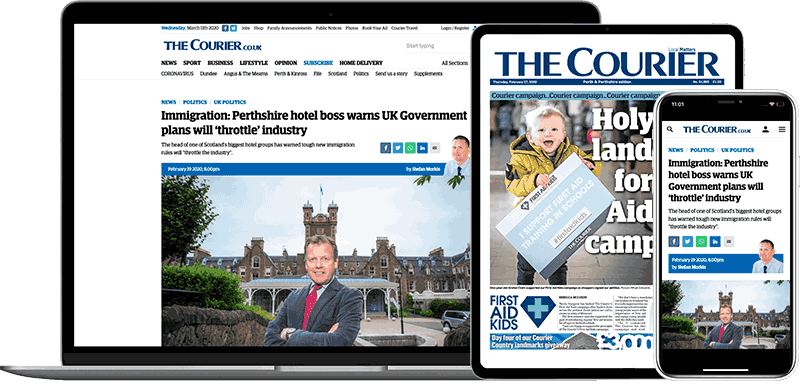 Help support quality local journalism … become a digital subscriber to The Courier
For as little as £5.99 a month you can access all of our content, including Premium articles.
Subscribe