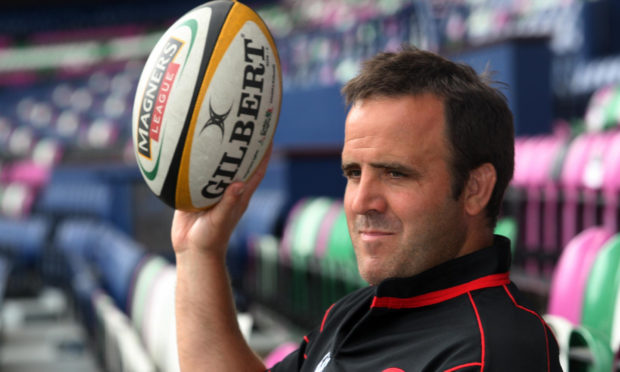 Tom Smith is probably the best player – certainly the best forward –Scottish rugby has produced in the 21st Century.
Former Scotland captain Tom Smith fighting colorectal cancer
The Lions think so – he's still the last Scot to start a Test for the select side, and he played six in a row, in South Africa in 1997 and Australia in 2001.
Out of Rannoch School in Perthshire, he played for Dundee HSFP among other clubs before going professional, winning 61 caps for Scotland – and he would have had a great many more but for injuries.
He followed in the tradition of great looseheads, following Hughie McLeod, Ian McLauchlan and David Sole, all of whom also wore the No 1 dark blue shirt and propped for the Lions.
But Smith's always been something of a throwback – unfailingly modest, quite clearly loathing even the dimmest form of limelight, who preferred to let his actions speak for him.
Which makes his decision to go public with his condition surprising, yet wholly in character. He clearly wants to warn others not to be as stoic as he has been, to check themselves and catch potential problems early.
That is Tom Smith. As those who played with him will tell you, the ultimate team-mate.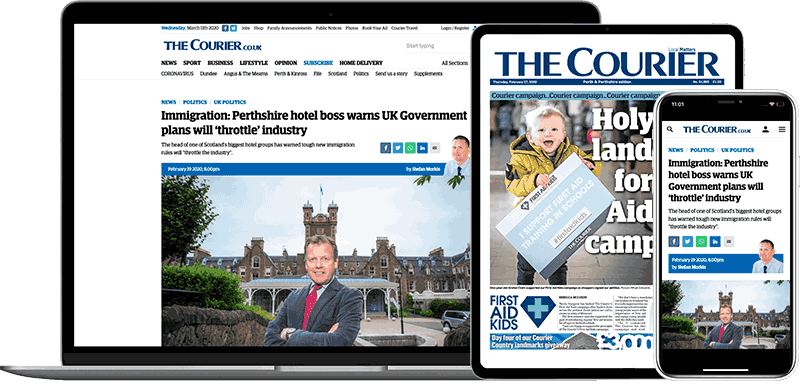 Help support quality local journalism … become a digital subscriber to The Courier
For as little as £5.99 a month you can access all of our content, including Premium articles.
Subscribe