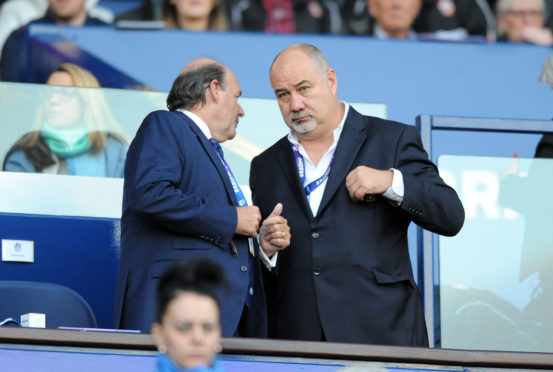 Scottish Rugby chairman Colin Grassie is standing down from the post and the ongoing governance issue will pass to incoming president Ian Barr as Murrayfield continues to deal with the shutdown for coronavirus.
Grassie has had an eight-year tenure on the Scottish Rugby board, the last three as chairman in what has been a particularly stormy spell with controversies over governance, inflated executive pay and the unfair dismissal of former director of domestic rugby Keith Russell.
He will stand down at the next AGM of the governing body, which remains scheduled for August 15 even if the current restrictions may yet result in a change of date.
"I have been immensely proud to hold the position of Chairman over the past three years and I'd like to thank each and every Board member I have had the pleasure of working with for their support and guidance," said Grassie in a statement released by Murrayfield.
"I intend to give the essential work now underway during the Covid-19 crisis my complete focus and full attention until such time as we can bring our member clubs together for our next AGM.
"Whilst the Board tackles its challenges from a virtual Boardroom we are especially conscious and respectful of all those people who are literally on a front line and many who perform often thankless work to keep our daily lives as normal as possible.
"We are facing unprecedented challenges on a daily basis and I believe we have the right people in place to tackle this head-on."
The Scottish Rugby Board will be undertaking a selection process for a new chairman and Grassie's seat as an Independent Non-Executive Director.
Meanwhile, the board added that they will not engage with current President Dee Bradbury's Governance Task Force until an AGM is held, whenever that may be.
That means that current vice-president Ian Barr of Lasswade RFC – voted into office last year with a mandate to act on behalf of club interests – will be in post when engagement begins.
"This is important work and at a time of significant disruption in the sporting world there is a  need to ensure that there is the opportunity for meaningful consultation with all our clubs and stakeholders," a statement from the board added.
"There must and will be time, in due course, to look at how Scottish Rugby is structured and governed, but right now we must concentrate our collective energies on the pressing matters at hand."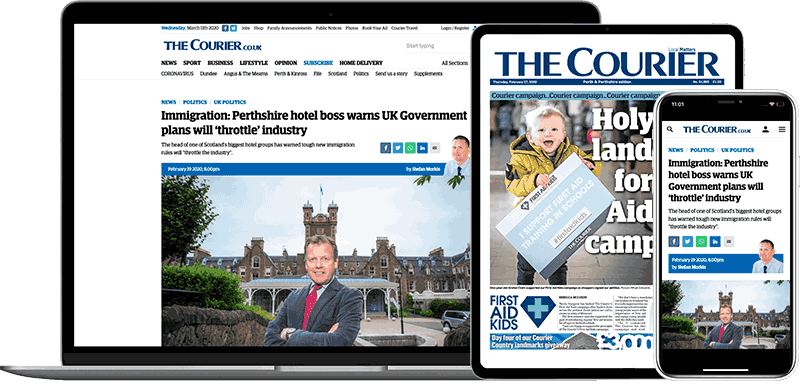 Help support quality local journalism … become a digital subscriber to The Courier
For as little as £5.99 a month you can access all of our content, including Premium articles.
Subscribe