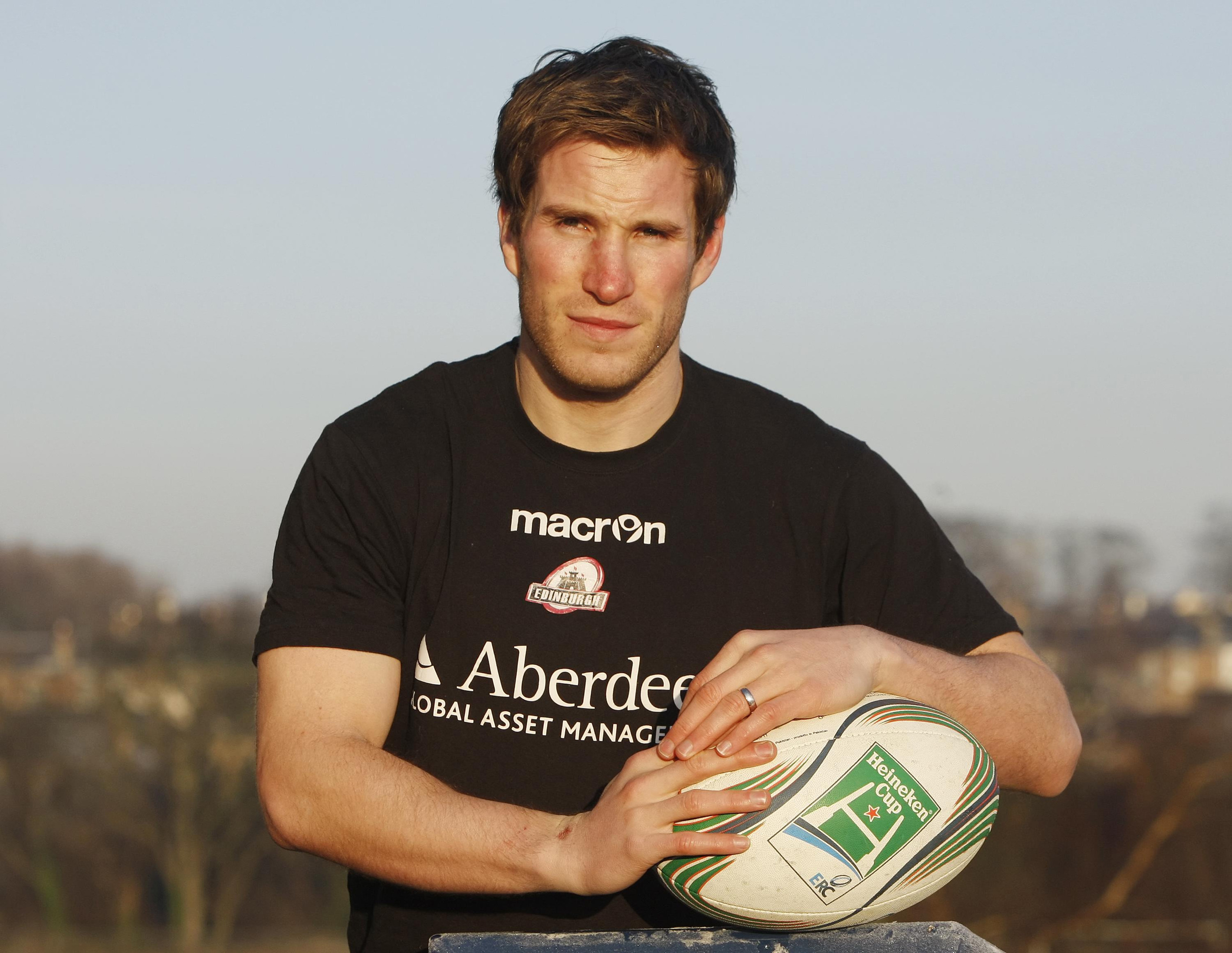 The reality inflicted on Dundee High at Mayfield on Saturday was sobering long before they got back to the clubhouse to drown sorrows.
The 40-6 final scoreline was bad enough, even if it didn't reflect the wholehearted defensive performance of the home team against Edinburgh Accies.
Yet while would be harsh to say that High were completely outplayed – there was a long spell in the first half when any result appeared possible – few left the ground doubting there was a gulf in class between the two teams.
There's no shame in that; Accies went top of BT National League One as a result of their bonus point here and Marr's defeat of previously unbeaten Jed-Forest, making them clear favourites for outright promotion at this point.
There's a mix of power and pace from the great old club that their rivals will find hard to resist and having the likes of the Seydak brothers in reserve on Saturday shows what playing resources they have. On the other kind of resources, I counted ten sponsors on one of their warm-up tops.
But despite all this High started this season with great and justified optimism, only to suffer an injury list that has crippled their campaign. More players have come to the club this season but not all are really ready for National One rugby.
Coach Colin Sangster was hoping his team could stay in touch over the three weeks before the long break for the Autumn Internationals to give his wounded time to recover. However they've taken no points from the first two of those games and the third is a tricky one away to a Stewarts Melville team that won their first game at Hamilton on Saturday.
It's maybe the final insult having such a long injury list to have your most promising player, stand-off Ewan Fox, spirited away to sit on the bench for Heriot's. The 18-year-old is in the Glasgow Warriors academy system and they'd rather he sat on his backside for most of his Saturday at a higher level than play, it seems.
It meant Phil Godman, the former Scotland stand-off and now director of rugby at the High School, was pressed into duty with Duncan Leese not due back from Australia until the New Year. There were a few nice touches of distribution in his old style but he couldn't stem the tide of light blue.
For all that Accies looked so impressive in action and execution, there was a 20-minute spell before half-time with the score at 7-3 when High dominated territory and possession but crucially couldn't move the scoreboard.
That spell was also notable for two sickening collisions between team mates of both sides. Accies suffered first when Greg Campbell and Andrew Bell clashed heads trying to tackle Godman, the veteran backrower departing groggily and his stand-off looking a little lost for a while.
The clash of High heads four minutes later was worse, however, Christy O'Donnell being led from the field with blood gushing from a wound and Kevin Franco being stretchered off after a long delay for treatment.
That double blow took the steam right out of High, and in the 15 minutes of injury-time at the end of the half Sam Chalmers scored Accies' second try. Lawrie Seydak grabbed the third three minutes after the break and then the question was only by how many, although two tries at the death made the scoreline much more lopsided than it was.