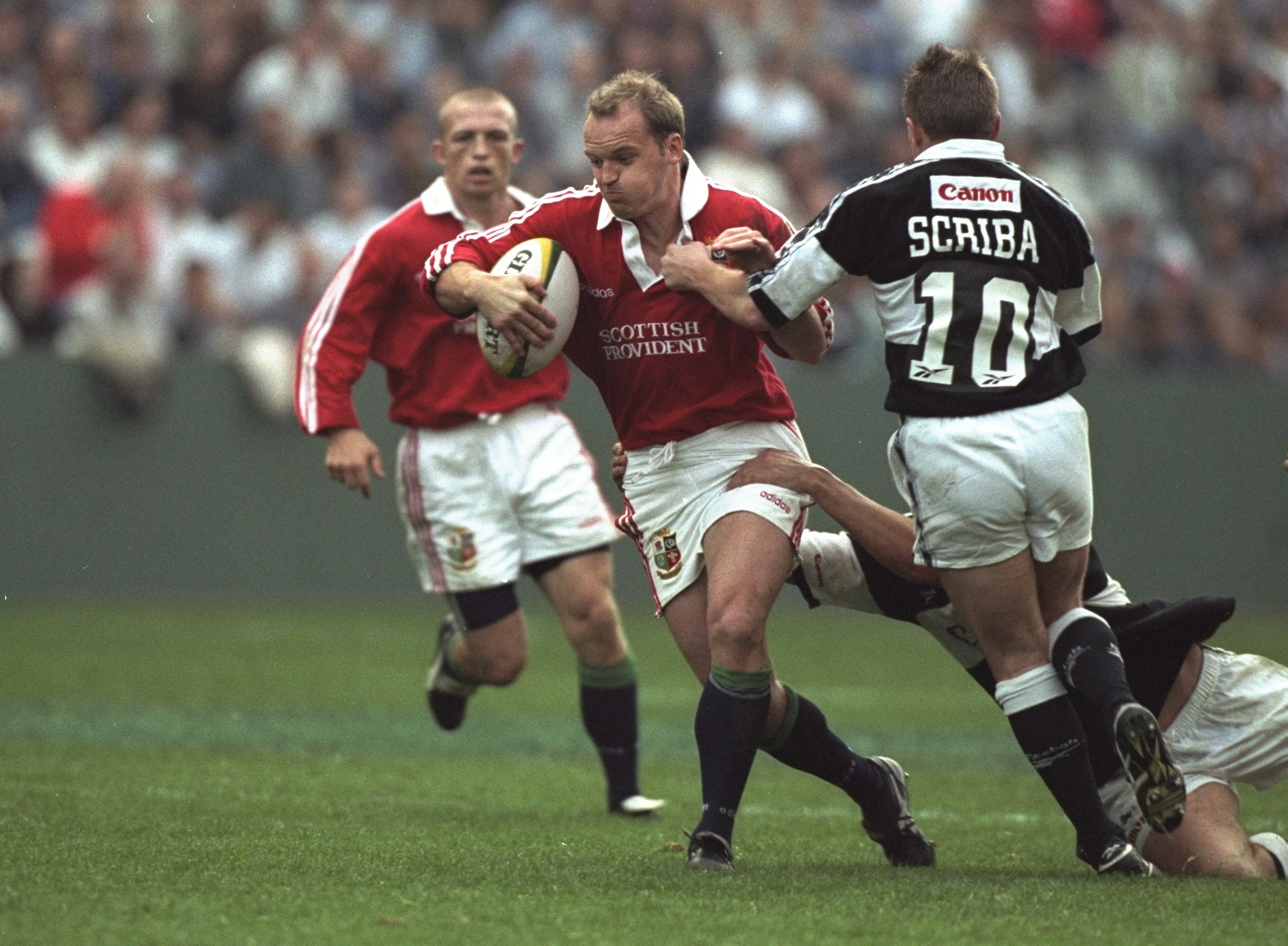 Gregor Townsend said he didn't expect Warren Gatland's offer to be the British and Irish Lions attack coach in New Zealand next summer.
He must be the only one. Townsend's growing reputation as an attack innovator during his time in Glasgow had him short-listed in most people's mind for a job with the touring team he controlled from the playmaker's role on the successful 1997 trip to South Africa.
Yet the inconvenient factor was him accepting the Scotland head coaching job at the start of this season, although he doesn't start until June. Scottish Rugby's chief executive Mark Dodson has already said the Scotland appointment was to stop Townsend being poached abroad as he came to the end of his contract extension to coach the Warriors.
Clearly he wouldn't have said so had Townsend indicated he was staying at Scotstoun. The Scotland job is what has kept the in-demand native coach at home.
Townsend's first task as head coach of Scotland is to take a squad on a scheduled tour of Australia and Fiji at the same time as the Lions are in New Zealand.
For him to take the Scotland post and then promptly ditch it for the first two months to go with the Lions was an untenable situation, even if there remains a rumour that Dodson was quite prepared to let that happen.
One suspects that SRU director of rugby and ex-interim head coach Scott Johnson would have taken the reins for the tour, a prospect which would be viewed with some alarm among Scotland fans.
Instead, Townsend himself seems to have realised where his bread is buttered once Gatland called with his offer.
The Lions – and maybe a more winnable tour series – is maybe for another time.