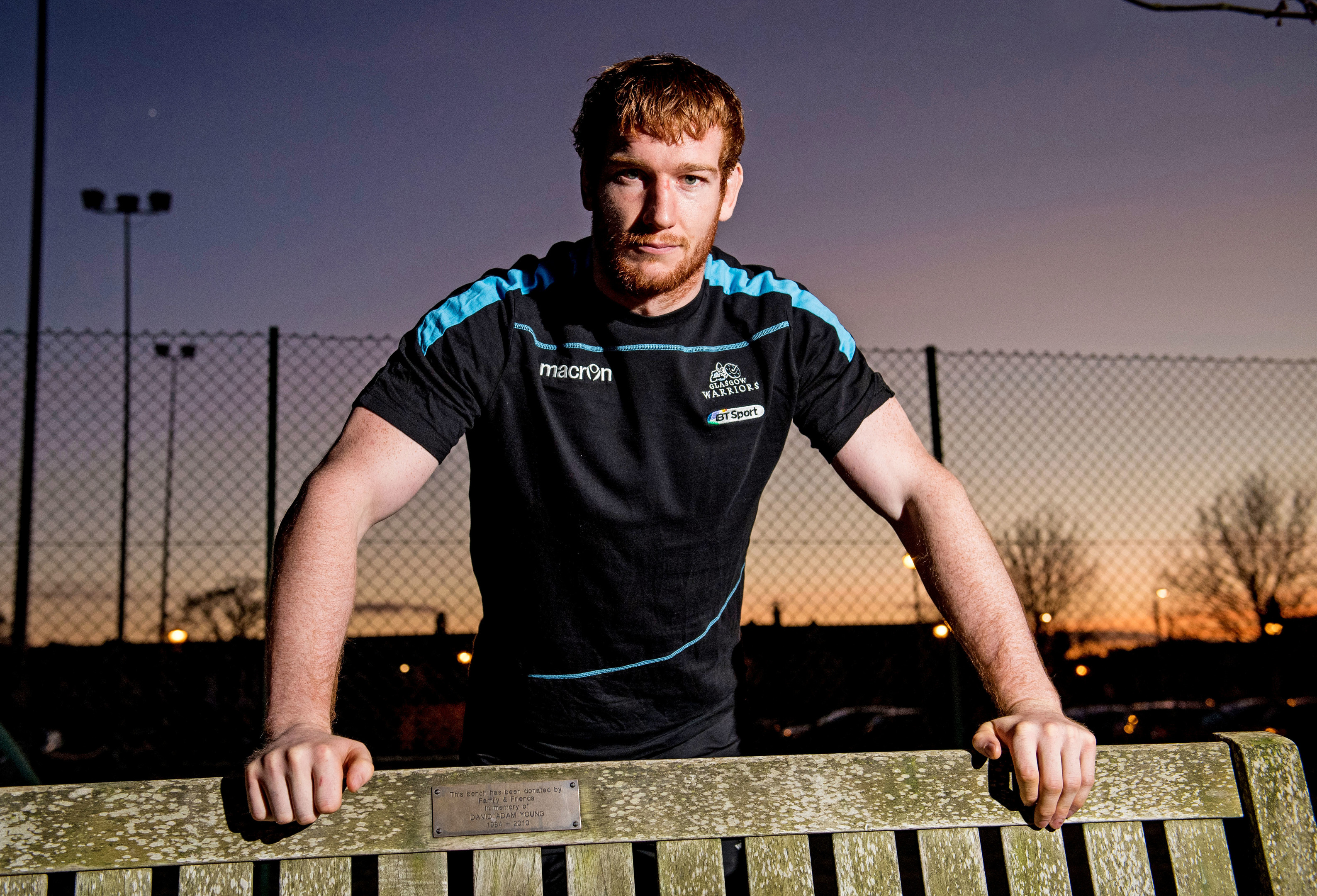 Rob Harley doesn't need a change a thing filling in at second row for the Glasgow Warriors over the next three weeks as pressure mounts on head coach Gregor Townsend's selections.
Lock Brian Alainu'uese was banned for three weeks after being cited for an illegal takeout in last week's win over Treviso, effectively the big Kiwi's second red card offence since coming to Scotland.
It means Harley, who joined the Warriors 150 appearances ago as a second row prospect but eventually found a home in the back row, will probably have to step up there at some point  the next three weeks, starting against the Cardiff Blues in the Guinness PRO12 tomorrow, as three other second rows are out injured.
Jonny Gray and Tim Swinson are the two available for the next three weeks and Ayr's Rob McAlpine has been called up on occasion, but Harley remains the club's willing workhorse.
"For me it does not really change much," he said. "In terms of gym work and skill nothing changes, it's just a small difference and you have to work harder at scrum time.
"I approach the game the same for both positions and try and do the same thing."
With four successive wins now – after a run of three successive defeats – the club are determined that the momentum going into the last two European games over the next fortnight will keep rolling.
"We've had a good run now and it's important to keep that going," he continued. "Looking were we are in the table this is a really important match for us.
The mood and atmosphere create a new energy around the building when you have that momentum and training is fun and competitive. But we can't assume that it's going to carry us forward.
"I think the Blues will have that mind set that this is a must-win game for them and will come out with all guns blazing. WE have another sell out home crowd at Scotstoun so hopefully that will help push us over the top."
Alainu'uese's two bans since coming to the Warriors have both been for marginal clearout offences that probably wouldn't have been picked up before World Rugby's new directives.
But a further tightening of regulations in the tackle area which come into effect this week could put further pressure on all teams in the game.
In the drive to protect against head injuries, unintentional contact with the head – even if the tackle starts in a legal area and due to momentum in contact finishes higher – will result in penalties and cards from now on.
Teams that specialise in tackling around the chest area – such as Ireland with their preferred "choke" tackle method – may have to switch to a style aimed at hitting a player lower to bring him to ground, which will probably have the side-effect of far more off-loading as it becomes more difficult to trap arms in the tackle.
But introducing such a fundamental law change in the middle of a packed Northern Hemisphere season, with the Six Nations only four weeks away,has the potential to cause havoc.
A similar situation existed with the rule changes involving challenges in the air two seasons ago which led to a flurry of contentious red cards and bans as both players and referees struggled with interpretations.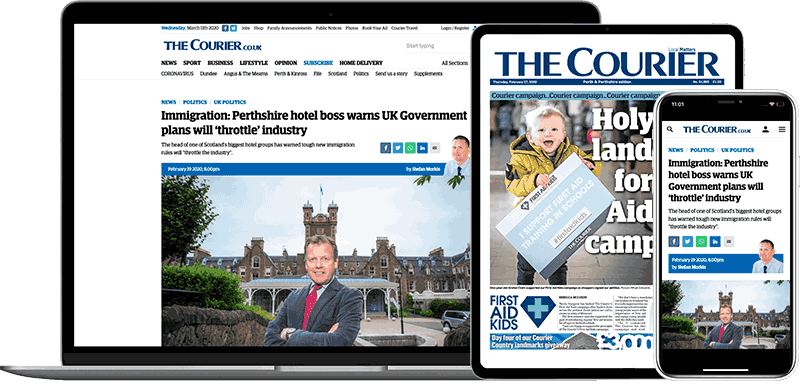 Help support quality local journalism … become a digital subscriber to The Courier
For as little as £5.99 a month you can access all of our content, including Premium articles.
Subscribe