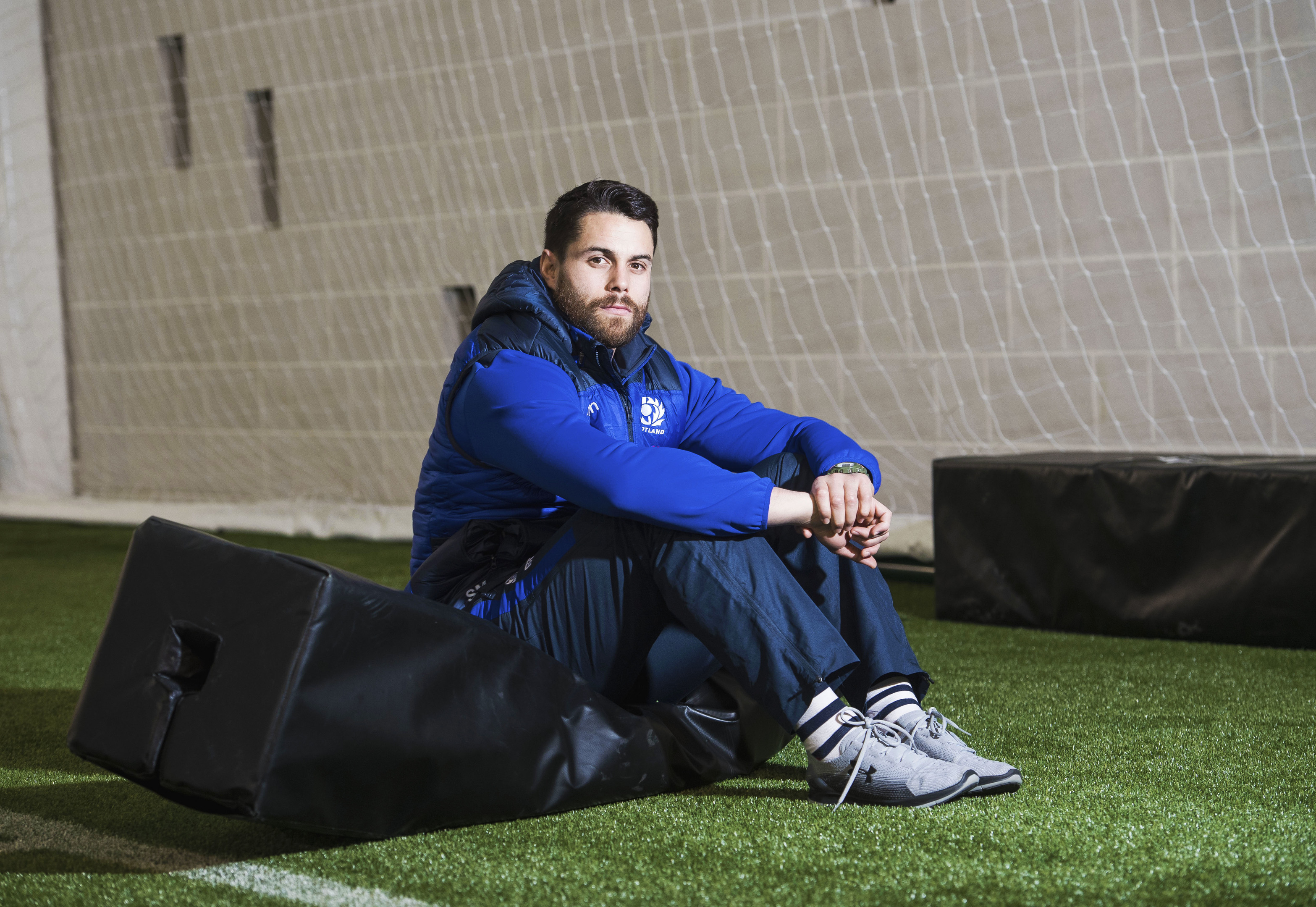 Sean Maitland thinks all three of Scotland's home games are winnable in this year's RBS 6 Nations and from there the team can " really do something" in the championship.
The Saracens wing says he is thrilled to be playing with a Scotland team full of players "who have that X-Factor and are game-changers" as they finish preparations for Ireland at BT Murrayfield on Saturday.
"This is the strongest Scotland squad I have ever been involved with," said the 26-times capped wing. "I'm genuinely excited by what we could potentially achieve.
"I think we've got that strength and depth that we were perhaps lacking in the last few years. And I get really excited when I see the names in our backline, it's world class.
"We have a strong pack of forwards too so we want to play our own game and not get worried about our opponents. Let them worry about us.
"We've played with each other for a few years now and I think we're used to playing with each other now – we have built up relationships and an understanding."
That continuity means that Scotland's confidence in their gameplan is at an all-time high, he continued.
"We are playing with a lot of confidence at the moment. The Glasgow boys especially given what they've done in Europe.
"We've been confident in the past but without really backing it up, but now we have so many guys with the X-Factor, so many game-changers.
"We know how we want to play, we've established that. We know the clarity and the detail, we're not starting from scratch anymore, we're coming in and picking up from where we left off in November."
Maitland realises that Scotland's start is crucial – they've won just one opening game since the championship became the Six Nations – but if they can negotiate Ireland then "anything is possible."
"We have this reputation of starting off slow and that's something we want to lose," he continued. "We started really well against Australia in the Autumn Tests, we were quick out of blocks and we were hot for 60 minutes.
"You can be sure we'll want to do the same against Ireland because we know the importance of a solid start, especially at home you want to make your mark and the crowd will be behind us.
"We've got three home games and they're all winnable, obviously we're taking it game-by-game and that means focusing on Ireland.
"The boys are ready and I really think we can do something in this year's Six Nations."
The loss of Jonny Sexton, Maitland's team-mate on the 2013 Lions tour to Australia, will be a significant factor, he added.
"Jonny is a great player, he will be missed by Ireland. He's their talisman, he gets them going, he's massive for them. I'm sure whoever comes in at 10 will do an amazing job but to be honest we haven't really focused on them too much, we've been looking at ourselves and how we want to play.
"There will be a lot of high balls and we've been working hard on that too. Conor Murray is always on the money with his box kicks amd it's a huge part of their game.
"But we scored off one of their kicks last year through Stuart Hogg and hopefully we can hurt them on the counter again.
"We want to attack from deep and get the ball in Hoggy's hands as often as possible in that sort of situation. We don't want to let the kicking game to be played on their terms."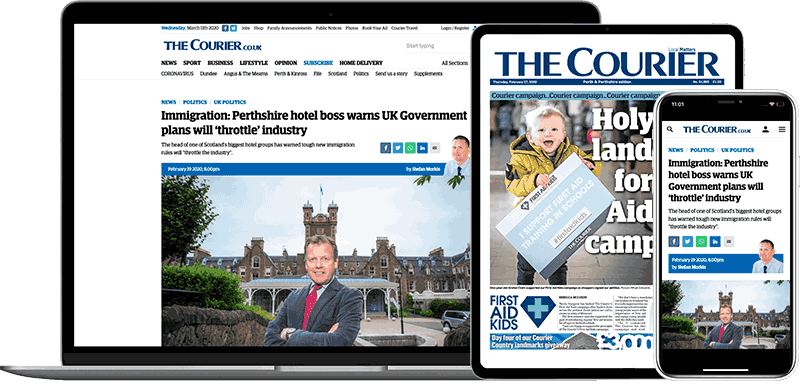 Help support quality local journalism … become a digital subscriber to The Courier
For as little as £5.99 a month you can access all of our content, including Premium articles.
Subscribe