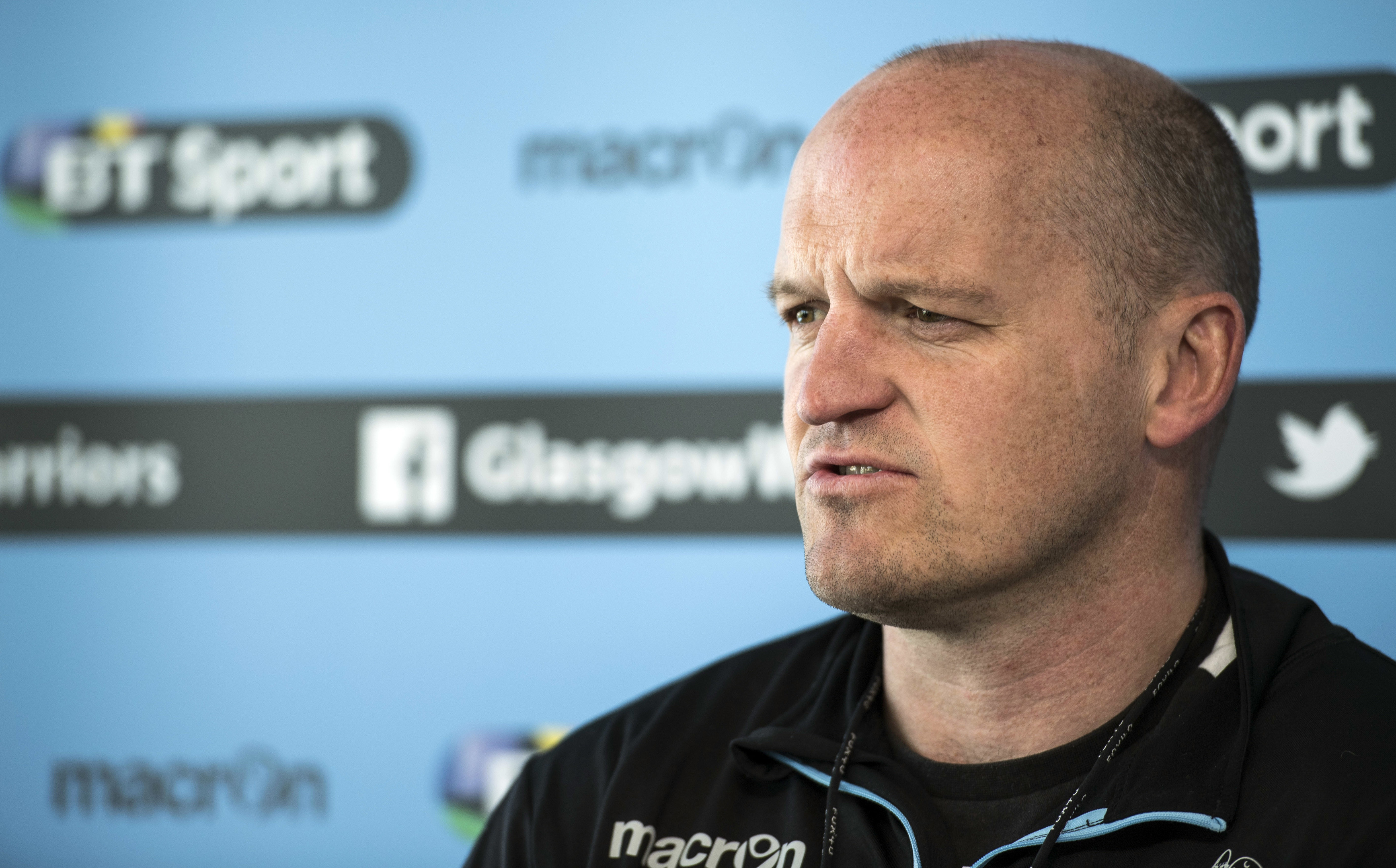 Gregor Townsend believes he personally and Glasgow Warriors as a club are far in advance of what he expected as he leaves Scotstoun to take up the reins of the Scotland national team after today's season-ending 1872 Cup match against Edinburgh.
Tinged with disappointment that his time ends here and not in the playoffs of the Guinness PRO12 for the first time under his watch, Townsend believes that future improvement in himself as a coach and in the team he leaves is clear.
He candidly admitted that he had not enjoyed his previous time in the national team set-up – as attack coach to Andy Robinson  – and that the five years at Glasgow had made him as a coach.
"I didn't enjoy the Scotland job I had, especially comparing it to the one I've had here," he said. "It was my first real coaching job and I really wanted to coach all the time, but being with Scotland didn't give that opportunity.
"Now, having had five years as a head coach I believe that this is what I enjoy doing best. I'm a better coach than I was back then, but I still have a lot to improve.
"I know now how I would manage (the Scotland job) better. Having that element of control as a head coach is going to help, and having more time to look at things and improve will help from the day-to-day way of working."
But the club as well has come on further than he expected, and he puts the credit for that to the players.
"I always thought there was great potential and already there were a lot of good things happening here," he said. "The team had a really good defensive record the season before which proved how hard they worked and worked for each other.
"What we tried to do have that skill-focus and look to attack whenever the players felt there was an opportunity. The way the players responded and took that on was way ahead of what I expected but that showed the ability we had then and still have now."
He's proud that four or five academy players have graduated every year and firmly believes in giving youth a shout – in his final selection two teenagers, Scott Cumming and Matt Fagerson, will feature in the pack.
"I've found that if you give a player of whatever age an opportunity more often than not they'll take that opportunity," he continued.
"It's been fascinating to see how players have developed and realty taken control of the game plan. The day before a game is when I love coaching because the players set their goals, they discuss how they are going to play and they run the last session. Tomorrow it will be them that win the game."
Townsend is also assured that Glasgow's advance, despite the disappointment of missing the play-offs, is set to continue.
"The coaching staff coming in spearheaded by Dave Rennie is a real strong fit from what already works here," he said. "I'm looking forward to seeing how the team will play and I know they're going to improve and get better."
But even as he oversees the Warriors for the final time, he'll also be looking at Edinburgh and it's in his interests that both clubs are as strong as possible as his first act as Scotland head coach on Monday is to reveal the summer tour squad.
"I'll have time to watch the game again on Sunday afternoon a couple of times and see how players perform," he said.
"We've obviously been focusing on Glasgow but we have been watching all the players over the last few weeks. There are still a few close decisions and it might be that something happens in this game that persuades us to choose someone over someone else.
"But it is important that both teams perform well, we have more chance of success if they are and it would make more of a balance in selection for squads and tours.
But just in ourselves, we're frustrated and disappointed not to get into the top four or top two this year. For Glasgow as well as Edinburgh next year's got to be a better year."
It will be an emotional evening with players as well as Townsend bowing out of Scotstoun, most notably Sean Lamont.
The popular wing retires having raised £7500 this week by returning to the bleached blond look of his youth by popular demand of the Glasgow fans – although it's not clear whether the old orange gloves will also get an outing.
"Sean has brought a huge amount to Scottish rugby with his consistency, his mental toughness and  meeting the physical challenges in the way he has," said Townsend.
"The reaction of fans and his fellow players shows eactly how much he mean to them.
"He has played more than 100 times for us and also for Scotland. The wider Scottish public will really appreciate what he's done."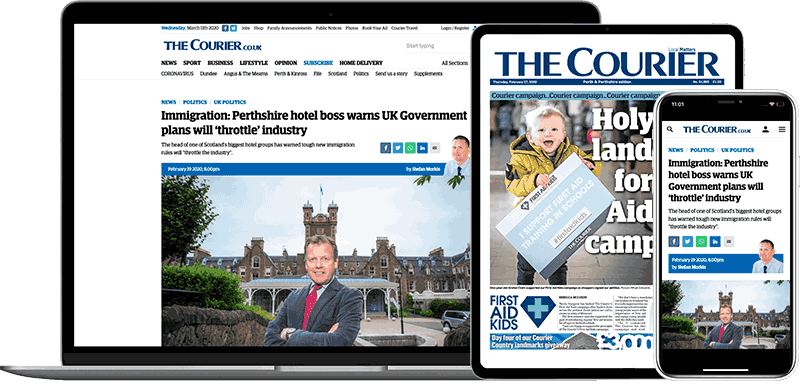 Help support quality local journalism … become a digital subscriber to The Courier
For as little as £5.99 a month you can access all of our content, including Premium articles.
Subscribe