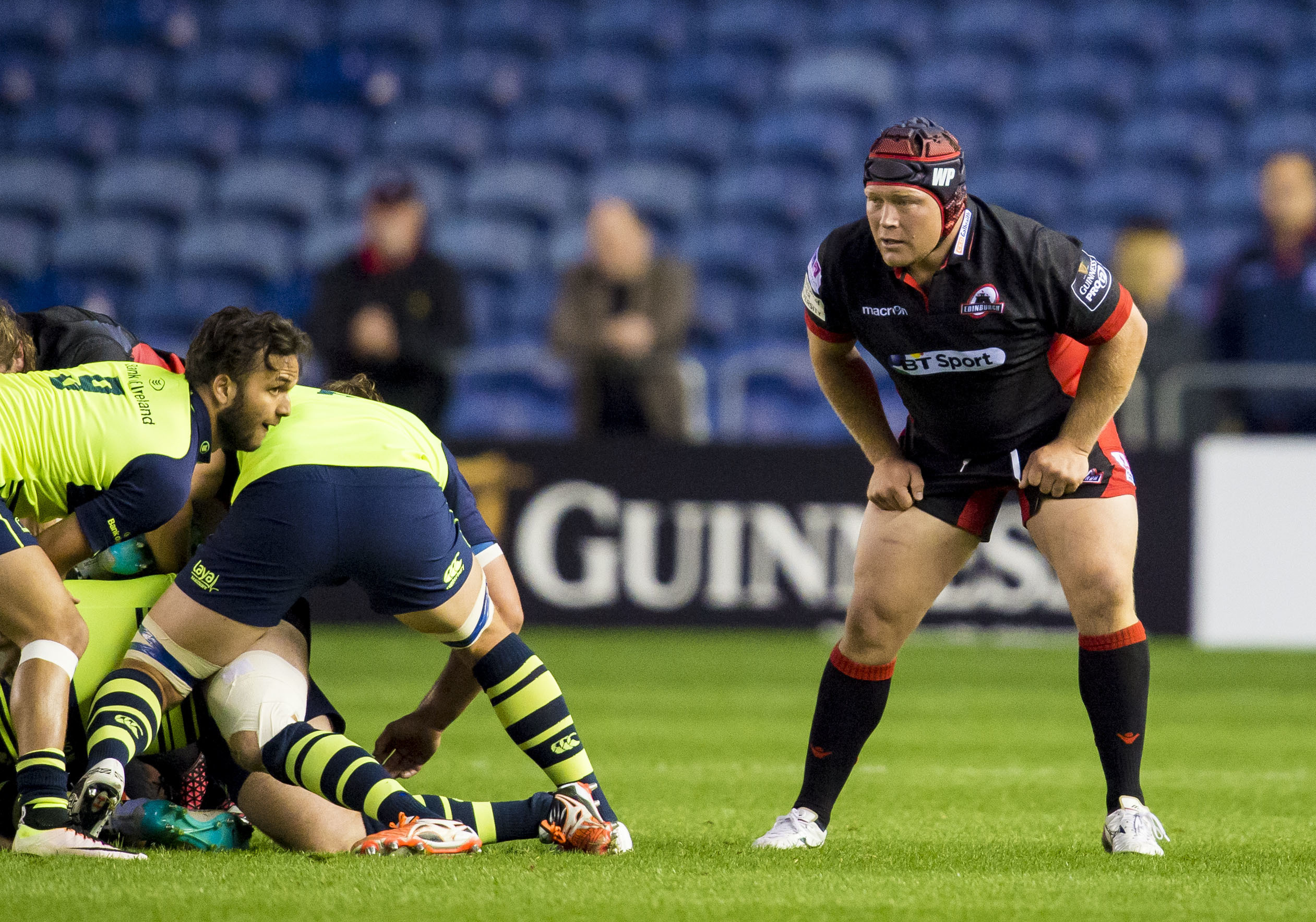 World Rugby will slam the door shut on "project players" as expected – but have left it ajar for the next three and a half years.
The governing body's council agreed unanimously to adopt a new residency requirement of five years rather than the present three to qualify to play international rugby for any nation where there is no blood or birth connection.
That move, driven by World Rugby chairman Bill Beaumont and his deputy Agustin Pichot, will however not come into force until Dec 31 2020 – giving the nations who initially supported retaining the three-year requirement – including Scotland and Ireland – another seven months to set up new "project players".
Scotland have used the three-year rule in recent years to cap four players with no Scottish links – South Africans WP Nel, Josh Strauss and Cornell du Preez, and Dutchman Tim Visser.
However the practice has been widespread with most major nations utilising the residency rule in recent times.
Pichot, the former Argentina scrum-half and captain who was the prime driver of extending the residency period, described the decision as "a historic moment for our sport".
"National team representation is the reward for devoting your career, your ruygby life, to your nation and these amendments will ensure the international arena is full of players devoted to their nation who got there on merit," he said.
Pichot had pressed for an extension to the residency period as a deterrent to players and unions seeking to fast track into international rugby. There was increasing concern within the game that a player drain from the Pacific Islands and South Africa was developing largely on economic grounds.
The proposal had majority support in advance of yesterday's council meeting in Kyoto, Japan with France already having self-imposed a ruling earlier this year that they will only cap players with French passports.
Only Scotland, Ireland and Wales were thought to be opposed but it appears delaying the implementation of the new policy for three years convinced them to fall in line with the majority view.
The World Rugby council also changed a number of regulations regarding eligibility, allowing immediate qualification for existing players who have spent 10 years residency in a nation.
Also, the council agreed that no longer will Under-20 teams be allowed as "second" representative teams by some unions, thereby prohibiting them to be free to play for other nations they might have a blood connection or qualify under residency.
Those nations who did not run regular A teams – such as Wales and South Africa – claimed their Under-20s qualified as their "second" team.
And finally, players competing in international sevens will only be restricted to that nation if they are over 20 years of age.