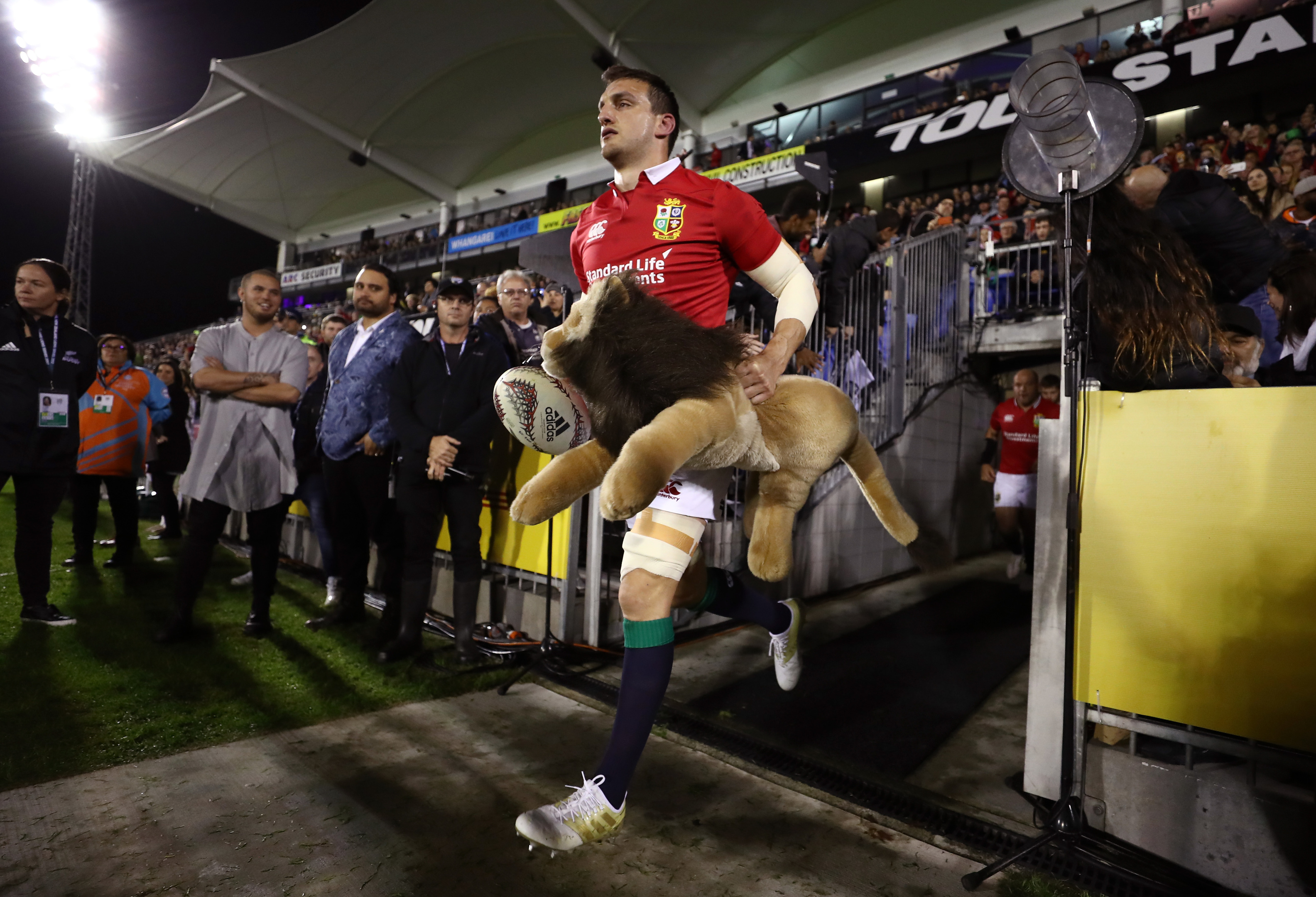 They were three days off a 36 hour flight. They are by nature a select side formed on the training field at a fortnight's notice. The referee was an unabashed homer.
Right, that's the excuses out the way. None of them matter a jot, the Lions were downright abject in their opening New Zealand tour match in Whangerei this morning.
As someone made the point on Twitter, the New Zealand Barbarians were a second or third division select in New Zealand terms. Yes, they were spirited and not a little skilful, but there is simply no way they should be getting within six points of the side full of top quality test players.
The first game of the tour is always a hiding to nothing, but eventually even in they initially struggle the Lions usually give the opposition a proper hiding.
Instead, they were reduced to celebrating replacement Mako Vunipola's maul burgle which prevented the NZ Barbarians producing one of the biggest shocks in touring history.
It went wrong from the minute Alan Wyn Jones missed catching the opening kick-off and the NZ Barbarians came out of the blocks with a vengeance. Rustiness? These players have just completed an entire Northern Hemisphere season.
Stuart Hogg, trying to force things, had a tough half hour but the first 50 minutes were a catastrophe for Jonny Sexton, supposed to be the starting stand-off for the tests.
He threw behind runners, kicked out on the full, missed a simple penalty and then let the Barbarians' hooker crash through him from close range for the hosts' try.
There are other stand-offs in the party. More concerning were those areas where the Lions stated they want to dominate the All Blacks.
The tourists' much vaunted set-piece was poor, little pressure was exerted by either of the two front rows on the Barbarians and none at all on their lineout.
The Lions were clearly frustrated by referee Angus Gardner when they tried to drive maul possession. Interpretation will not be such an issue with neutral refs in the tests but in the dirt tracker games it doesn't look like the tourists will be allowed to flex their muscle.
For the Scots, Hogg might have scored and definitely blew a chance for Anthony Watson, but had a solid second half. Tommy Seymour was okay when called upon, Greig Laidlaw was bright enough but I'd liked to have seen him test the fringe defence more, especially as Sexton was so off his game.
In the end 13-7 felt like a defeat. If the first game sets the tone, the Lions will be lucky to win again on this tour.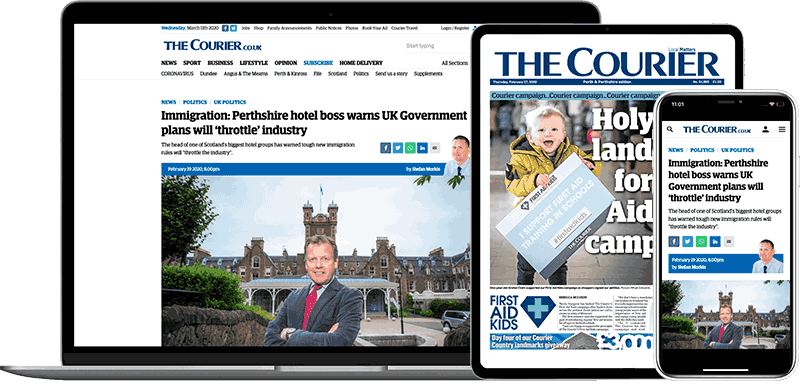 Help support quality local journalism … become a digital subscriber to The Courier
For as little as £5.99 a month you can access all of our content, including Premium articles.
Subscribe