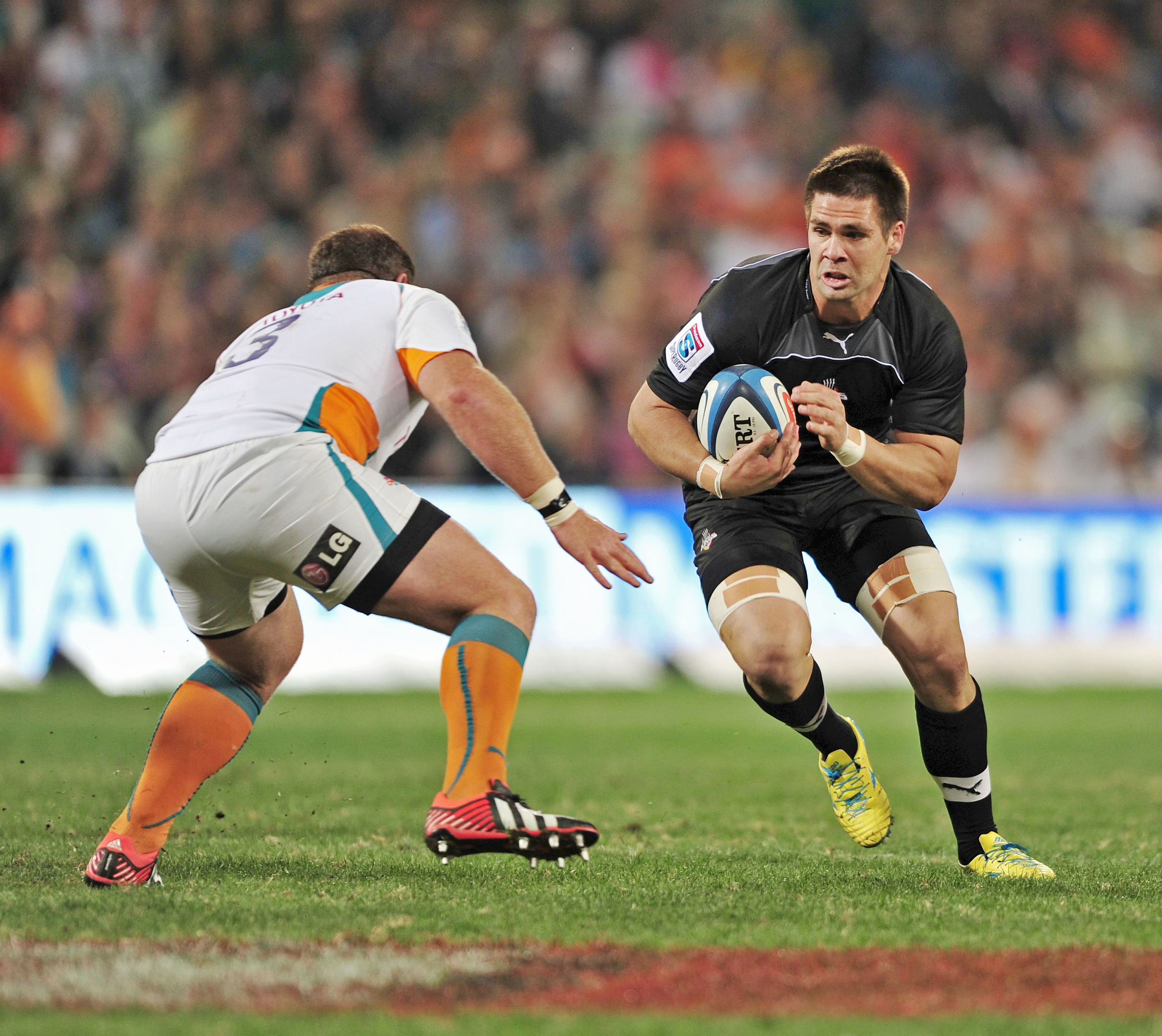 It seems an extreme version of Einstein's definition of insanity; not just doing the same over and over and expecting different results, but following to the letter someone else's abject failure and expecting it to be a success.
Such is the PRO12's apparently advanced plans to admit South African Super Rugby franchises the Cheetahs and Southern Kings to competition as early as next season; that's September, just two months away, folks.
Strictly, the two teams are soon-to-be ex-Super Rugby franchises, as they're being turfed out of the engorged Southern Hemisphere competition.
A furious and unsustainable expansion of that competition has been a disastrous mistake – crowds plummeting, TV audiences dwindling, standards slipping – and Super Rugby is downsizing back to 15 teams. The Cheetahs and the Kings, the two underperforming South African sides based in Bloemfontein and Port Elizabeth, face the axe on July 7.
Only they've been promised existence by the SARU until 2020 and have to have somewhere to play. Hence the idea, now apparently more advanced than anyone had considered, for them to join the PRO12.
The European league featuring teams from Scotland, Wales, Ireland and Italy has been in flux itself. The two-team Italian presence within the league has been in doubt for some time, and league officials have been openly courting the idea of including teams based in Canada and the USA.
Instead, it seems, the ready-made South African sides will fit the bill. Only, how possibly can two failed franchises from Super Rugby suddenly have a miraculous metamorphosis into successful teams within a European league?
This is before one even thinks of logisitical issues involving expense of travel, the overlap of northern and southern hemisphere seasons (will the two new teams really be hosting matches in the white heat of an African summer?), and the difficulties of drawing up a schedule involving 14 teams.
The PRO12 has not been perfect – the Welsh, obsessed with a cross-border league that the English don't want, have been reluctant partners, while the Italians have been miserably uncompetitive – but it's produced some decent teams and plenty of attractive rugby of high quality.
Perhaps in the near future a realignment of the league, with the Italians constantly threatening to drop out, was inevitable. This version of madness is no answer.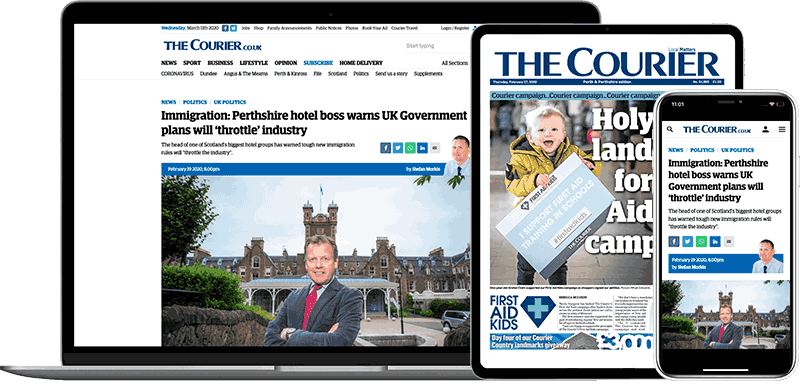 Help support quality local journalism … become a digital subscriber to The Courier
For as little as £5.99 a month you can access all of our content, including Premium articles.
Subscribe