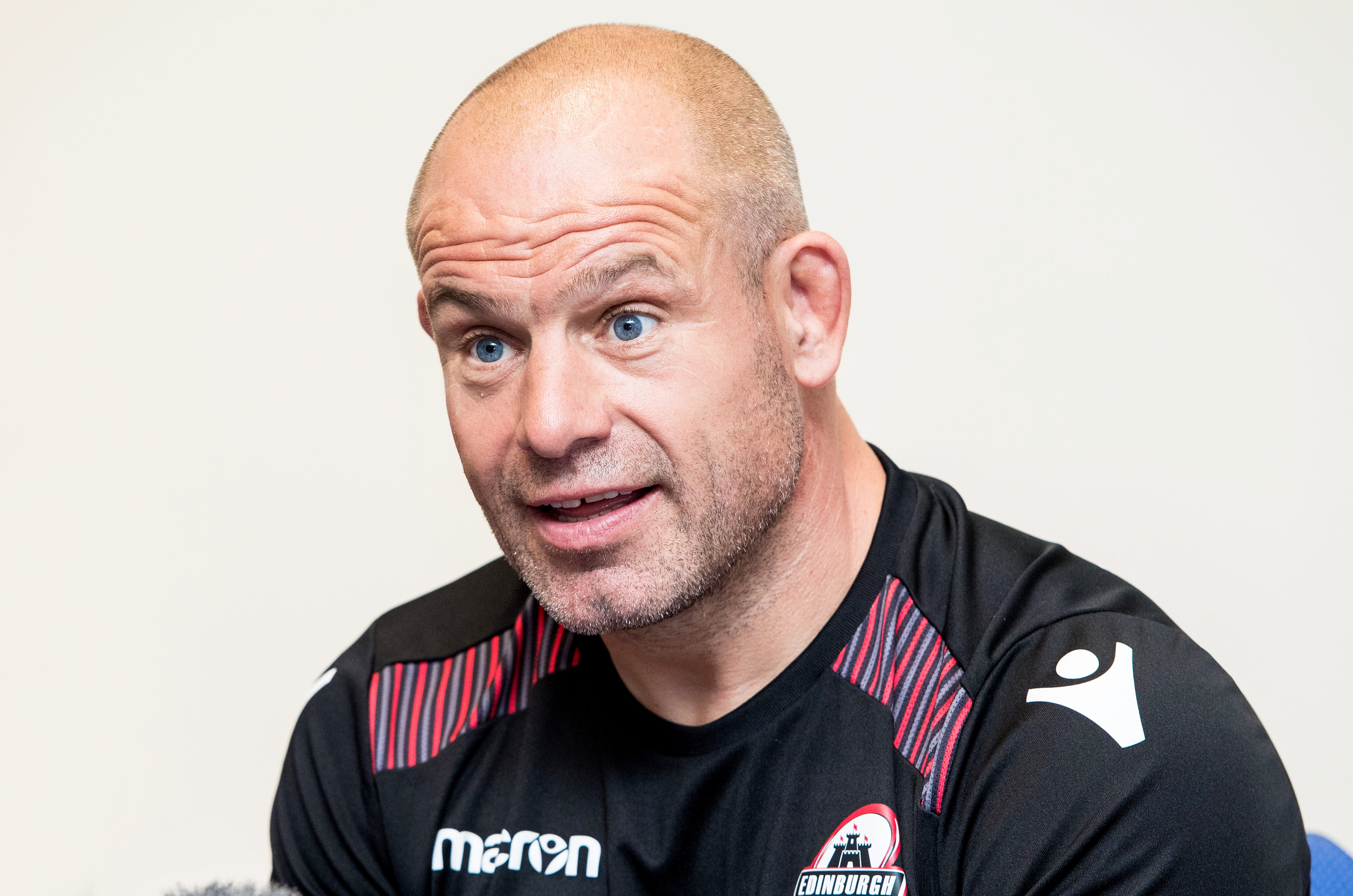 Edinburgh have a history "of having a great win and then a bad loss" which is keeping feet firmly glued to the ground after their encouraging opening Guinness PRO14 win at Cardiff.
Head coach Richard Cockerill thought his team had got their 20-10 win at a ground where they hadn't won for five years through commitment, but didn't think it was that impressive.
"Defensively and mentally we were good and there was fantastic physicality, but that should be the bare minimum," he said of the first competitive victory under his watch. "Commitment should not be commended, it should be expected really.
"This side have a history over having a great win and following it with a bad loss. I think we can play a lot better and we still have a lot of work to do. Our next task is fronting up against Dragons this weekend."
The new head coach was pleased with the win, but isn't getting carried away.
"It is about keeping that work ethic and mind set right in training and not getting too comfortable about one win in Cardiff, who with respect finished a couple of places above this last season.
"It is not like we beat a top four team. It is a step forward, undoubtedly, but just that."
He agreed that his side had shown mental fortitude at a key moment, when Cardiff levelled the scores at 10-10, and it wasn;t a plan to hold so many experienced heads on the bench for just such an eventuality.
"You could imagine the doubts of last season probably coming in when it was 10 all and it was really a pivotal moment for us," he said. "Instead we dug ourselves back into the game and got control and were unlucky not to score more tries.
"It was good to have internationals like Rizzo, Fordy, Berghan, Toolis and Cornell, that's a strong bench and shows the depth we have.
"But it wasn't about bringing the cavalry on, the guys who started deserved it because of their pre-season. The Test boys by and large hadn't done enough to get into the side."
Cockerill was puzzled by referee George Clancy's refereeing in the scrum, but noted it was an issue across Europe as pro rugby got restarted.
"It would have been nice if he told us about it more than an hour before the game," the coach noted. "They were very fussy about that, but it was the same everywhere.
"At times we struggled in the scrum, but WP has not played much. He will be the better for the hit out. We certainly need to improve because it wasn't good enough, but the lineout was good. We get 35 to 40 per cent of our ball from lineouts so we have to be good."
Cockerill didn't have much opportunity to add to his squad – notable recruit Robbie Freuan should be in the 23 for Dragons on Friday night at Myreside – but he's tapping another source, by using three players contracted to the sevens system.
"Dougie Fife is an experienced player who knows the game and I would like to have him in s quad, James Johnstone and Jamie Farndale have been training with us as well," he said.
"I believe that the 7s programme is to produce players for the 15s and national side, but we have to make that work within the whole programme. I will be pushing hard to try and keep those lads if I can but I appreciate it would be tough on John Dalziel in the 7s programme."
Fife was injured in Friday's game and will have a scan on an ankle injury. Damien Hoyland is some way from being fit which could mean Farndale sees a chance this week.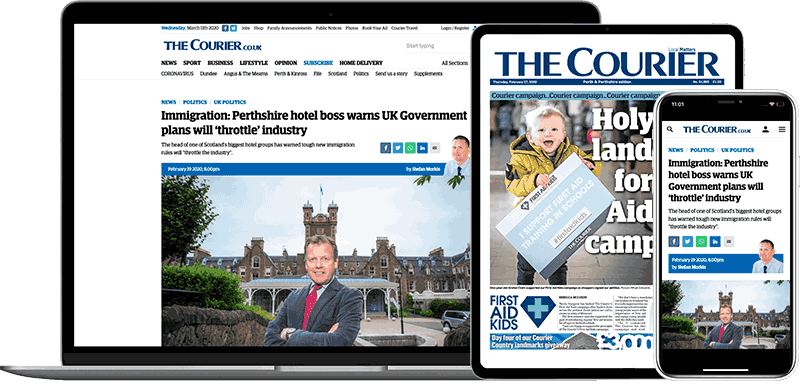 Help support quality local journalism … become a digital subscriber to The Courier
For as little as £5.99 a month you can access all of our content, including Premium articles.
Subscribe