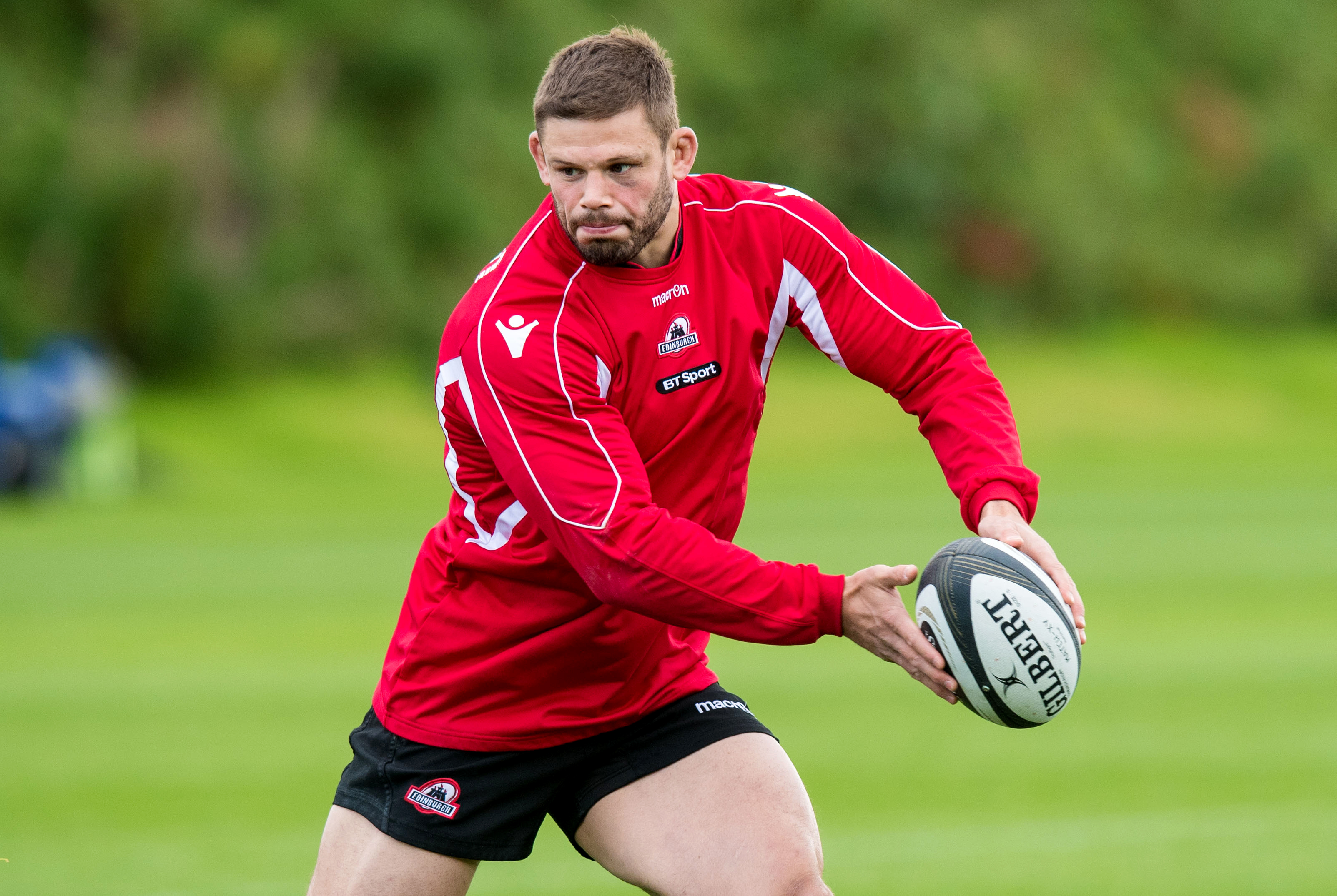 Ross Ford has seen every coaching regime at Edinburgh from success to chaos to mediocrity, but the veteran Scotland hooker thinks they've got something  special now.
Ford was one of those experienced players whose noses might have been a bit out of joint at the new broom swept in in the shape of Richard Cockerill, particularly as the most capped player in Scottish rugby history has started both matches so far with his backside on the bench.
However Ford has come on to good effect to stiffen the backbone of the young team in both matches, and it's perhaps no coincidence the capital side's most impressive work has been in the final quarters of both wins so far.
He may be on from the start against Benetton Treviso at Myreside tomorrow night but all in all he's impressed by what is going on at the club.
"It's been good so far," he said. "Obviously everything is different because it is a new coaching team, but Cockers does instil a confidence in the squad by the way he speaks.
"He's tough but we certainly know what he expects from us. For example it was a bonus point win on Friday night, but the performance wasn't what we expect from ourselves and it wasn't what he expects from us.
"If you are winning and not playing well it's something you can built on, of course,  but he has set the standard and we still need to reach it."
Cockerill spoke to all the squad one to one just after he arrived and with Ford the message was to make sure his example of professionalism was followed.
"Richard said 'you are a good pro, you have been here a while, you need to try and instil those standards to those around you'. He was quite forthright about it so I try and do that.
"We just have to help out a bit more with the younger players and make sure they are comfortable with what is going on."
This certainly applies to new skipper Magnus Bradbury and Ford, somewhat a reluctant captain when given the job on occasion in recent years, is happy to chip in.
"What Cockers did with the captaincy I think it is very refreshing. Captains have to talk a bit more and I think Maggy being captain is really good for the club. He leads by example and it will help him bring on his own game."
Ford is also impressed with the way Cockerill has given added authority to younger players and the responses have been outstanding from youngsters Jamie Ritchie and Blair Kinghorn in particular.
"Jamie has a huge role to play, he is already one of the leaders in the team, he speaks well to the group and he performs well, leading out there on the pitch," said Ford.
"For such a young guy he has a cool head on his shoulders and he is going from a prospect to being a real handful for the opposition.
"The backs have scored some really good tries and some entertaining tries, but it's all from really good teamwork and that's what we want."