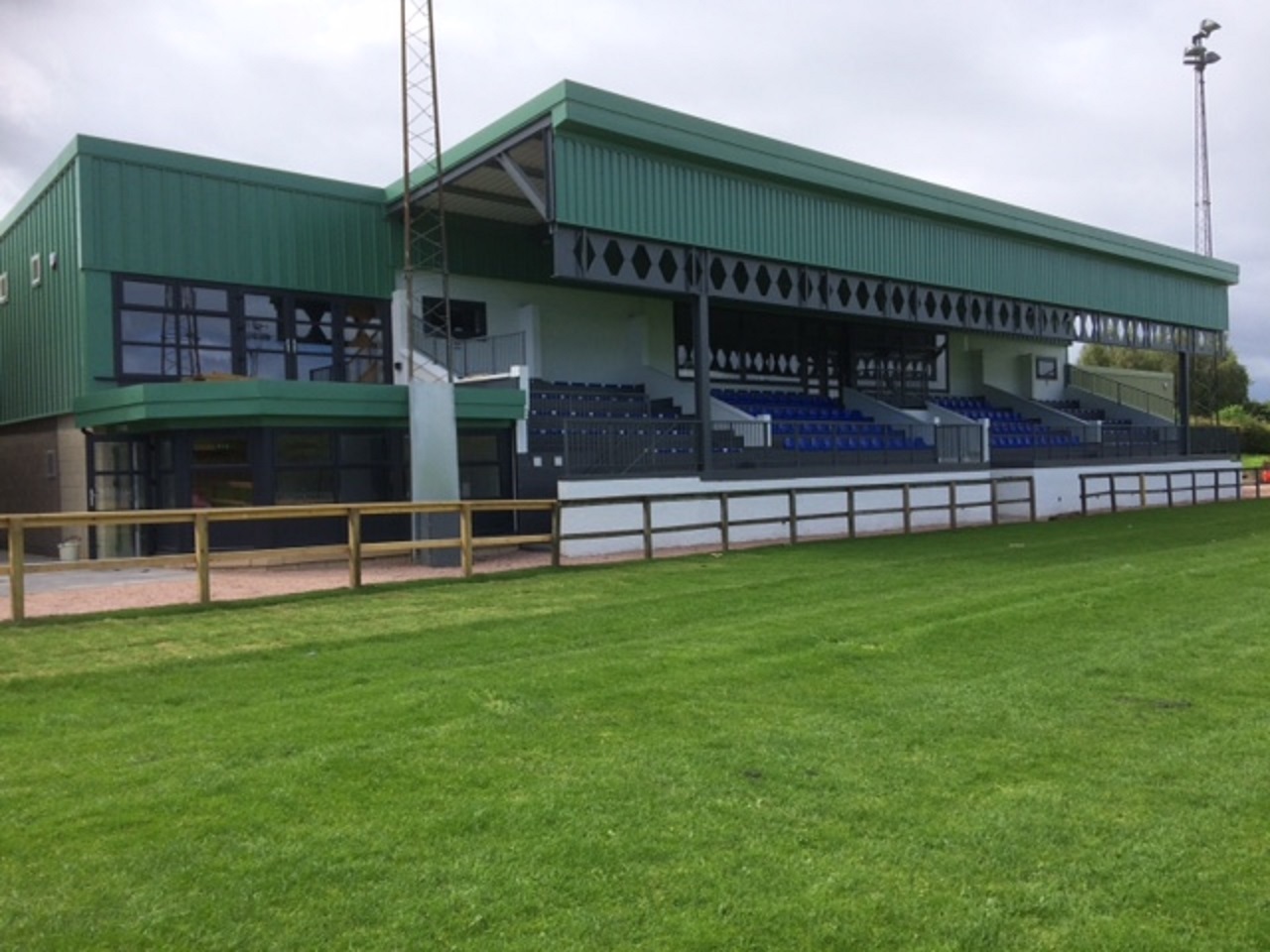 The president of Howe of Fife Rugby says the disgraced club is looking to the future after a recent scandal.
Chris Reekie acknowledged the reputation of the Cupar club had been affected after two senior officials and two players received long-term bans for their part in an "initiation" ceremony on a team bus last year.
Details of the bans were published by Scottish Rugby authorities this week and Mr Reekie said wholesale changes in the organisation's management structure paved the way for a fresh start.
"I won't comment on individuals but as a club it fell well short of what we expect," he said.
"The players are ambassadors and are required to display traits of leadership, responsibility and respect for the game.
"There is now a new board, a new coaching team and an ethos of moving forward."
Scottish Rugby released details of swingeing sanctions against Howe after an independent disciplinary panel completed its investigation into the incident, which occurred in September 2016.
Former head coach Garry Horne, father of Scottish international Peter, and club president Murdo Fraser have both been "suspended from any involvement in rugby coaching, officiating or administration for a year for failing to exercise reasonable and proper control over the players under their supervision."
Two players, Angus Guthrie and Robert Douglas, have been suspended for two seasons for their part in the incident.
A further player was suspended for eight weeks and 11 more for six weeks, although many of those have already served their suspensions.
The incident was the subject of a police investigation but no prosecutions were made.
Scottish Rugby has also instructed that Howe of Fife as a club will be required to ensure all office-bearers, trustees, directors and players over the age of 18 attend a series of leadership workshops "to improve the club's culture". A fine has also been applied against the club.
Scottish Rugby's chief executive Mark Dodson said: "The behaviour of those involved in this incident, including several individuals in positions of authority at the club, was completely unacceptable.
"Scottish Rugby has been proactive to ensure a full, independent disciplinary process was conducted and that measures are put in place to deliver a change of culture at the club.
"The actions of those involved have absolutely no place in our sport.
"Significant sanctions have been applied in this matter and Scottish Rugby will not hesitate to take action against any club, official or player behaving in a similarly unacceptable manner."
Mr Fraser declined to comment when approached by The Courier, while efforts to contact other figures involved were unsuccessful.