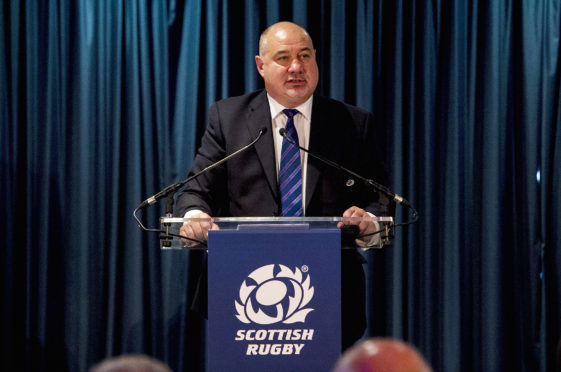 Scottish Rugby's Super 6 initiative is apparently an attempt to drive club rugby into a bright new future. But for Caledonia and Glasgow city rugby, it's a nagging reminder of the past.
A club from each of the four rugby regions of Scotland promised some kind of geographical spread. In the end half the six selected franchises are in Edinburgh, covered by a mere four mile radius; two of them are based in grounds barely 1000 yards apart.
Stirling County – who until the late 90s were actually based in Glasgow district – are the Caledonia region's representative, leaving all territory north of the Forth without representation.
Glasgow, the biggest city in the country and with the Warriors' recent success clearly the biggest potential growth area for rugby, has no representative either.
Clearly with only six franchises – although the rumours have been flying that it might be extended to eight somewhere down the line – and 12 bids, someone was going to be disappointed. Scottish Rugby's Mark Dodson indicated his hopes that the unsuccessful bids would try again in the future.
But it seems fanciful to think that the partnerships formed for these bids – Glasgow's with its major universities, Dundee's with the city council, two universities and the High School, for example – will be so readily reformed when the bidding process opens up again.
It also seems extremely fanciful that Edinburgh can successfully sustain three franchises while Glasgow has none.
For up-and-coming rugby players north of the Forth, it means staying amateur with their existing clubs or taking the road to Stirling or the capital; largely the same decision their fathers made when the game was purely amateur – in name at least – prior to 1995.
That's progress, apparently.