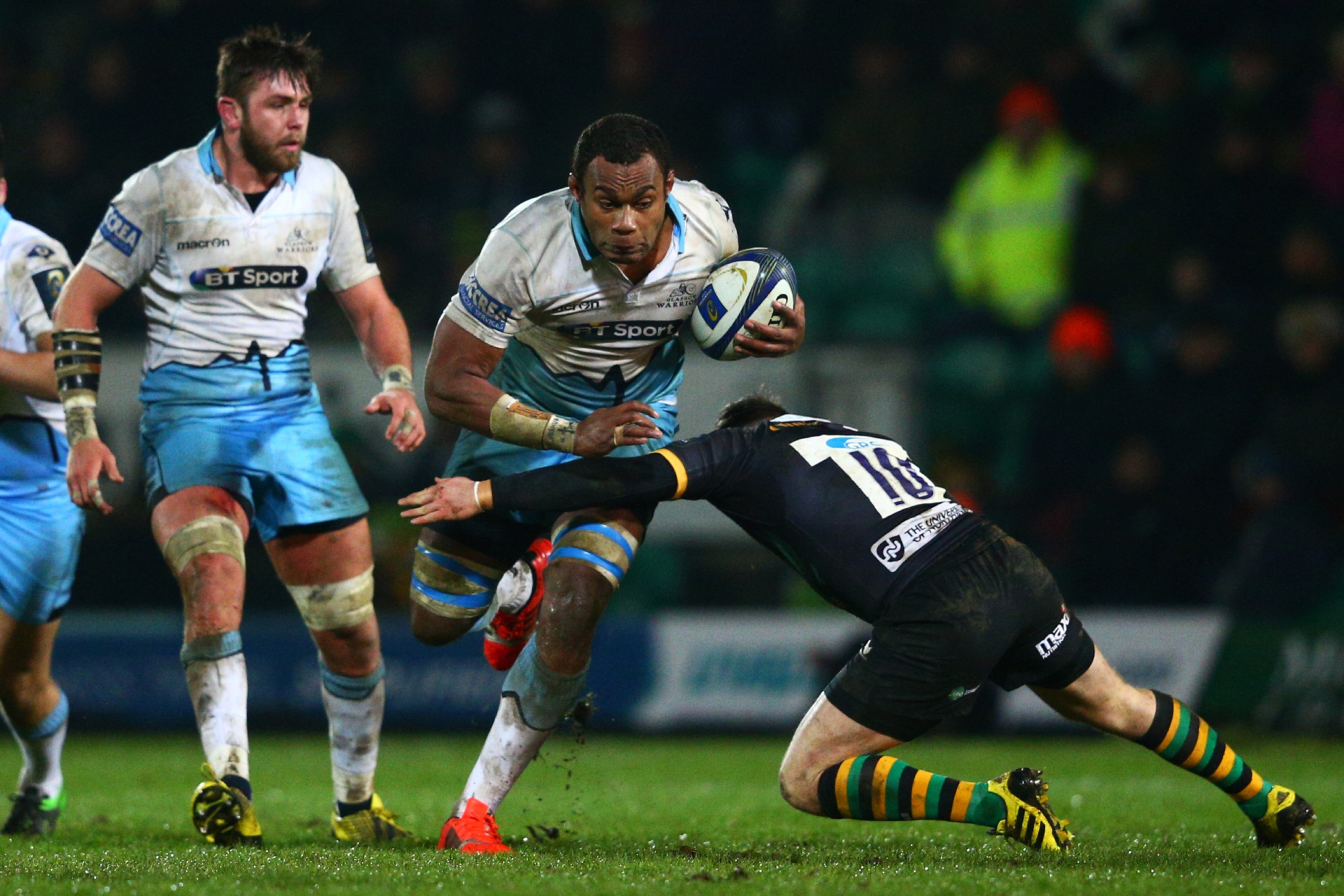 Josh Strauss believes his old friend and team-mate Leone Nakarawa is the best player he's ever played with or against – and Fiji have many more just like him in their squad for Saturday's Autumn Test.
The recalled Sale Sharks No 8 last played for Scotland in the defeat in Suva 18 months ago, and is itching to get another crack at the Islanders, and his friend, who was named European Player of the Year last season.
"I'm not being bias just because I like him … I would say he is probably one of the best rugby players I have very played with or against," said Strauss, brought back into the squad just this week.
"He's just class. He's just such a great guy around any club or organisation – he's always happy, works really hard, never grumpy about anything – and I think that makes him just more special to the people who have played with him.
"But you don't need me to tell you how good he is, and what a difference he can make to a team when he is on song. He stands up, sucks in three defenders and still gets the ball away – very few people, physically, are that blessed."
Physical and athletic ability is rarely in doubt with Fijians, but Strauss believes that "Naks" has something different.
"I've had quite a long career and worked with quite a few Polynesian players," he continued. "He's just got a different mindset; he listens, he writes things down, he studies up on what we are doing, when he does something wrong he goes off and does his extras.
"I really think he just buys into it. Naks, just because of his personality, is the kind of guys who just buys into everything – 'I'm there, I'm going to work hard, I'm going to be the best.' And that's what sets him apart."
More Fijians are become more rounded players like Nakarawa, and the rest of rugby better watch out.
He added, "Whenever you play against a team with a Fijian in the Premiership they are target men, which is a bit worrying when you are playing against 15 of them put together!
"If you do what we want to do well as a team, you train well and buy into it, if you execute the things you put out for the weekend and do it in the right mind-set, then the game is always there for the winning. They are a special team, I have seen a bit of Bill Mata as well, and he is an exceptional player – another big guy as well – so, if he's playing he's another one to watch."
In Suva, Scotland had been surprised by Fiji's willingness to play more structured rugby, added Strauss.
"All our analysis on them was about this flair-based, very loose game – offloads and all these things," he said.
"But in the morning the rain was coming down and they just played a very structured and physical game, with forwards latching into each other and just trying to penetrate us that way.
"We maybe weren't as ready for that side of their game, but it is now something we have seen once and we know we have to be ready for."
For Strauss himself, it's just a pleasure to be back in the squad environment after 18 months away.
"To be honest I'm itching to have a crack at anyone again at international level," he said. "I'm someone who doesn't try to think about it too much.
"When I get the phone call and hear I'm not in, I take it in my stride and just spend time with my family really.
"I control the things I can playing for Sale, play as best I can. But I don't feel that old so it was never out of my mind."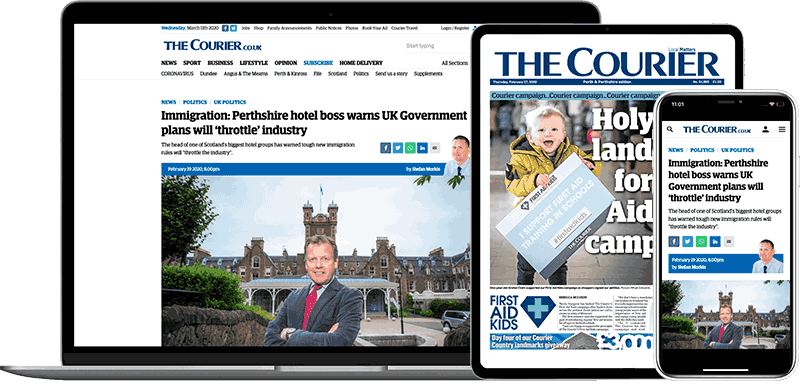 Help support quality local journalism … become a digital subscriber to The Courier
For as little as £5.99 a month you can access all of our content, including Premium articles.
Subscribe