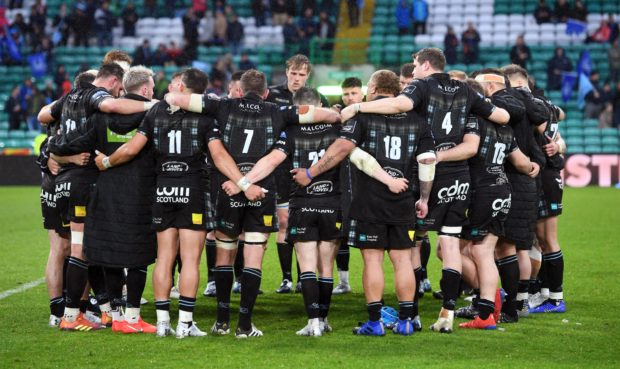 Head coach Dave Rennie believes Glasgow are still "in a pretty good place" despite the departure of Stuart Hogg and the hurt at losing a tight Guinness PRO14 final to Leinster still so acute.
Rennie thinks the young talent coming through to replace star names like Hogg and Finn Russell will ensure Glasgow stay at the top of the PRO14 and challenge in Europe "with just a few tweaks".
"We've got some good young men who are going to play for Glasgow for a number of years," he said. "We have played a lot of young guys who have grown heaps.
"There's good men coming through, a lot of competition for places, and we've created real depth.
"We've also done a fair bit of contracting already which we'll announce in the coming weeks. But, really, we already think we've got the nucleus of a good side.
"As we do, we've got to tweak, we've got to add a little bit which s going to maybe give us a different edge to our game."
Glasgow can't compete with top clubs paying massive wages for their stars when contract time comes around, but there is talent coming along to replace them.
"Guys get to a level where we can't afford to keep them," he continued. "We can't replace a Stuart Hogg with another Stuart Hogg, so you've got to develop.
"Ultimately, whatever years ago someone gave Hoggy a crack as a kid and someone gave Finn a crack as a kid, and they are now where they are. It is the same mind-set around guys like Adam (Hastings)."
Hogg was visibly emotional at his time at Glasgow ending so cruelly, his clearance kick being charged down for Leinster's first try and then taken off with concussion after being controversially taken out in the air by opposite number Rob Kearney, an incident many though should have resulted in a straight red card for the former Lions full-back.
"Those decisions seem different everytime we play the game," said Rennie. "I guess the telling thing for us is that we lost Hoggy as a result.
"He was ruled out immediately, there was a loss of vision and he felt he was going to be sick. There was something else, and the match doctor and our doctor ruled him out immediately. He was out of the game before he even got up.
"The officials decided it was just a yellow, and we live with that. No doubt there will be much more discussion."
Rennie added that the biggest disappointment is that Glasgow felt they hadn't played well – "we coughed up possession to them eight or nine times" – yet still got within three points at the end.
"You've got to give credit to Leinster – they defended really well, they got off the line and belted us, and they forced a few errors," he said.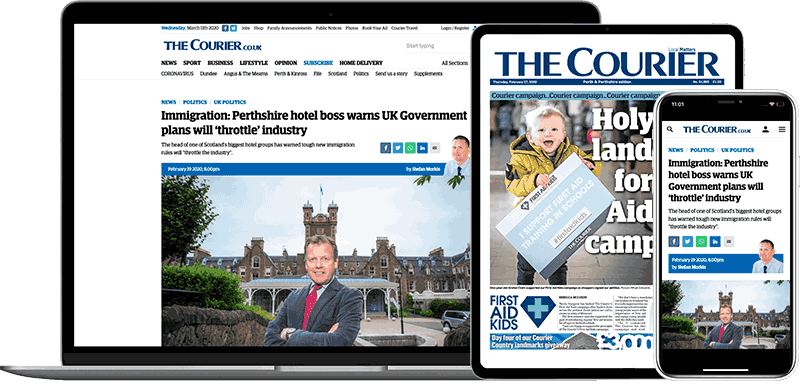 Help support quality local journalism … become a digital subscriber to The Courier
For as little as £5.99 a month you can access all of our content, including Premium articles.
Subscribe