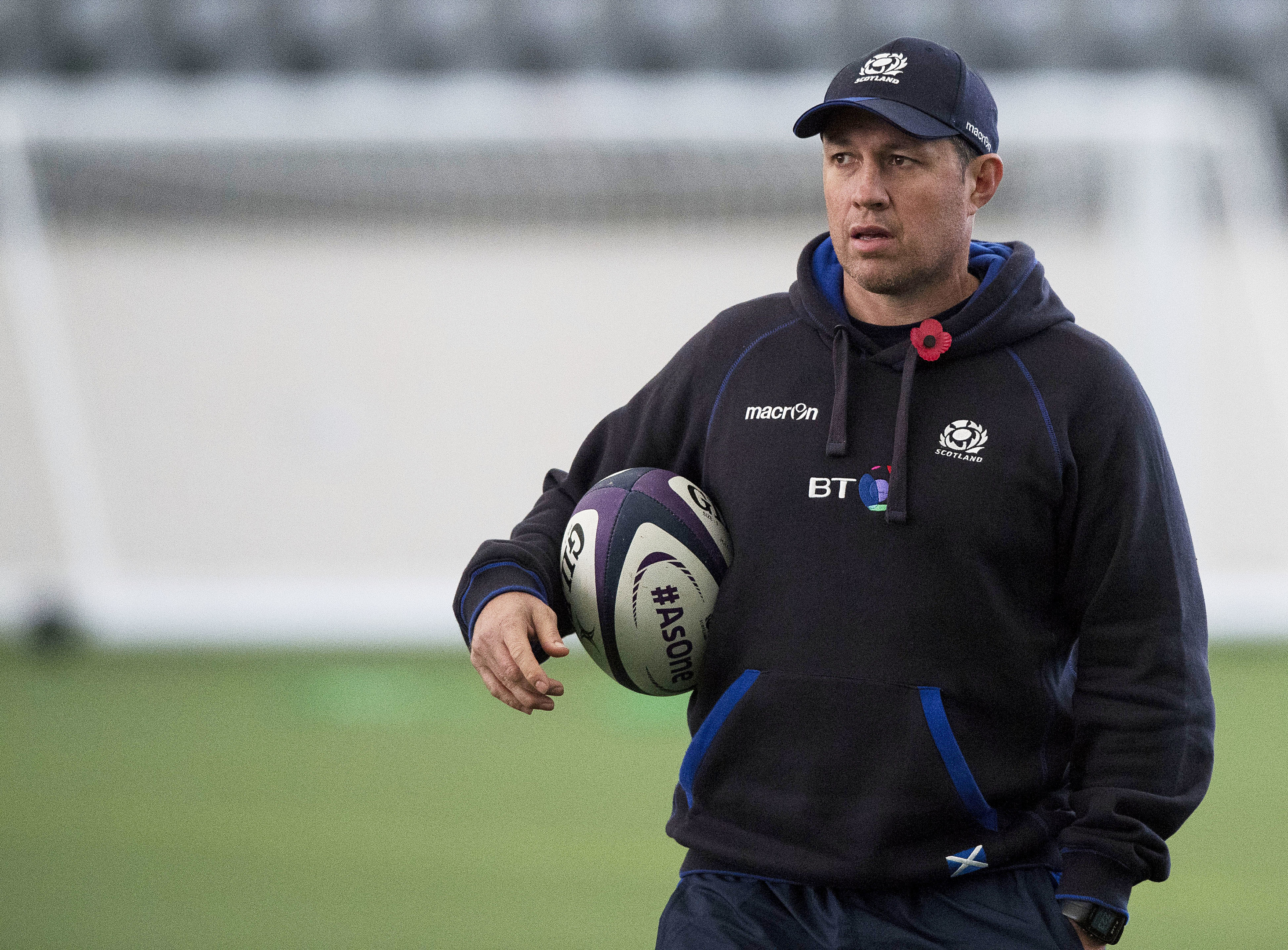 Matt Taylor says Scotland "have to have the ability to smash people" who attack the line like Ireland's talismanic stand-off Jonny Sexton.
Some of the Irish media and public have been sensitive about Sexton being "targeted" for over-physical approaches in recent times but Scotland's assistant coach specialising in defence is unrepentant for his team's approach as they prepare to meet Ireland in the Rugby World Cup opener.
Sexton was taken off after just 23 minutes of the teams' meeting in the 6 Nations in February after taking a heavy knock. Taylor believes that players who take the ball to the line – like Sexton and Scotland's Finn Russell – have to expect to be met with a physical response.
"I love Finn as a player, and Jonny Sexton is a very good player as well, but they are different types," said Taylor. "Finn plays it how he sees it, Sexton is maybe a bit more regimented and that is probably the way Joe Schmidt likes to play.
"We are trying to put a lot of pressure on (Sexton). We did a reasonably good job at putting pressure on him last time too so that is going to be an objective of us.
"A few teams have probably taken a leaf out of our book in terms of getting up and trying to smash him. He is a brave player and plays it right to the line. But if you play it right to the line we have to have the ability to smash people.
"Sensibly they have kept him in cotton wool over the last period as he has taken a lot of hits and knocks. We'll be trying to do that and I am sure they will be trying to do that to Finn as well."
Taylor also wants the referee Wayne Barnes to be alerted to Ireland's tactics of holding on to player in and around rucks.
"They also push in front of people following, and if they get away with that it is hard to defend," he added. "We have to make sure the ref knows about that.
"We were really frustrated against them in February, just one loose pass cost us a try. The key thing for us is that they score a lot of their tries through their first phase set piece so we must make sure we are on our feet and alive."
Taylor feels that Scotland, stronger than they were in the 6 Nations with John Barclay and Hamish Watson in the team, have a great chance to hit the ground running into the tournament.
"We are going out there to win it and build momentum," he said. "We are out to win every game and if you do that you build that feel good factor but we know how tough a job it is going to be.
"We are confident and we have a really good feeling and hopefully that feeling will come out during the game."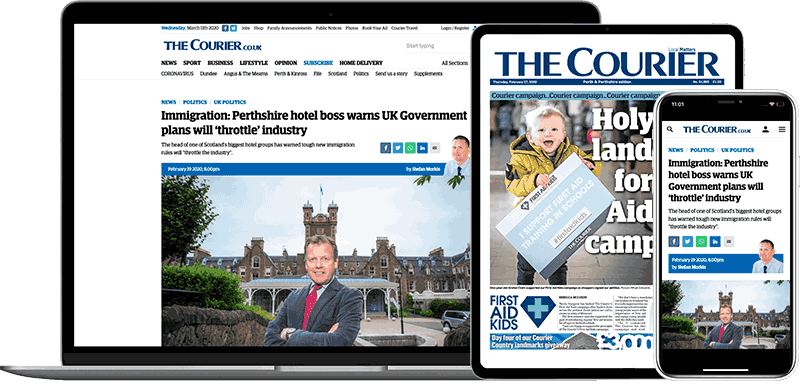 Help support quality local journalism … become a digital subscriber to The Courier
For as little as £5.99 a month you can access all of our content, including Premium articles.
Subscribe