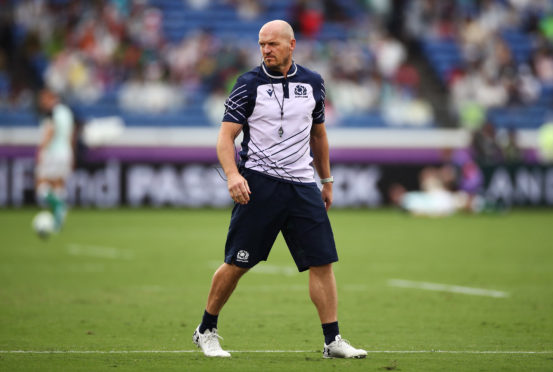 The threat of a major scale "super-typhoon" approaching the southern tip of Japan could throw Pool 1 into controversy and chaos and possibly force Saturday's Ireland-Samoa to be cancelled and declared a draw.
Typhoon Hagibis – swiftly renamed "Hurricane Haggis" by Scots fans – has been gathering speed and force to the south west of Japan and is expected to be the most severe storm to hit Japan in this late summer typhoon season.
It's predicted to hit land near Fukuoka on Kyushu Island on Saturday, where the Irish complete their pool schedule against the Samoans.
Should the match have to be cancelled because of the weather, both teams would be awarded two points – meaning that Japan would automatically qualify for the quarter-finals, and Scotland would only need to beat the hosts by any score in Yokohama the following night to progress to the last eight.
World Rugby released a statement yesterday that they were monitoring the Typhoon's progress.
"The latest modelling from our weather information experts and the Japan Meteorological Agency, indicates that the typhoon is tracking in a north-westerly direction and could bring high winds and heavy rain to southern Japan on 12 and 13 October.
"While it is too early to determine the exact trajectory and impact, if any, of the typhoon at this early stage, as per previous typhoon warnings, we have a robust contingency programme in place in the event adverse weather looks likely to impact fixtures."
Andy Farrell, Ireland's assistant coach and the anointed successor to outgoing head coach Joe Schmidt, believes there's "a contingency plan" if the typhoon hit Fukuoka.
"World Rugby has been in touch with us and they're as keen as we are to get this game played," said Farrell. "I believe there is a contingency plan in place but I think there's updates every 24 hours.
"We just get on with our day job and try to best prepare every single day. We'll see what comes of that."
That contingency plan can only mean moving the venue – not the date – under competition rules, and as Gregor Townsend remarked later, they're pretty unequivocal.
"The rules are the rules," he said. "The Ireland game cannot be postponed, it has to be played that day. If it cannot be played that day then it's two points for each team.
"I am sure they will try to find an alternative venue if the game can't go ahead. We're still a few days out from that fixture and we've had two typhoons have been forecast during the World Cup and haven't hit Japan.
"So it may not happen and it may not be severe enough to postpone the game. We have all been aware that postponed games could happen and the rules state that in the pool stages they cannot be delayed, but there could be an alternative venue found."
Under the roof at Kobe would appear to be the reasonable alternative, but with 22,500 tickets sold for the match in Fukuoka, moving the game at short notice 360 miles away would be a logistical challenge, to say the least.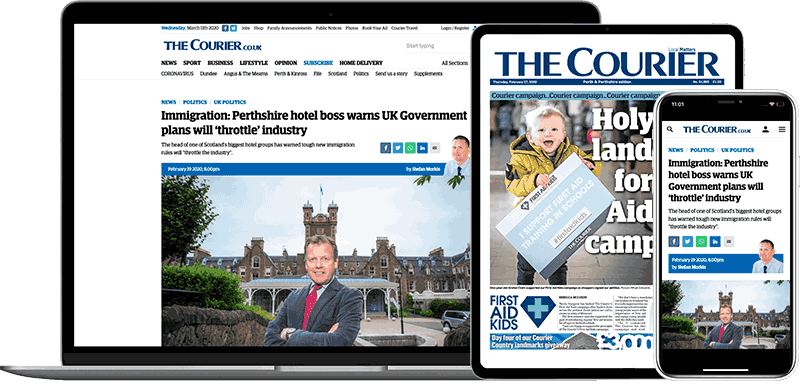 Help support quality local journalism … become a digital subscriber to The Courier
For as little as £5.99 a month you can access all of our content, including Premium articles.
Subscribe