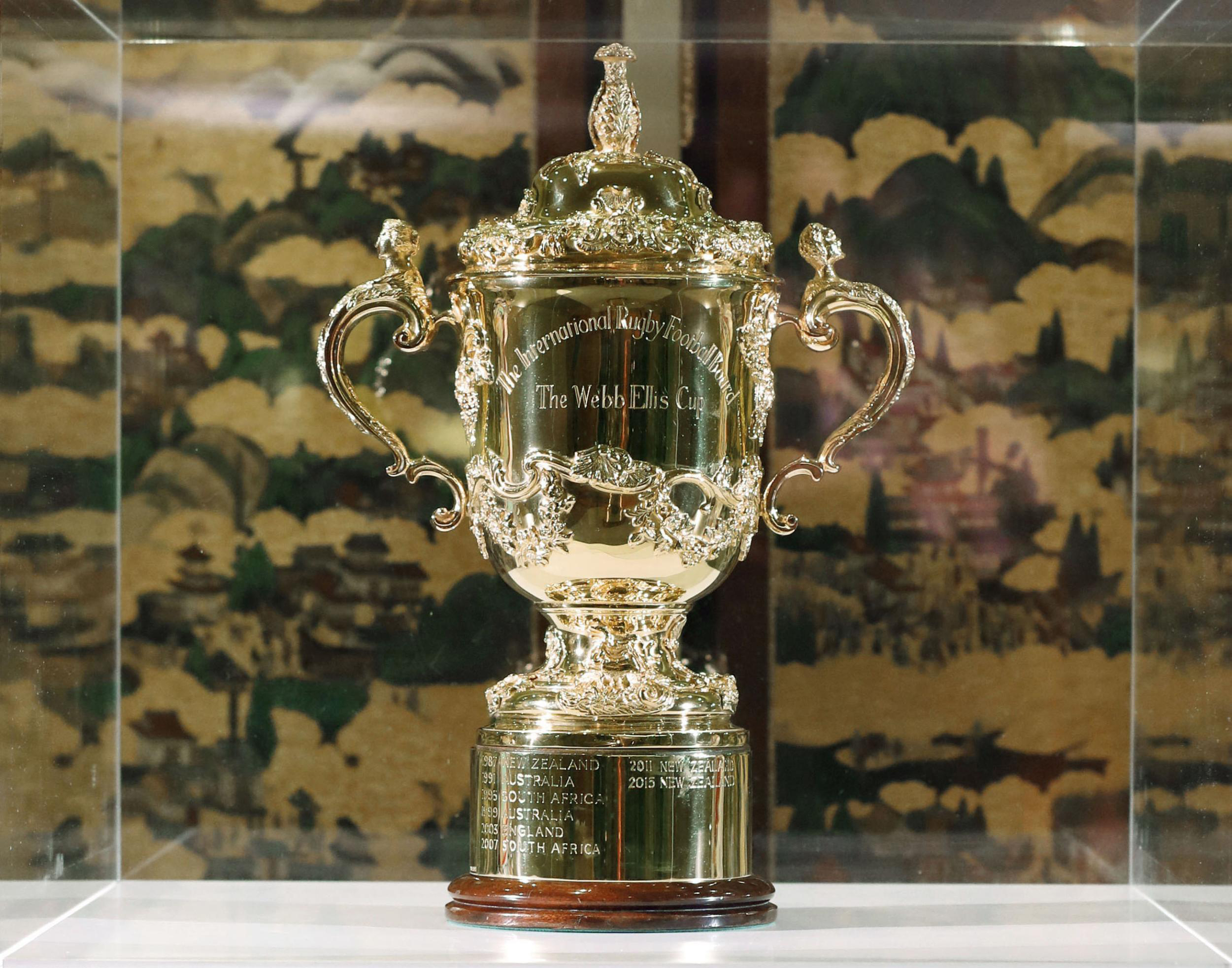 Scotland's crunch Rugby World Cup match against Japan will be played on schedule at Yokohama International Stadium.
Rugby World Cup organisers confirmed the game was on at just before 10.30 am Japanese time, after a thorough examination of the stadium and environs in the wake of Typhoon Hagibis passing over the Tokyo Metropolitan area yesterday.
Officials started inspecting facilities and the pitch at 6 am in the morning and started replacing the temporary infrastructure around the 73,000-seater stadium.
Hagibis passed through Tokyo at around 10 pm but the significant damage occurred in the Chiba and Shizuoka regions east and south of the main Tokyo Metropolitan area, which includes the city of Yokohama.
Rising water levels around the stadium had given some cause for concern, but these were contained. Tokyo-Yokohama woke this morning to a light breeze, warm sunshine and clear skies.
Tokyo's enormous public transport system was expected to return to full capacity at midday, meaning the only question was whether the sellout crowd would be allowed to attend.
After detailed discussions with local prefecture (council), it was confirmed there would be only limited restrictions on fan movement in some areas around the stadium and all ticket holders can attend.
The game will kick-off at 7.45 pm (11.45 am UK time) as scheduled.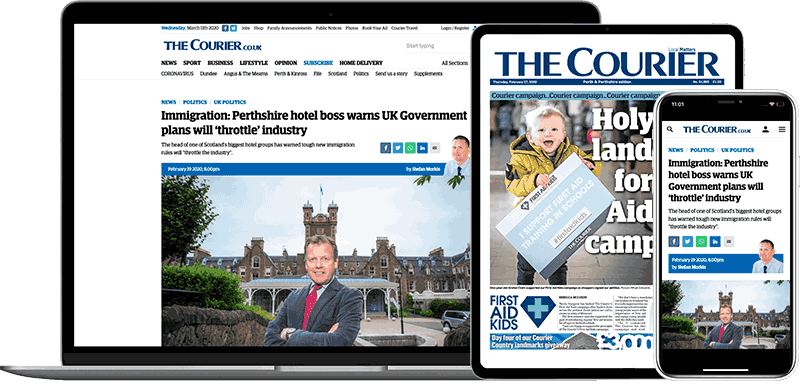 Help support quality local journalism … become a digital subscriber to The Courier
For as little as £5.99 a month you can access all of our content, including Premium articles.
Subscribe