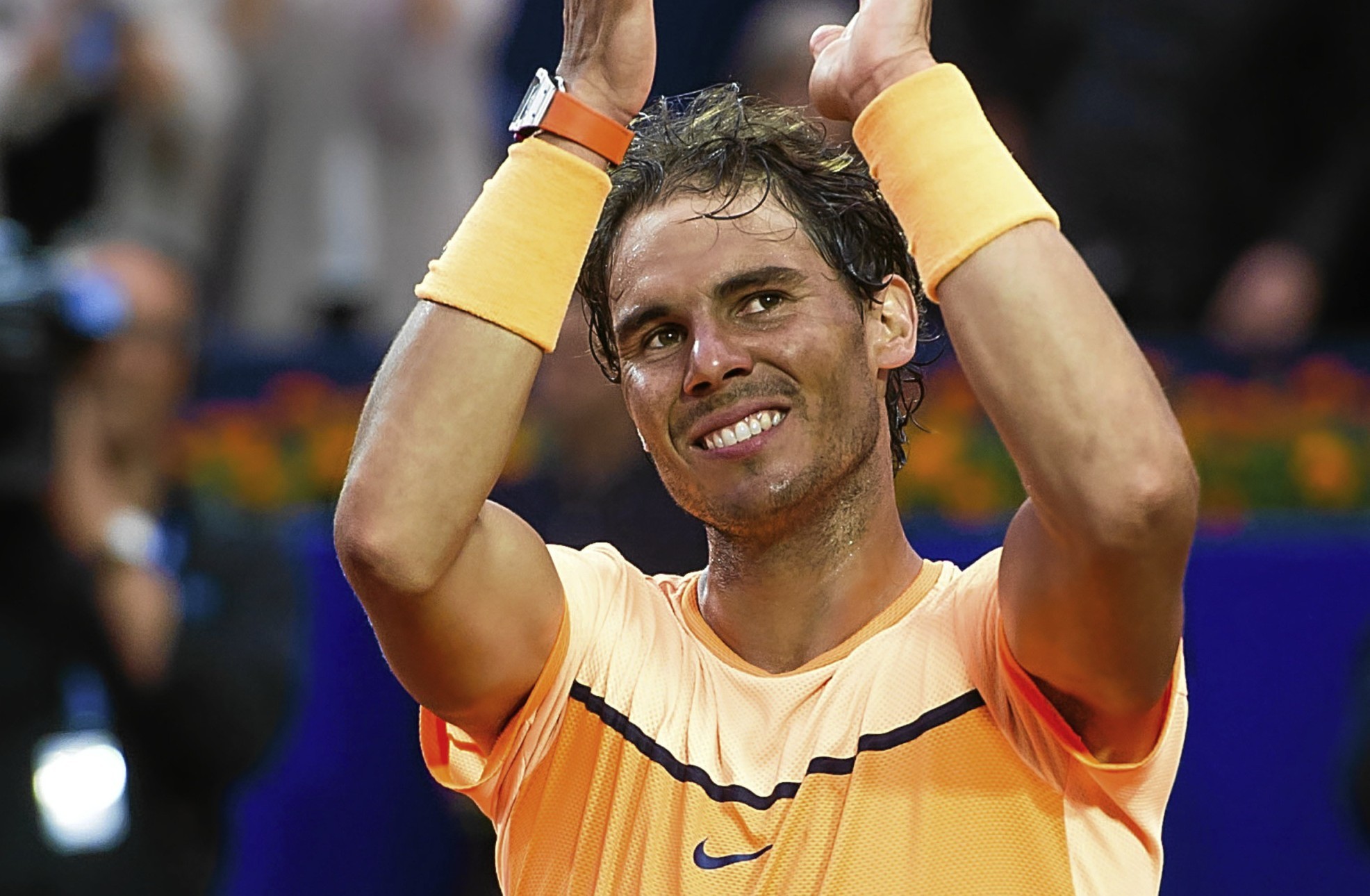 Rafael Nadal has written a personal letter to the International Tennis Federation asking for all of his drug test results to be made public.
Nadal took legal action on Monday against a former French government minister, Roselyne Bachelot, who claimed the world No 5's seven-month injury lay-off in 2012 was "probably due to a positive doping test".
The ITF confirmed yesterday its receipt of Nadal's letter, that the Spaniard has never failed a drugs test and said he is free to make public his anti-doping records, to which he has full access.
It is understood Nadal feels disappointed by a perceived lack of support from tennis authorities, whom he believes should be more pro-active in defending the game's clean athletes.
In excerpts from the letter to ITF president David Haggerty, obtained by Press Association Sport, Nadal wrote: "It can't be free anymore in our tennis world to speak and to accuse without evidence.
"Please make all my information public, please make public my biological passport and my complete history of anti-doping controls and tests.
"From now on I ask you to communicate when I am tested, and the results, as soon as they are ready from your labs."
The ITF responded that Nadal was free to make public his own test results.
A statement read: "Mr Nadal, as all other players who are subject to the TADP, has access to his anti-doping records through Wada's ADAMS database and is free to make them available. The accuracy of any such release would be verified by the ITF."
Nadal beat Japan's Kei Nishikori in the final of the Barcelona Open on Sunday – his 49th clay-court title.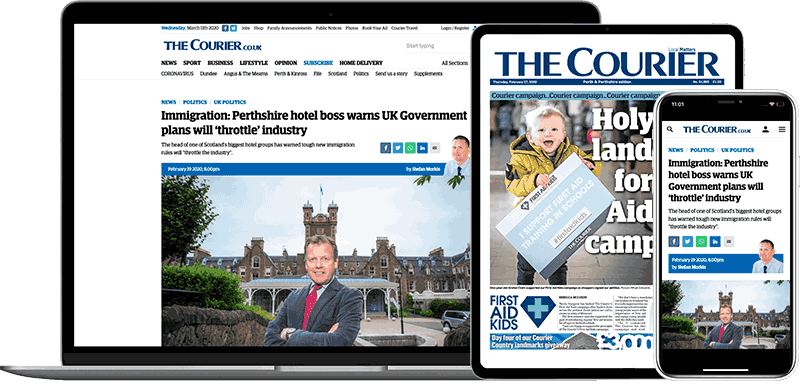 Help support quality local journalism … become a digital subscriber to The Courier
For as little as £5.99 a month you can access all of our content, including Premium articles.
Subscribe