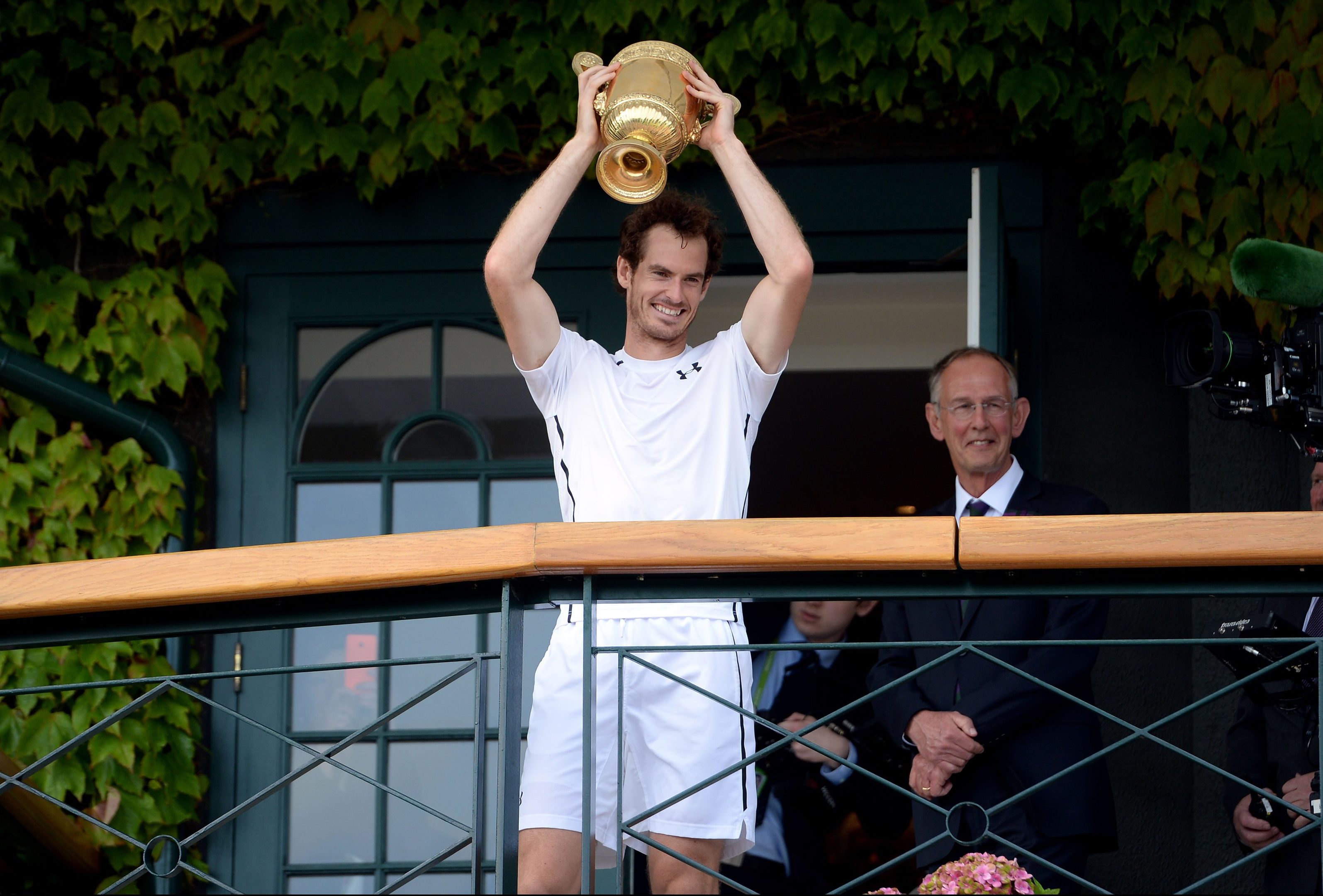 Andy Murray has claimed a second Wimbledon title.
The British number one defeated Milos Raonic in straight sets in front of an ecstatic centre court crowd.
The Dunblane ace looked in control throughout the final, which was watched by celebrity fans including the Duke and Duchess of Cambridge.
Murray broke down after securing his triumph in a third set tie-break.
Speaking just moments later, he said: "A big thankyou to my family, I love you all."
He commended Raonic and his team on a well-fought campaign and apologised to them for his victory, saying: "Sorry about today, great job."
And his voice began trembling as he paid tribute to his family, saying, "I love all of you, thank you."
Asked by Sue Barker if he was going to enjoy the victory more than in 2013, he said: "Yeah, I am going to make sure I do.
"Last time I was so relieved – I was very nervous today as well – but just so much stress and pressure I didn't really get the chance to enjoy it.
"I will make sure I enjoy this one tonight, for sure."
Murray thanked the crowd, saying it was a pleasure to play in front of a Royal Box full of former players.
There were boos when he mentioned Prime Minister David Cameron, who was watching with his mother Mary.
But he defended Mr Cameron, saying: "I think playing a Wimbledon final's tough, I certainly wouldn't like being Prime Minister, it's an impossible job."
* For much more on this story, including reaction from Murray's hometown of Dunblane don't miss Monday's Courier.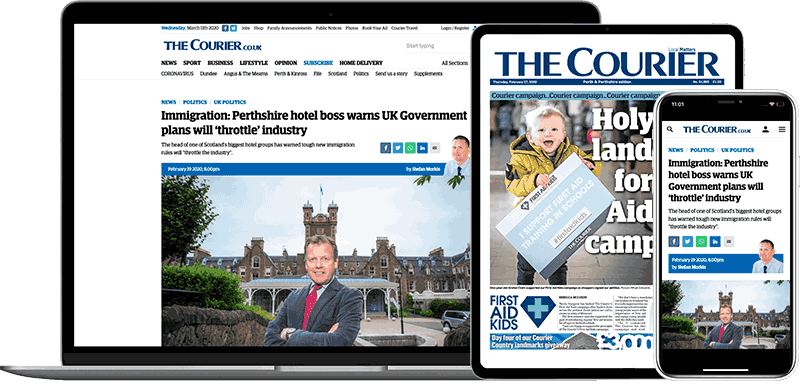 Help support quality local journalism … become a digital subscriber to The Courier
For as little as £5.99 a month you can access all of our content, including Premium articles.
Subscribe