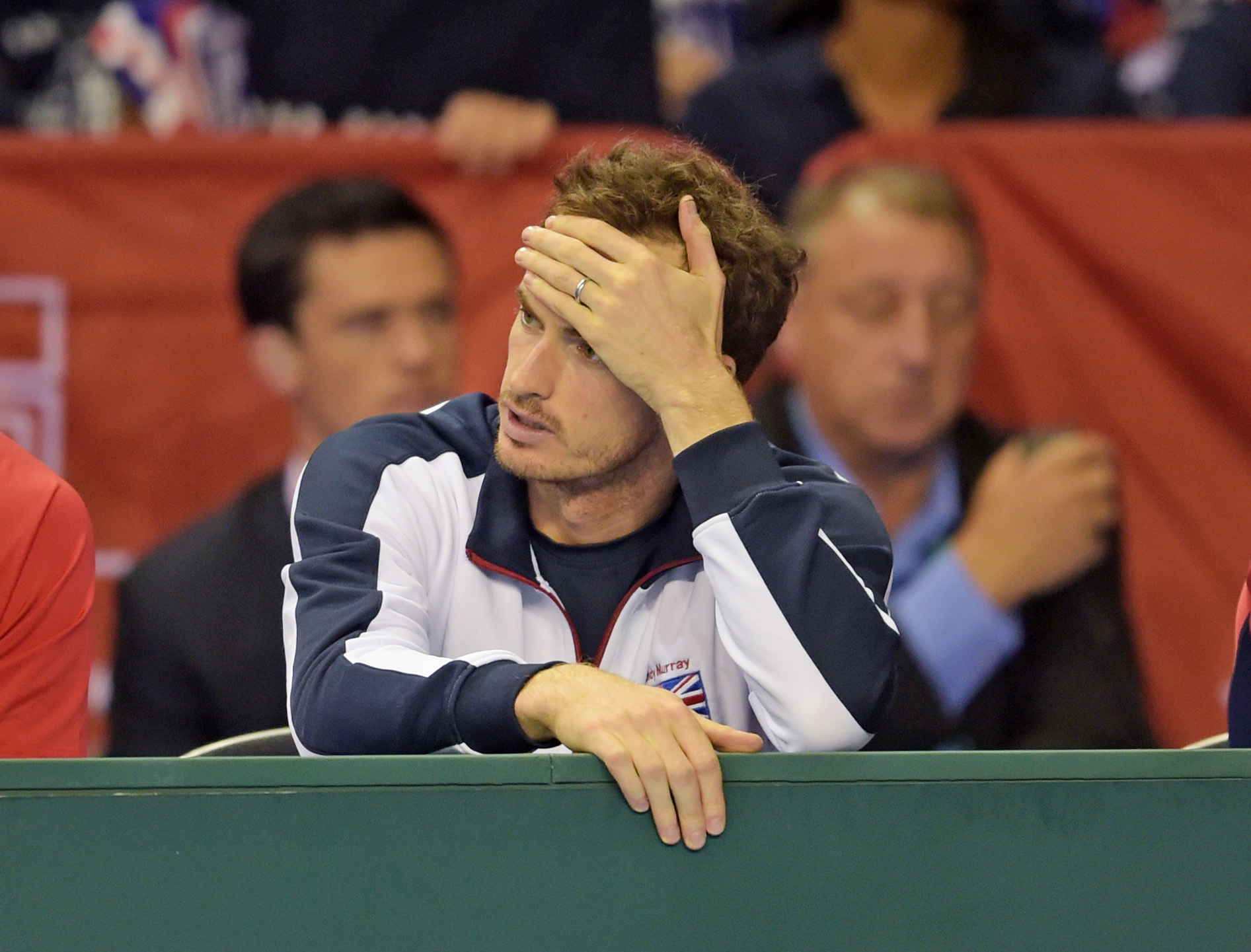 Great Britain went down to a deciding match defeat in Glasgow, ending their dreams of holding on to their Davis Cup crown.
The semi-final against Argentina was settled by Leonardo Mayer's impressive four set victory over Dan Evans, after Andy Murray had done his bit by levelling the contest with a straight sets win against Guido Pella.
Argentina, who have never before won the Davis Cup, will now face Croatia in November's final.
Wimbledon champion and Olympic gold medallist Murray, who suffered an injury to his right leg late in his third match of an arduous weekend, is hoping that the problem does not turn out to be a serious one.
Captain Leon Smith was certainly grateful, as always, for his star man's efforts.
"He finds a way," Smith said. "He's banked a lifetime of working exceptionally hard. That's why he's had such a great career and won so many things.
"Hopefully now he can find some time to rest because he certainly deserves that."
Smith, who stated that Murray deciding to give the Davis Cup a miss in the last few years of his career was "not something I have thought about", fully appreciated the emotional toll for the world number two and his brother Jamie of playing in the week their grandfather died.
He said: "It would for sure have been very difficult. To lose a family member is very, very difficult. It must have an effect. Andy went out (on the day of the funeral) and fought his heart out and did his family proud again."
With Evans and Kyle Edmund nudging the top 50 in the world, Smith believes the British team is stronger now than it was this time last year but admitted that to lose at this stage "sucks".
He added: "It feels rough and so it should. But we've had great times in the Davis Cup and when you reflect back we've had a great run. Next year is another opportunity and we'll keep building."
Evans said: "It's not a nice feeling. It's pretty raw. You do feel like you're the one who lost the match."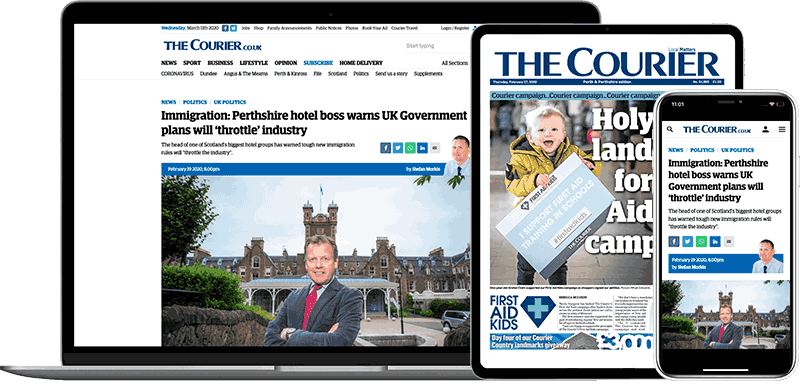 Help support quality local journalism … become a digital subscriber to The Courier
For as little as £5.99 a month you can access all of our content, including Premium articles.
Subscribe