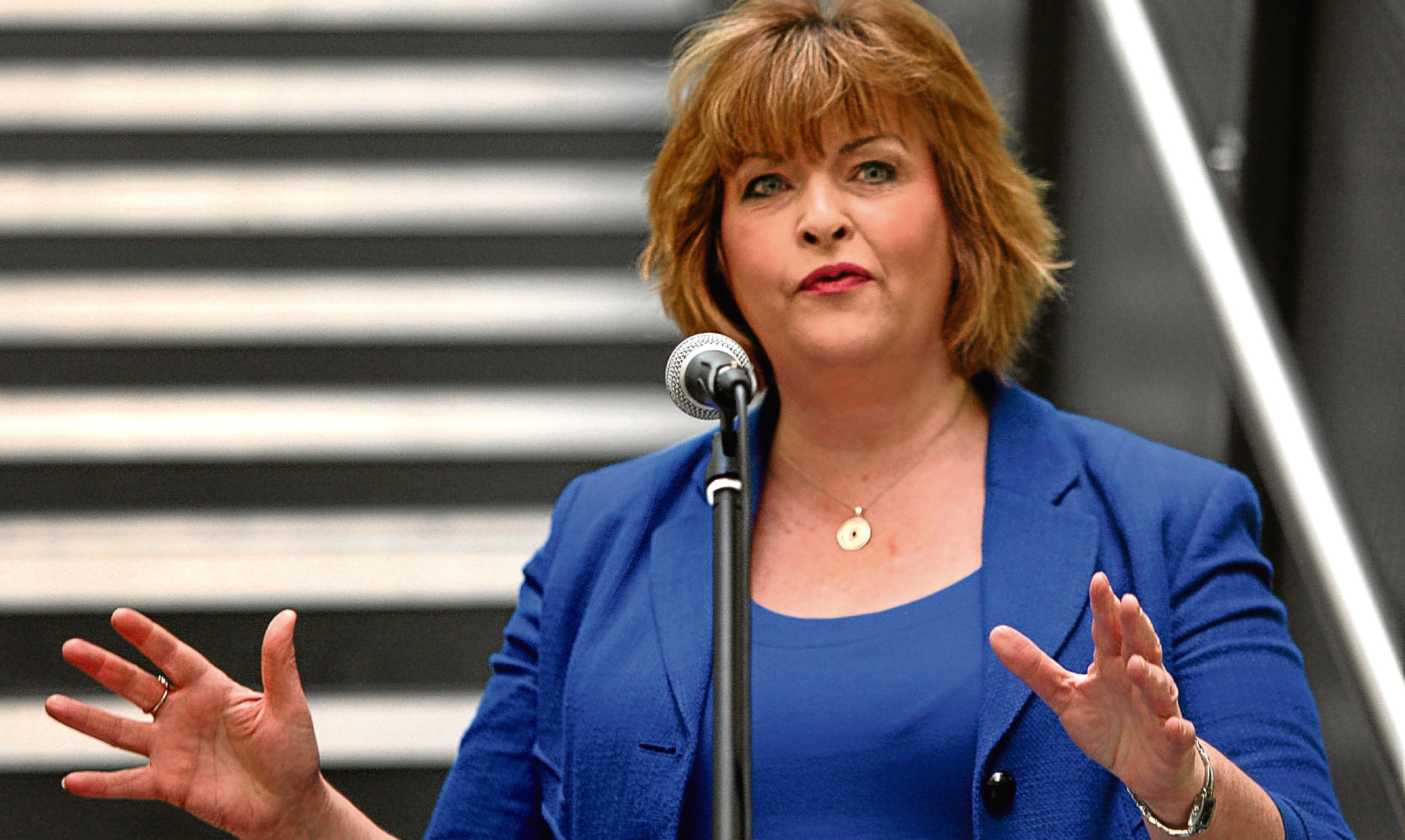 Scotland's death rate will exceed its birth rate unless more people migrate to the country, the Scottish Government has said.
An increase in the number of people of pensionable age is expected to increase by more than 23% in the next quarter of a century, while the working age population is expected to shrink by 7,000.
Life expectancy is expected to go up, with a baby girl born in 2043 living to 83.8 years and a baby boy living to 80.6 years.
By 2043 the population is expected to hit 5.57 million. It currently sits at approximately 5.45 million.
The Scottish Government said the main way to reverse this is to encourage inward migration to the country, meaning more people from overseas, as well as the rest of the UK, will be encouraged to move to Scotland.
Paul Lowe, chief executive of the National Records of Scotland and Registrar General for Scotland,  said: "Scotland's population is projected to continue increasing, but at a slower rate than it has done in previous years.
"Past trends suggest there could be more deaths than births in the next few years, with migration to Scotland projected to be the only driver of population growth.
"Over the next 25 years, there are projected to be a growing number of older people, fewer children, and the working age population is projected to make up a slightly lower proportion of our total population given the expected increase to the pensionable age population."
Scottish Conservative public health spokeswoman Annie Wells said: "Scotland's population has been expanding and ageing for some time and the SNP government has been well-warned about the consequences of this.
"These latest figures shouldn't take ministers by surprise, and it's time for them to start planning.
"With previous warnings, the SNP didn't plan the NHS or social care workforce sufficiently, and now patients and remaining staff are the ones impacted.
"The SNP government needs to make Scotland a more attractive place to live and work, and it could start by ensuring we have a fairer taxation system than the one in place currently."
Culture secretary Fiona Hyslop said: "Our pension age population is projected to grow while our working age population falls, and could decline even further if EU migration is reduced. This is why Scotland needs inward migration to support our public services and economy, particularly in sectors like tourism, hospitality, construction and agriculture, but also to enrich and diversify our society.
"The Scottish Government recently established a ministerial taskforce to look at Scotland's future population challenges and develop new solutions to address demographic changes, including supporting rural settlement and growing our birth rate and working age population.
"It is clear Scotland urgently needs powers to deliver a tailored immigration system so we can mitigate against the risks of the UK Government's increasingly restrictive policies and ensure Scotland can continue to be a welcoming, progressive and diverse country."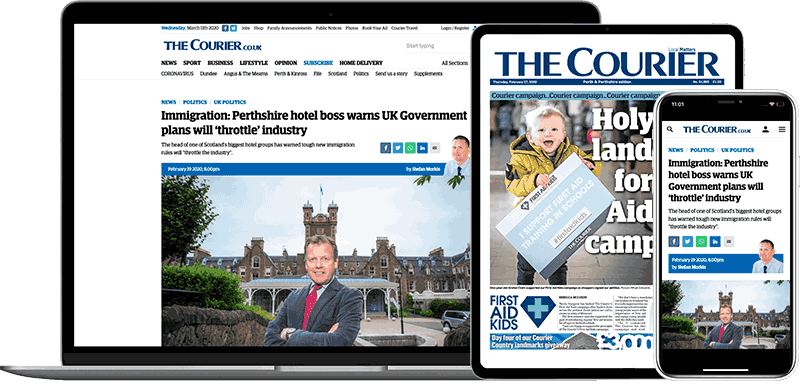 Help support quality local journalism … become a digital subscriber to The Courier
For as little as £5.99 a month you can access all of our content, including Premium articles.
Subscribe