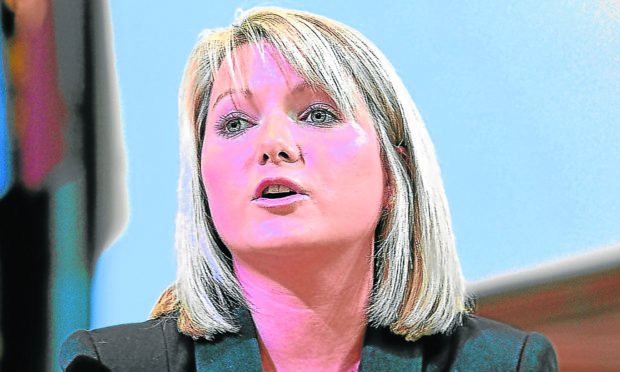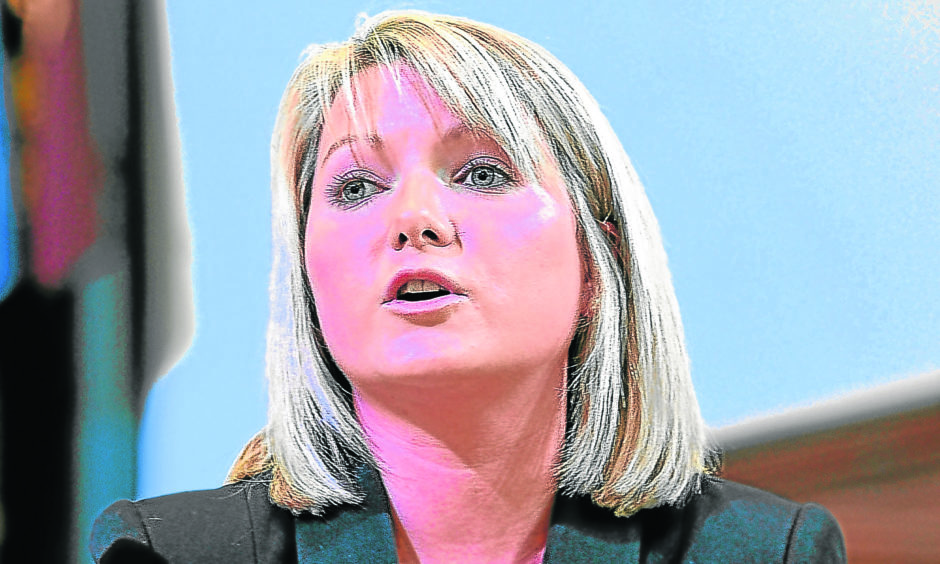 One of Scotland's "most abused" MPs has slammed figures showing a majority of leave and remain supporting voters believe violence against politicians is a "price worth paying" to get their way on Brexit.
Angus Conservative MP Kirstene Hair, who called out her own boss Prime Minister Boris Johnson for the language he uses during debates on Brexit, reacted furiously to the academic survey.
The report was conducted by researchers from Cardiff and Edinburgh Universities.
The survey, based on polling by YouGov, found 71% of Leave voters in England, 60% in Scotland and 70% in Wales believed violence towards MPs was a "price worth paying" for Brexit.
Among Remain voters, 58% in England, 53% in Scotland and 56% in Wales considered violence towards MPs a "price worth paying" for Britain to stay in the EU.
Voters on both sides said protests in which members of the public are badly injured were a "price worth paying" to secure their desired outcome.
Among Leavers, it was 69% in England, 62% in Scotland and 70% in Wales. On the Remain side, it was 57% in England, 56% in Scotland and 57% in Wales.
Ms Hair said: "I believe that the vast majority of people would be as shocked as I was as they read these findings.
"I recognise that there is an undercurrent of frustration in many parts of the country. However no matter how heated our debate is or how polarised our politics, there is never an excuse for violence."
Professor Wyn Jones said: "It's not often that one finds oneself shaken by research findings, but in this case it's hard to not be genuinely shocked."