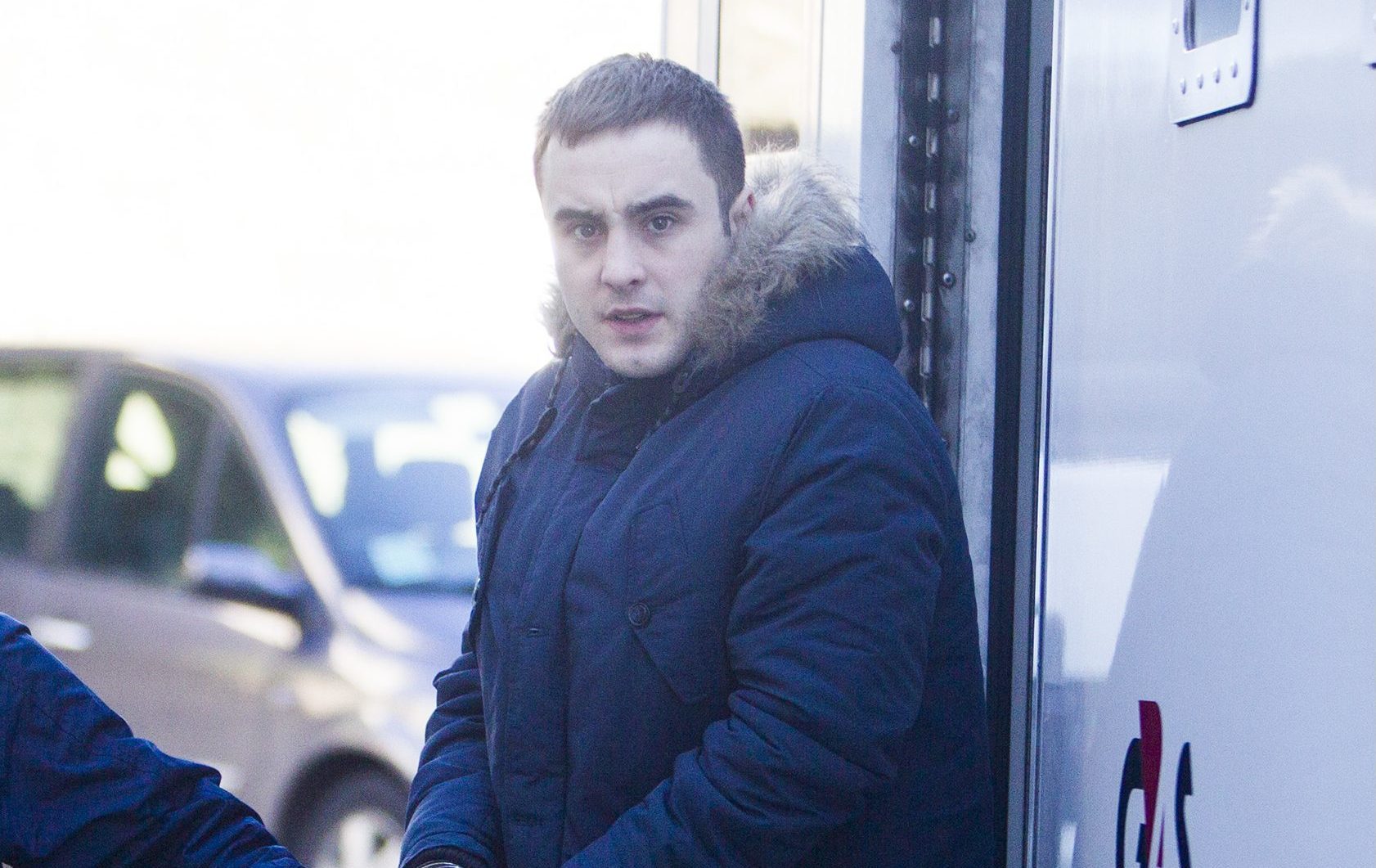 A drunken mourner who torched a family car after an Angus funeral has been jailed for ten months.
Liam Simpson took offence after being told to leave a house in Montrose where he had hoped to get more drink having already had his fill of booze on the day he earlier said farewell to a family friend.
Minutes after telling him to leave their home, the occupants heard crackling noises and looked out in horror onto their drive at Christie's Lane to see their Chrysler Voyager people carrier going up in flames.
The 25-year-old, a resident of Montrose at the time of the incident, previously admitted an indictment alleging that he wilfully set fire to the 52-plate car on May 2, and behaved in a threatening manner on the same date by threatening to set fire to a property.
The court previously heard that Simpson had been at the family friend's funeral earlier that day and around 10pm was at a house opposite where the car was parked.
An argument broke out and witnesses went out and told Simpson to calm down.
"He then went into their house and asked them for a drink. There was a short argument and he left," the court was earlier told.
The female householder then caught the smell of burning and when she went out could see that the rear window of the car had been smashed and the interior was ablaze.
The £2,000 vehicle suffered extensive damage before the blaze was extinguished by firefighters called to the scene.
Simpson had been heard to say: "I just came out of the nick and I set fire to a car down the road. Where is it you stay, I'll set fire to your house."
Defence solicitor Nick Markwoski told the court the former oil industry worker is currently serving a 282-day jail sentence.
"His recollection of this is that he was assaulted and was angry. He fell in with a friend, they went out to the car and someone else broke the window then he set alight to something and threw it into the car before they ran away," added the solicitor.
Sheriff Gregor Murray said prison was the only option for the offence, but agreed with Mr Markwoski's view that the fireraising was borderline between summary and indictment level.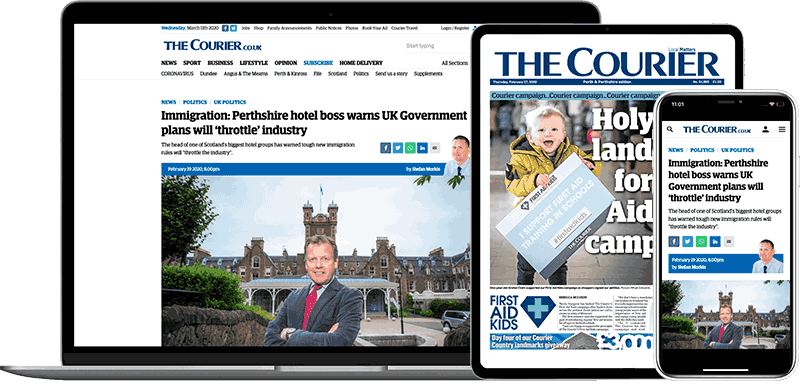 Help support quality local journalism … become a digital subscriber to The Courier
For as little as £5.99 a month you can access all of our content, including Premium articles.
Subscribe