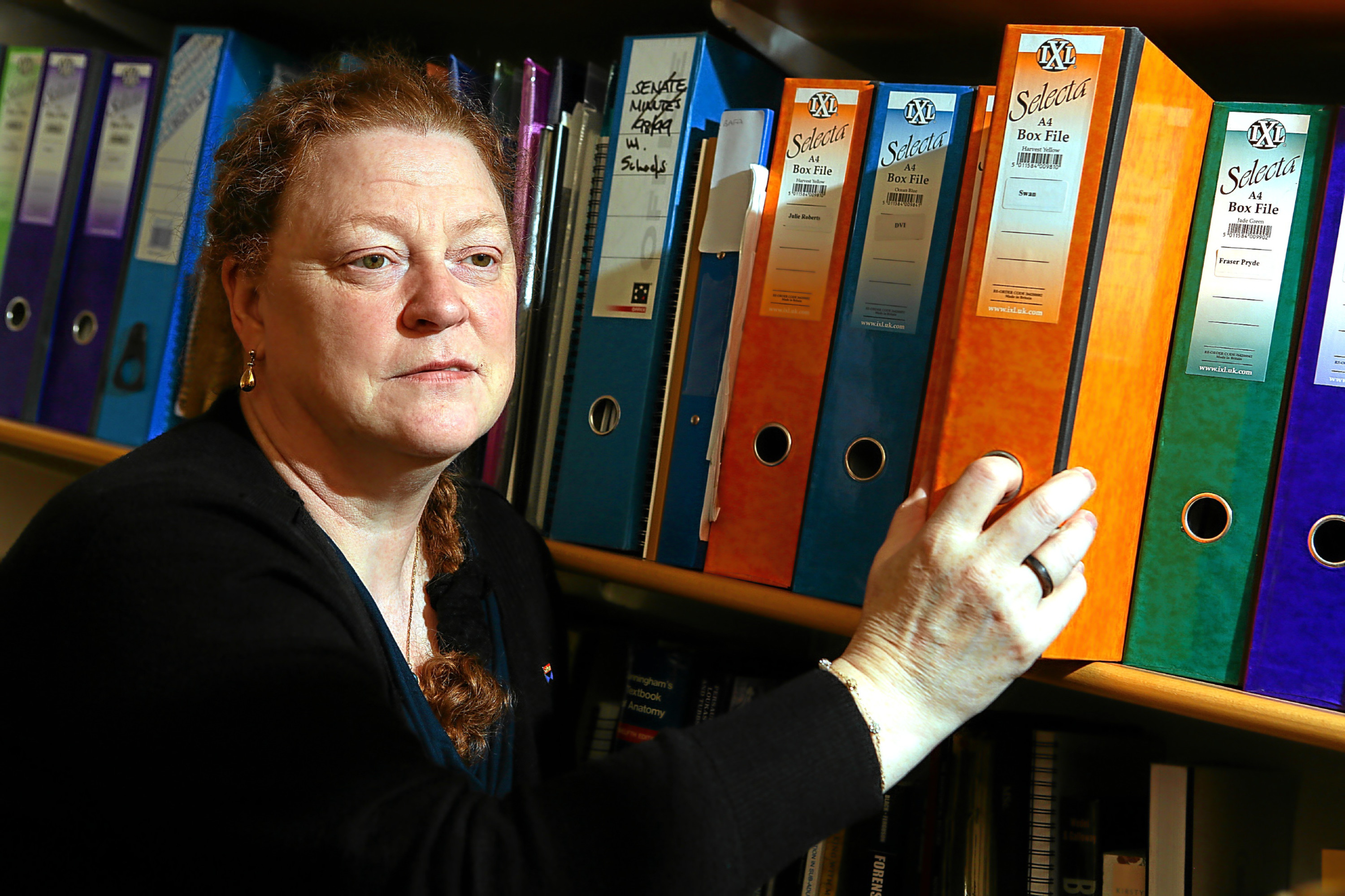 One of the world's leading experts in forensic anthropology, Professor Sue Black is "more than a little embarrassed" to receive a damehood for services to her profession.
Prof Black, 55, who has helped secure convictions in several high-profile criminal cases, including one of Britain's worst paedophiles, Richard Huckle, who was given 23 life sentences earlier this week for abusing up to 200 children, said she was also "deeply honoured" by the recognition.
Her forensic expertise also helped convict Scotland's largest paedophile ring in 2009 and as current director of the Centre for Anatomy and Human Identification at Dundee University, she leads a team which has developed new forensic techniques including identification of child abusers through vein and skin patterns.
She said: "I am deeply honoured to receive a damehood, and frankly more than a little embarrassed.
"We do not do this kind of work at Dundee to receive honours, we are absolutely committed to providing the best education in forensic science and using our research to provide the tools and techniques which can best serve criminal investigations, historical cases and mass events such as natural disasters.
"At Dundee, we are among the world leaders in this field.
"However, it is certainly always encouraging for me and the forensics team here at Dundee to receive recognition because everything we do reflects on the team."
Prof Black, originally from Inverness, was awarded an OBE in 2001 for services to forensic anthropology in Kosovo where she headed the British forensic team's exhumation of mass graves, helping families recover the remains of loved ones.
She has also been deployed to help with disaster victim identification in major events such as the Asian tsunami in 2004 and is founder of the British Association of Human Identification.