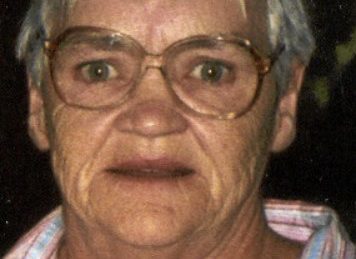 A murderer said she could be suffering post traumatic stress disorder (PTSD) as a result of her crime – in which she killed an 63-year-old grandmother in a row over £5 and a cigarette.
Nicolle Earley was 16 when she murdered Ann Gray in her home in Crosshill, Fife, in November 2008.
She was jailed for life in 2010 and ordered to serve a minimum of 14 years.
But her solicitor told Stirling Sheriff Court that memories of what she called "this incident" were harming her mental health.
Earley, now 24, was before the court for sentence after pleading guilty to assaulting a fellow inmate in Cornton Vale prison.
Sheriff William Wood sentenced her to six months to be served concurrently with her present sentence, he warned her it could delay her release.
Earley's solicitor, Danielle Varela, said her client's release date was presently set at 2024.
She added: "She has been told recently, however, that's on hold while her mental health issues are dealt with."
"There has been discussion of PTSD but I'm told there's no diagnosis made at this stage."
Adrian Fraser, prosecuting, said Earley was found punching Miss Sleeman on the floor in the dining hall by a pantry officer who heard a commotion.
He pulled her off, and Miss Sleeman suffered a "red ear, due to punches."
Earley, from Methil, Fife, pleaded guilty to assault to injury.
Sheriff Wood told her she had an "unenviable record" for crimes of violence, including another sentence from March when she was ordered to serve a further six months for assaulting another inmate.
Earley was given an additional 18-month sentence three years ago after sending letters from her cell covered in blood and swastikas, in which she threatened to kill and cannibalise a solicitor and send his face to a mask factory.
Parts of the letters read: "Do you have fears of getting tortured or having your family members taken away? That's what will happen.
"Are you a fan of Hannibal? I will rip you apart and eat you.
"If I wasn't locked up I would have taken you away in the back of a van and just watched the guys go at you and hear you scream."
The letter added: "I will have your ear cut off and your tongue ripped out
"You will be taken home in the night and left at your front door."
She also praised serial killer Charles Manson and called the Norwegian murderer Anders Breivik a "legend".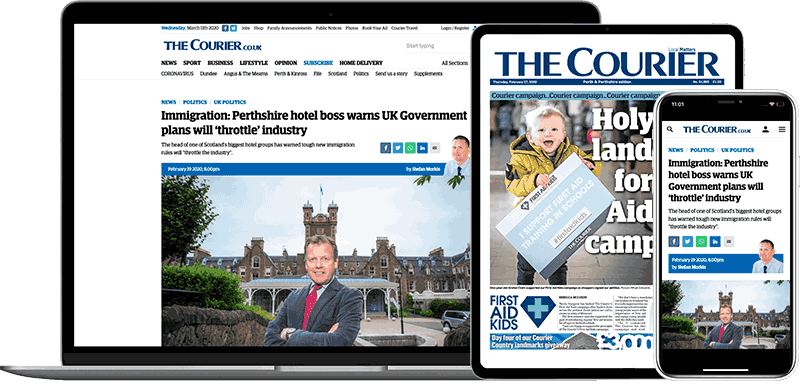 Help support quality local journalism … become a digital subscriber to The Courier
For as little as £5.99 a month you can access all of our content, including Premium articles.
Subscribe