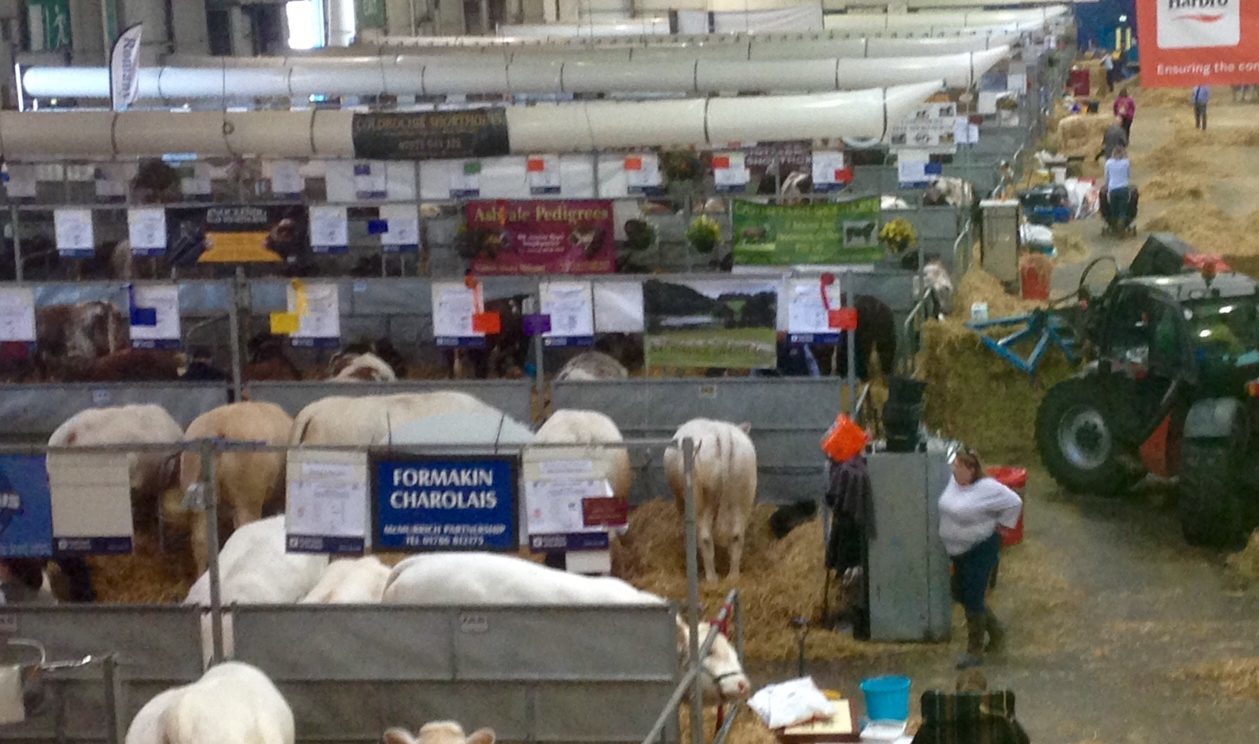 Dazed and disbelieving.
That's the way farmers and stocksmen look early this morning at the Royal Highland Showground as they absorb the news that Britain is leaving the EU.
In the midst of feeding sheep, exercising horses or giving cattle the first grooming of the day they stopped in their tracks when I broke the news.
"We're out? Seriously?" was their reaction.
Many of us might have been glued to our radios or laptops all night but for many people here the referendum was a marginal event far from the bubble of livestock and competition that is the Highland Show.
But for an industry that receives more than 70% of its income from Europe's Common Agriculture Policy the impact of walking away can't be overestimated.
It's certainly not what the farmer's union wanted. Throughout the debate leaders questioned the UK Government's commitment to supporting farmers to the level sustained by Europe.
And now, for the first time in 40 years, a British Agriculture Policy will need to be negotiated. A huge job awaits the industry's politicians.