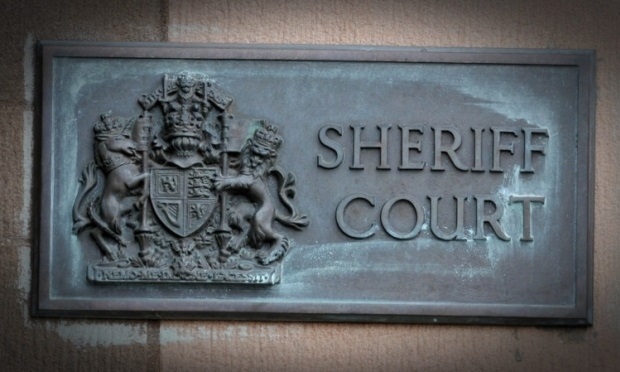 The trial of a Perthshire charity fundraiser accused of fraud has been deserted due to health concerns.
Elaine McGonigle's New Pyjamas charity was supposed to raise £15 million towards a new Royal Hospital for Sick Children in Edinburgh.
The 52-year-old, from Errol, was suspended by the Sick Kids Friends Foundation in 2010 after concerns about the amount of money that was being raised.
Police began an inquiry into the working of the charity in 2011 and Ms McGonigle was charged with fraud relating to her expenses.
She pled not guilty to obtaining £1855 by thirteen charges of claiming fraudulent expenses between September 22, 2008, and March 5, 2010 at Edinburgh Sheriff Court that year.
Some of the claims were said to involve fundraising meetings with high-profile figures in Scottish life — all of whom denied meeting the accused when she said they had.
Ms McGonigle suffered a stroke in early 2015 and was hospitalised.
In August, a report by the specialist treating her said she was not fit to take part in a trial.
The case was continued until this February, when fiscal depute Graham Fraser told Sheriff Douglas Allan that the specialist reported McGonigle "was still suffering significant problems" and advised that she would be "vulnerable" in court.
Sheriff Allan ordered another hearing for April 15. On that day, fiscal depute Liz Paton asked for a further continuation for three weeks to obtain a report from other specialists.
Sheriff Allan "reluctantly" agreed to the continuation and ordered a procedural hearing for June 24.
In court today, Ms Paton told Sheriff Allan that The Crown had been unable to secure the services of a specialist and were therefore asking that the case be deserted at this time.
Sheriff Allan said that given the circumstances and the medical reports he agreed with the prosecution's request to desert for the present time.