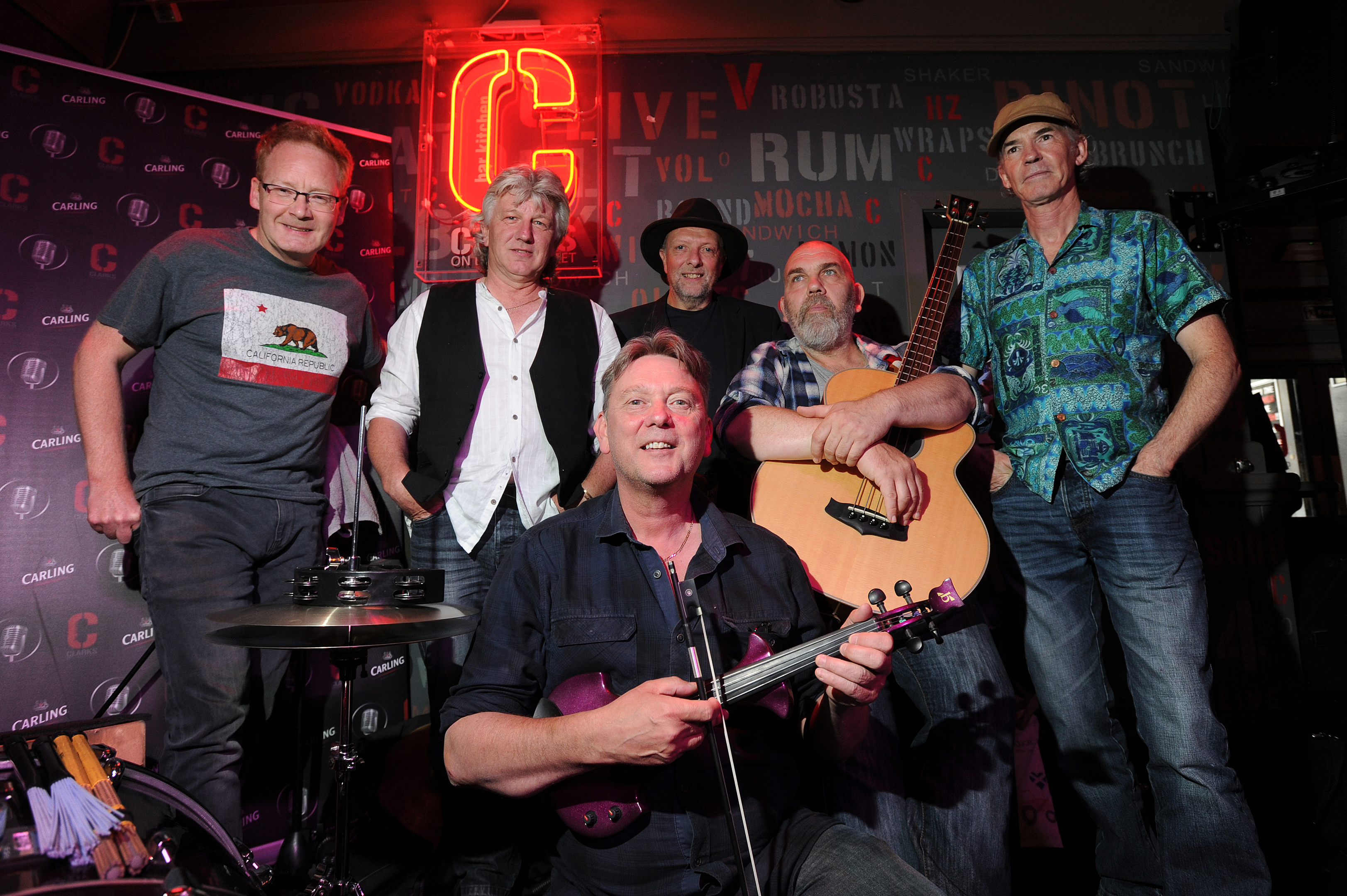 The Almost Blue festival has kicked off, with performances from talents young and old across a number of venues in Dundee.
Eighteen pubs, clubs and stages will host bands and solo artists of all musical genres over the next two days, dubbed "Dundee's live music walkabout".
Organisers are hoping for their biggest event yet, with almost 10,000 people expected to be involved over the weekend.
A motion was raised on Thursday in the Scottish Parliament by North East MSP Liam Kerr, calling on the Government to congratulate everyone organising the event.
Liam Kerr MSP said: "This is a tremendous event which brings together musicians and music fans across all genres.
"It will also provide a boost to the local economy by helping to support local businesses.
"I tabled the motion at parliament in recognition of the great work of the organisers. This started off as a small event from just two venues, and has grown into a city-wide, 30-venue event this year. I hope as many people as possible come out and enjoy it."
Almost Blue was inspired by the old Blues Bonanza, which was run in the city for over 30 years.
Festival organiser Alan Wilson said: "We have had a great start to what is sure to be a great festival.
"A particular highlight on Friday was the Youth Music Initiative (YMI), who played at the Gardyne Theatre.
"The YMI showcased eight young acts, all of whom have been mentored by some of the best musicians in Dundee.
"It was great to see them perform so well, and launch their first CD too.
"To be able to nurture the next generation of musicians and performers through the Almost Blue festival is just great.
"Bands have come from all over Scotland and the UK, and a great deal of different music will be on display- jazz, indie, country and of course blues. There will be something for all tastes over the course of the weekend, not just fans of the blues.
"I am very pleased with the number of touring bands who will be performing and the local bands on show as well.
"Quite a lot of the venues that are hosting music over the weekend do not usually have live bands play on a regular basis.
"We were very lucky to have such great crowds last year, and all of the venues are anticipating even more visitors this year.
"There were over 7000 visitors at last year's event, and we are hoping to have over 10,000 this year."