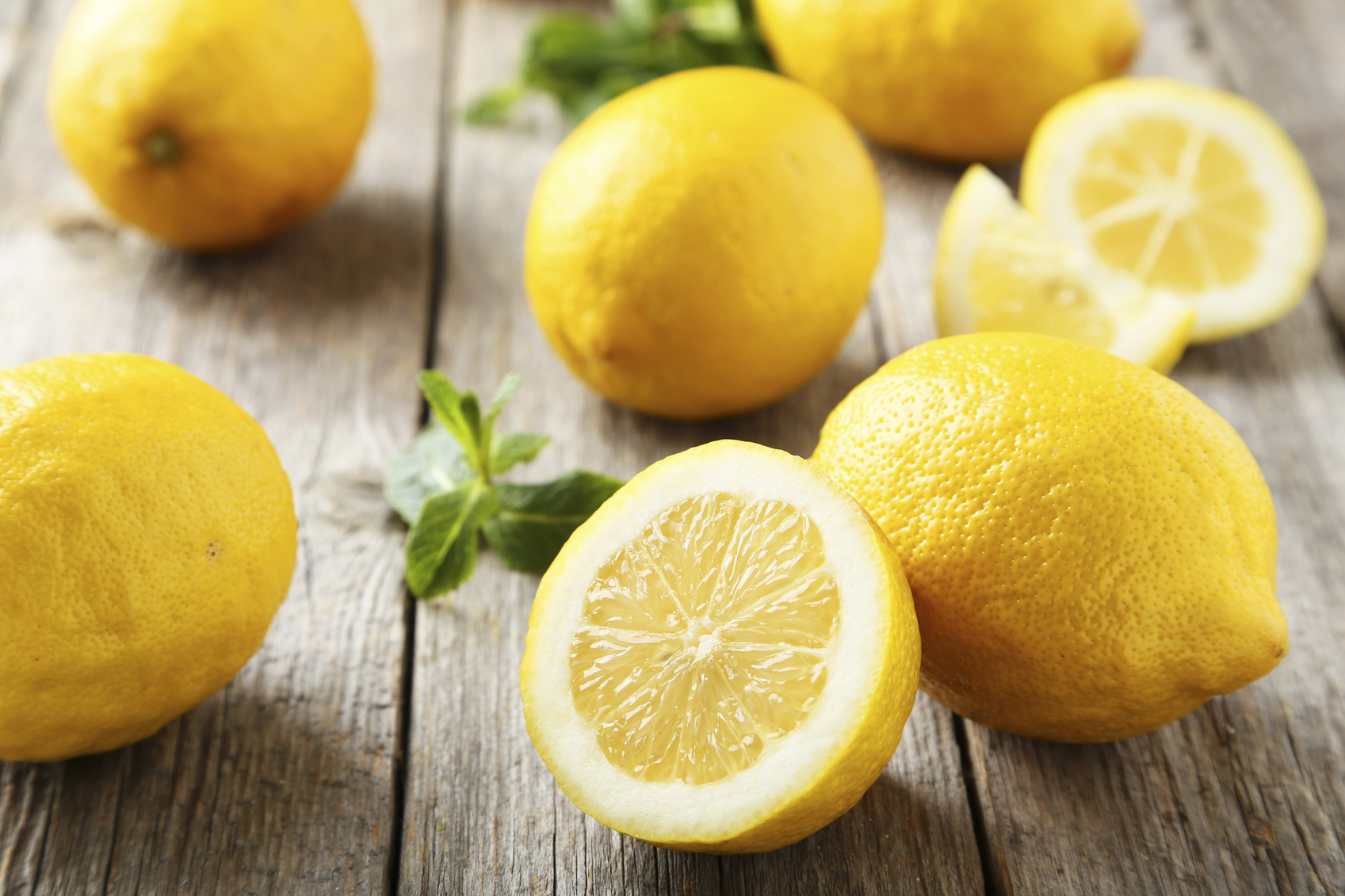 One of the many delights of living and working in Perthshire is the beautiful surrounding farming countryside, which at this time of year provides us with a steady supply of berries, says  Fabrice Bouteloup, chef patron of Barley Bree Restaurant  in Perth.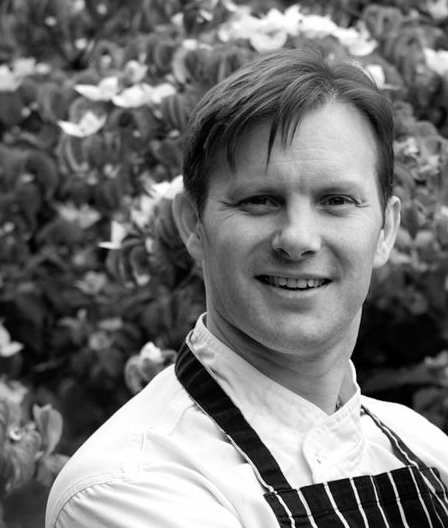 Berry picking is a great way of keeping the children occupied in the long holidays and also getting them interested in what to do with all the fruit once you get back home. At the restaurant I like to use this very simple traditional Scottish recipe for lemon posset and serve the fruit with it.
Take 900mls double cream, add 200g caster sugar and the juice of 3 lemons. Bring the cream and sugar to the boil until the sugar has dissolved, then add the lemon juice. Divide the mixture evenly between 8 to 10 ramekin dishes or dessert glasses. Leave to set in the fridge overnight.
You can make a raspberry sauce by puréeing the raspberries, passing through a sieve, and then adding icing sugar to taste.  Serve with whole strawberries for a dessert the whole family can enjoy.
Alternatively, make a granita which can be done without the need for an ice-cream maker. Granita originated in Sicily as a semi-frozen dessert made with sugar, water and a variety of flavourings.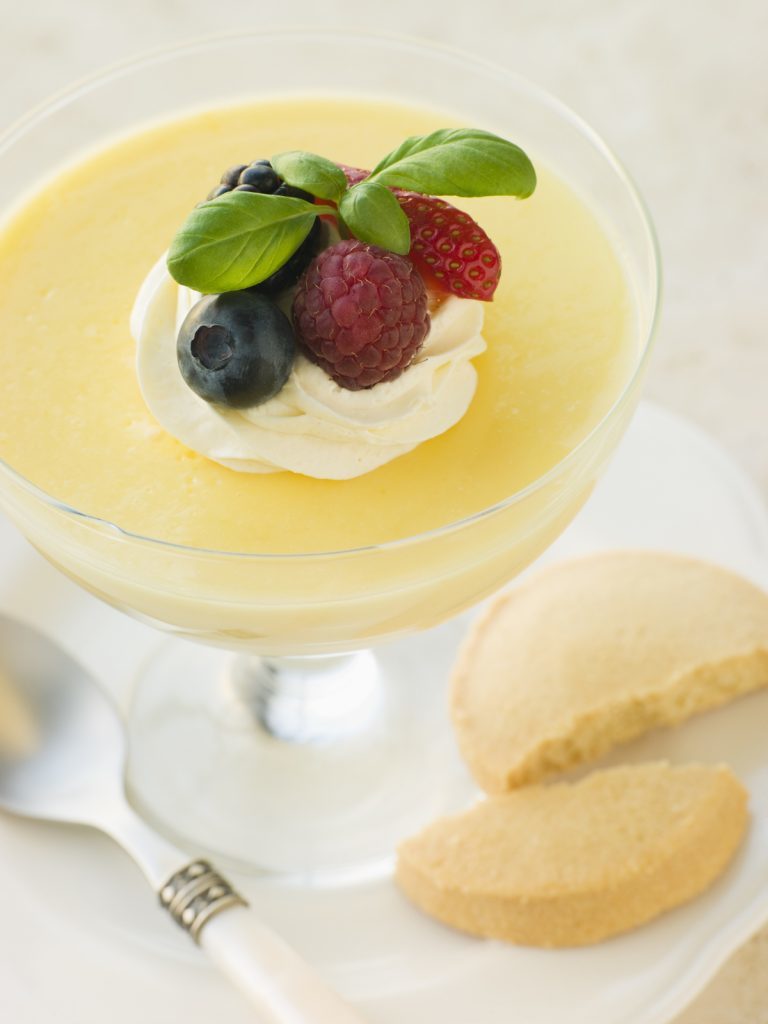 Simply use 250g of berries of your choice, 200ml water and 120g caster sugar.  Boil water and sugar together, add the fruit, blend till smooth (sieve if you wish) then place into a flat container and freeze.  Every 40 minutes give a good whisk until you have ice flakes.
Serve the lemon posset topped with granita or raspberry sauce, a few whole strawberries, and, just to be really indulgent, rosemary shortbread on the side to give a bit of crunch. An easy recipe which will wow your friends, and doesn't take long to make. Bon appétit!
Chef's Tip
This recipe can be made using any citrus fruit in season. Try making the posset with juice from grapefruit, mandarin or blood orange. At Barley Bree I like to use Kalamansi, which is a type of Philippine lime. The posset can then be served with whatever fruit happens to be in season. Other summer fruit such as gooseberries and blackcurrants, then brambles, pears and apples as we go into autumn.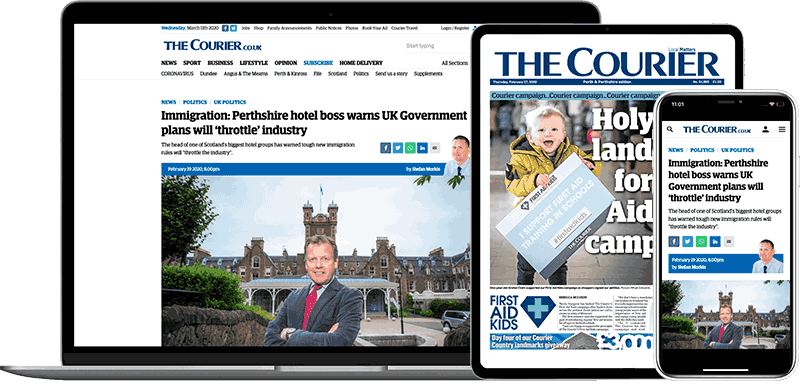 Help support quality local journalism … become a digital subscriber to The Courier
For as little as £5.99 a month you can access all of our content, including Premium articles.
Subscribe