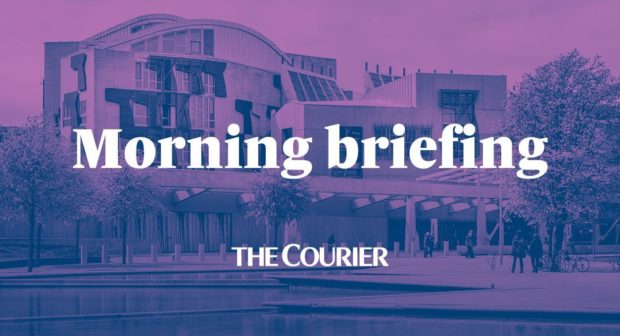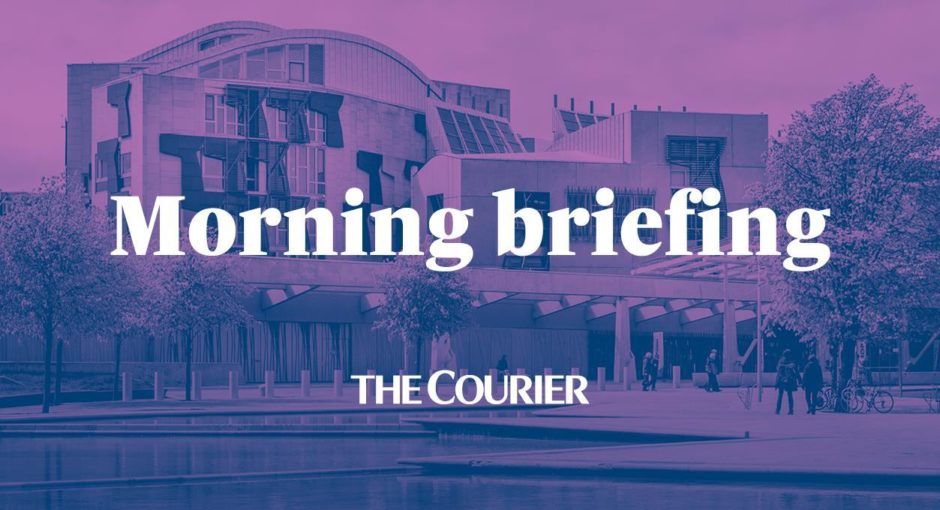 Welcome to The Courier's morning politics briefing, it's everything you need to know about politics in your region, and across the country, before you start your day.
New this morning: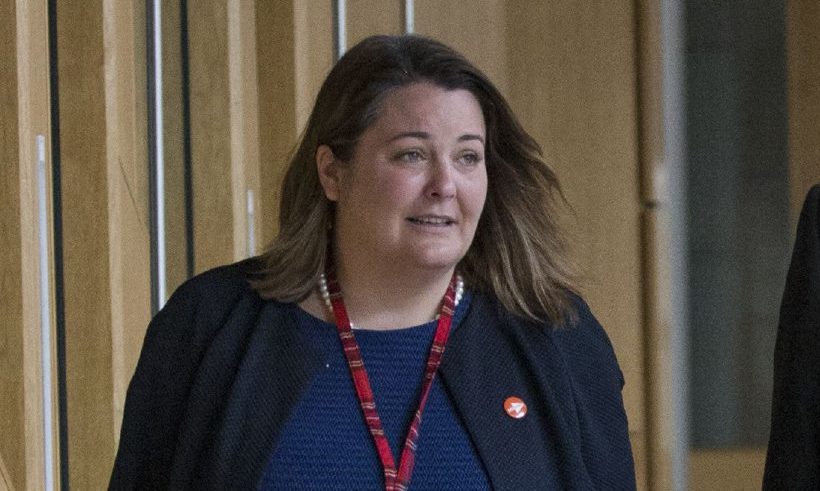 Coming up today:
The Good Law Project and EveryDoctor's legal challenge over the UK Government's decision to award more than £650 million worth of contracts for PPE is to be heard at the High Court – the group claim nine PPE contracts were awarded unlawfully during the first wave of the coronavirus pandemic.
A panel of experts is to give evidence at an inquiry into Covid-19 "vaccine passports" at Westminster's public administration and constitutional affairs committee.
In case you missed it: