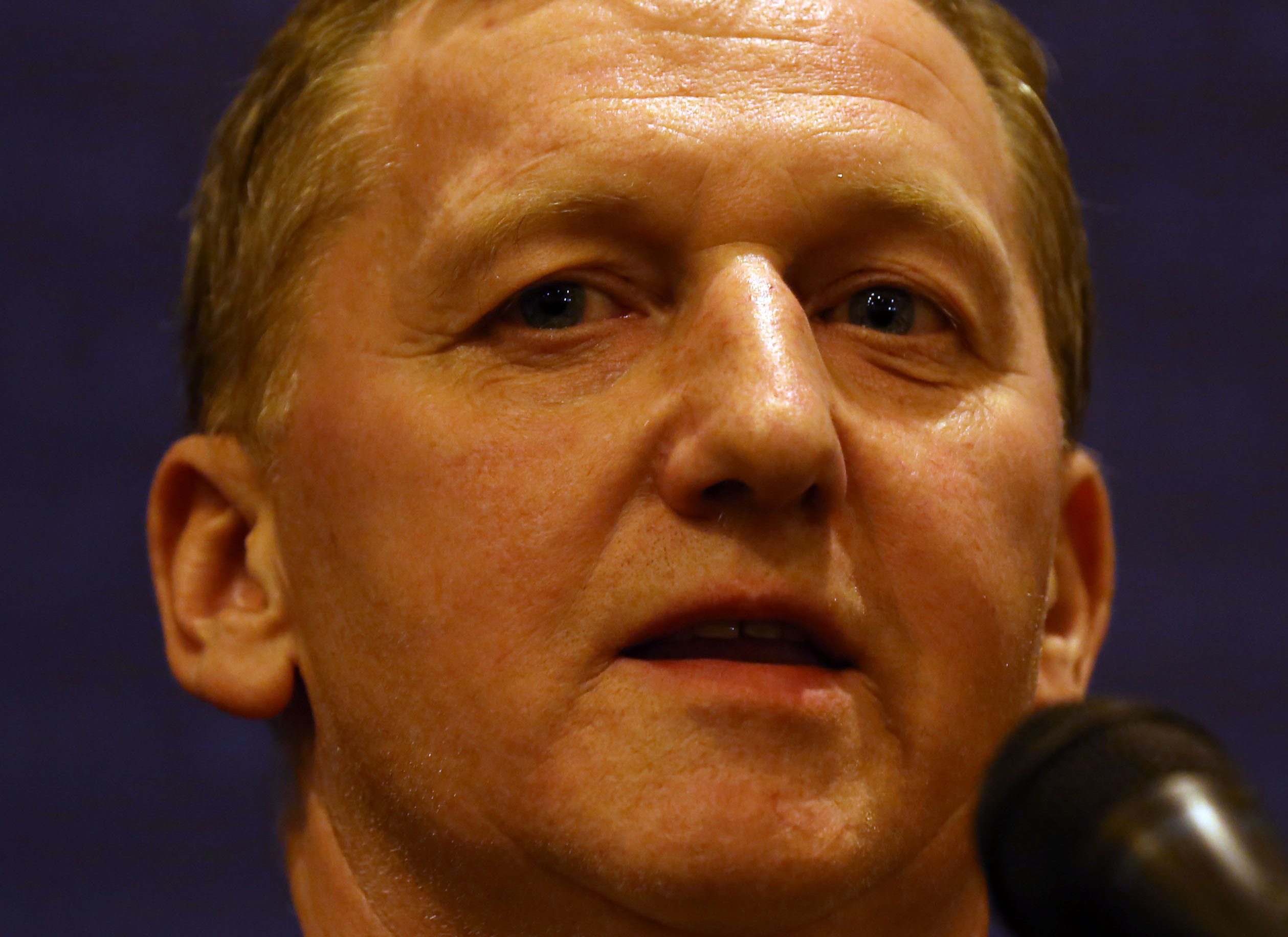 Scottish Labour's second in command has defied his leader by saying he will "not oppose" a second independence referendum.
Alex Rowley, its deputy leader in Scotland, has gone against the party's Holyrood manifesto, which rules out another vote on secession in the next five years, by revealing he will not challenge SNP manoeuvres for independence.
His boss Kezia Dugdale has stood by the manifesto commitment in the wake of the EU referendum, adding the country does not need "more turmoil, more upheaval and more economic chaos".
But Mr Rowley said yesterday that Brexit had shifted the debate.
He said he had lost count of the number of people who have asked him whether he backs a fresh constitutional ballot.
"My response is that I would not oppose such a referendum," the Fife MSP wrote on his website.
"I accept the SNP were clear in their manifesto that the Scottish Parliament would have the right to hold another referendum if there was a 'significant and material change' in the circumstances that prevailed in 2014, such as Scotland being taken out of the EU against our will."
He said a second referendum "in the current circumstances of Brexit, is a very different proposition from that of 2014".
"We do not know at this point what a UK out of Europe will look like," he added.
"It is difficult to assess what will be in the best interests of the people of Scotland, but we can set some guiding principles.
"These should include what is best in terms of our economy and jobs, pensions and dignity in retirement, free high quality education, health and public services, and the safety and security of our nation."
Scottish Labour's 2016 manifesto said: "We rule out another referendum on independence during the lifetime of the next Parliament."
Ms Dugdale has reaffirmed that commitment since the UK voted to leave the EU, saying the result strengthened the case for Scotland to stay in the UK.
Speaking in the aftermath of the EU referendum, she said: "Labour's manifesto ruled out a second referendum in the lifetime of this Parliament – we won't be changing our minds any time soon."
Meanwhile, the SNP has welcome Mr Rowley's intervention.
Nationalist MSP Linda Fabiani said: "Alex Rowley is also absolutely right to point out that any such referendum would be a completely different prospect from the 2014 referendum.
"The fact is that the UK which Scotland voted to stay part of two years ago simply doesn't exist anymore in the aftermath of the Brexit vote."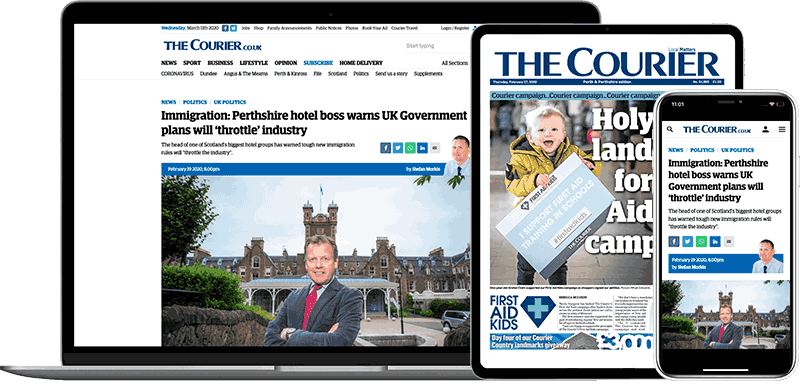 Help support quality local journalism … become a digital subscriber to The Courier
For as little as £5.99 a month you can access all of our content, including Premium articles.
Subscribe