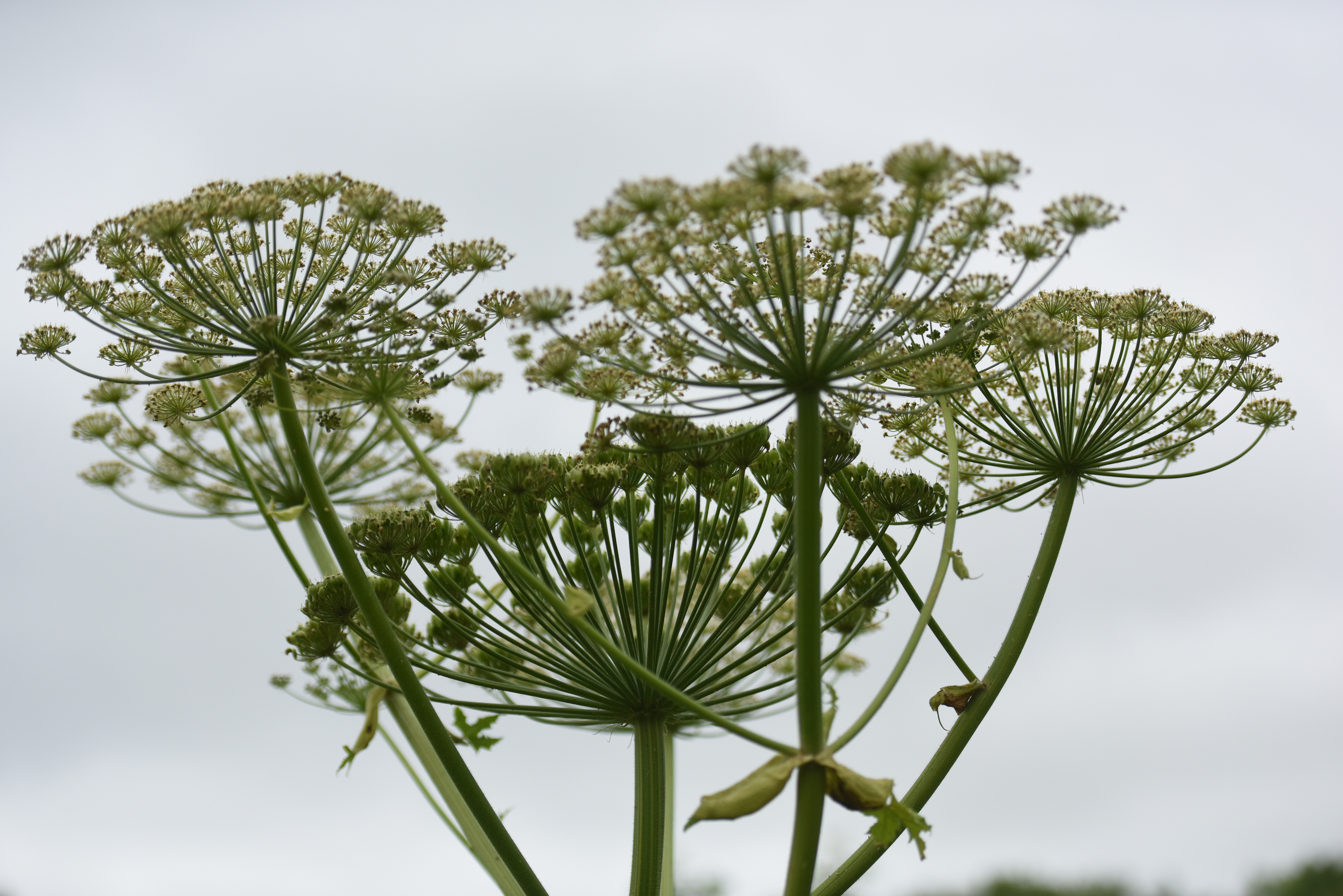 An eight-year-old Perthshire girl faces years of treatment after being burned by giant hogweed.
The youngster developed agonising blisters on her arms and thighs after coming into contact with the toxic plant.
Giant hogweed can cause severe burns and blindness if its sap gets in a person's eyes.
The schoolgirl has been told it will take five months for her burns to heal properly and they could flare up again if exposed to direct sunlight for the next six years.
The girl's distraught mum said: "For the next six years, she won't be able to venture outside without covering the affected areas or using sun screen or the blisters could explode back into life."
Giant hogweed was introduced to the UK just over 100 years ago and has spread across the country, as this map from website Plant Tracker shows:
For more on this story see Thursday's Courier.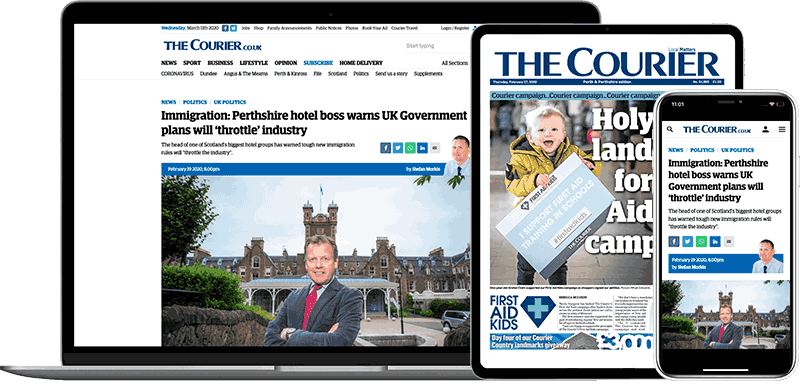 Help support quality local journalism … become a digital subscriber to The Courier
For as little as £5.99 a month you can access all of our content, including Premium articles.
Subscribe