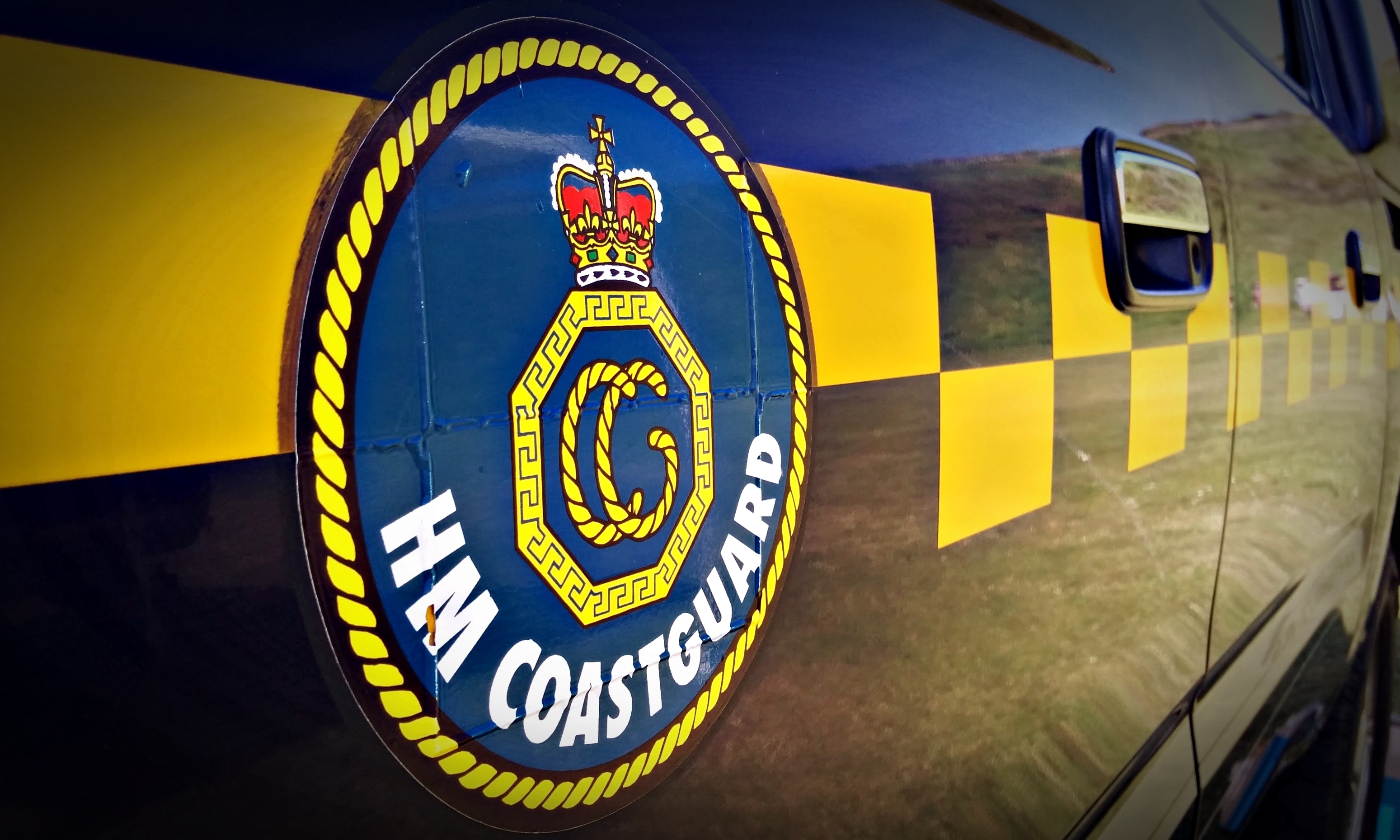 A coastguard team rescued a dog walker injured in a cliff fall near Stonehaven on Sunday afternoon.
The HMCG Angus and Mearns team members had been returning from participating in the 100th anniversary commemorations of the sinking of the Gourdon fishing boat Bella by a German U-boat when the alarm call was received.
They were paged at 2.45pm following an ambulance service request for assistance to attend the incident at Cowie Battery.
The 50-year-old woman was walking on the cliff path when it is thought she was pulled off her feet by the dog she was walking and fell onto rocks below.
She is believed to have suffered suspected head, neck, rib and arm injuries.
The victim was immobilised by the Coastguard team and placed on a stretcher before being carried along the beach to a waiting ambulance.
The full extent and seriousness of her injuries is not know at this stage.