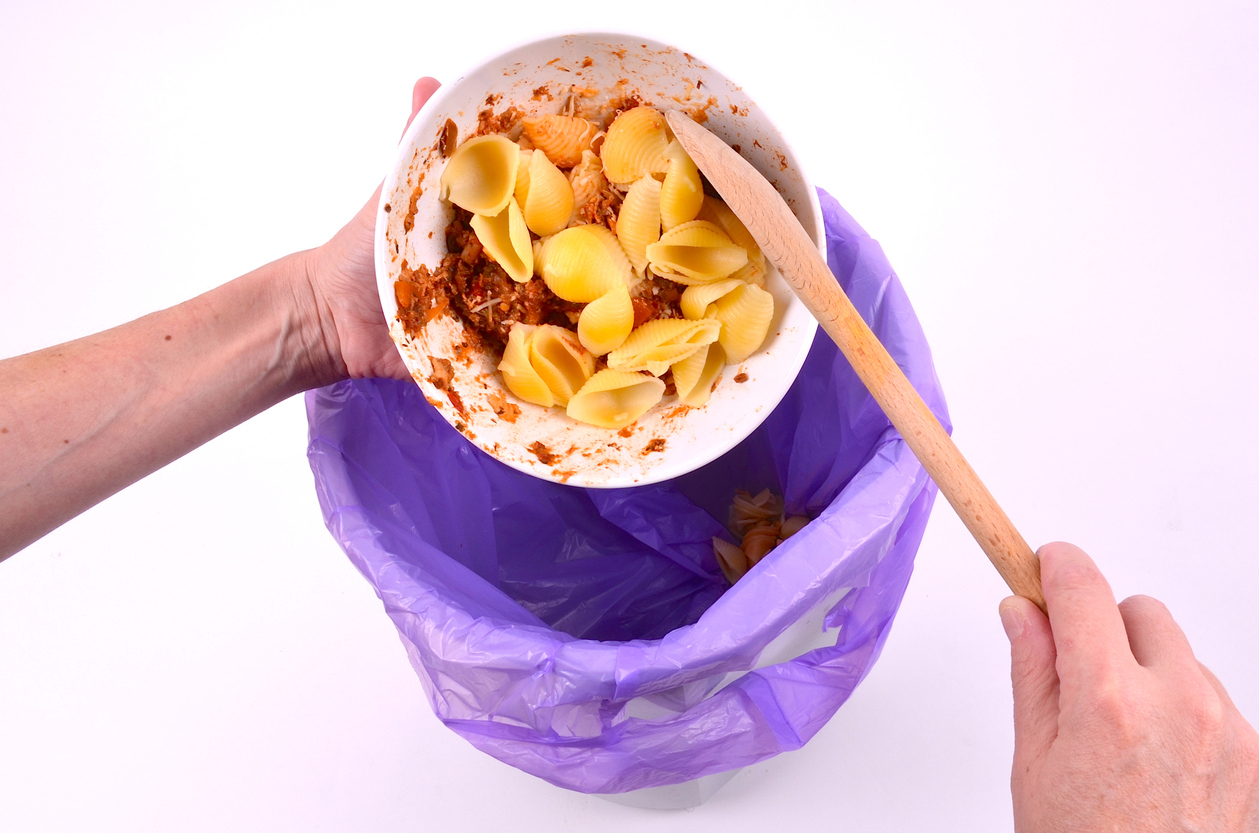 Zero Waste Scotland is calling on us all to act now and put an end to unnecessary food waste.
The need to reduce this waste – which also costs households £1 billion a year – is highlighted as a Europe-wide week of action gets underway, which will see organisations and community groups across Scotland sharing their ideas for tackling food waste with their European neighbours.
We've brought you a tasty recipe every day this week to help you turn your leftovers into tasty tucker instead of throwing them in the bin, and today is the last one:
Jamaican Vegetables, Beans and Rice
Serves 4-6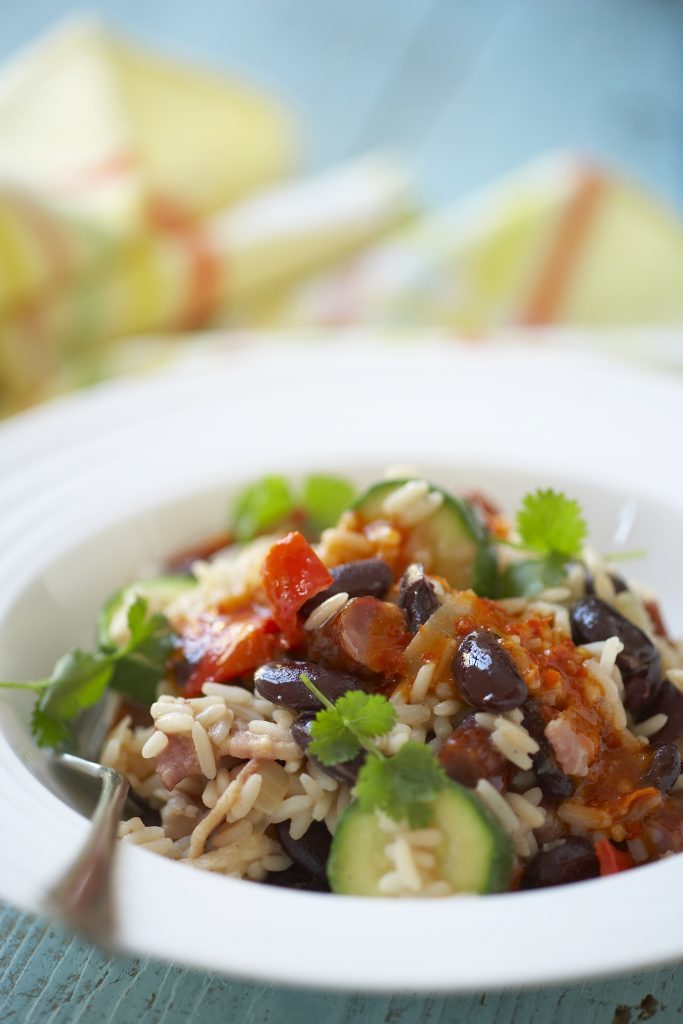 This is a well known Jamaican family dish that was traditionally served on Mondays for using up the salty ham left over from the previous Sunday dinner. There are many variations of this recipe; this Jamaican version uses coconut milk, but you could use stock if you prefer. This recipe is an ideal base for adding any vegetables that you have lurking in the back of the fridge.
INGREDIENTS:
75g streaky bacon, roughly chopped  
1 onion, peeled and chopped 
2 garlic cloves, peeled and crushed 
250g leftover ham or sausage cut into small pieces
1/2 teaspoon cayenne pepper 
1/2 teaspoon dried thyme or a few sprigs of fresh thyme
300ml long grain rice 
Cooked vegetables such as peppers, courgettes and broccoli 
Salt 
Black pepper
Sprigs of herbs
Tabasco sauce or a hot sauce of your choice
400ml can of Coconut milk 
2 x 400g cans of drained and rinsed kidney beans 
METHOD:
In a non-stick medium pan, add the chopped bacon and cook until the fat is released then add the onion and garlic and cook until just soft over a low heat.
Add the beans, coconut milk, ham or sausage, cayenne pepper and thyme and bring to the boil. Allow it to cook, stirring for about 1 minute.
Add the rice and 450ml boiling water, turn down the heat to barely a simmer, cover and leave undisturbed for about 25 minutes.
When the rice is tender, stir gently and add any leftover vegetables, then season to taste. Serve in bowls and garnish with coriander sprigs, allow your guests to help themselves to the spicy sauce.
Health Note
From beans on toast to dhal with rice, pulses, which are protein rich, are a nutritious and cheap alternative to meat. Although convenient, tinned pulses may be high in added salt so remember to add less salt as a seasoning. When using 'dried' kidney beans once they have been soaked over night it is essential to boil them rapidly for 15 minutes and then to simmer them until they are thoroughly cooked.
www.zerowastescotland.org.uk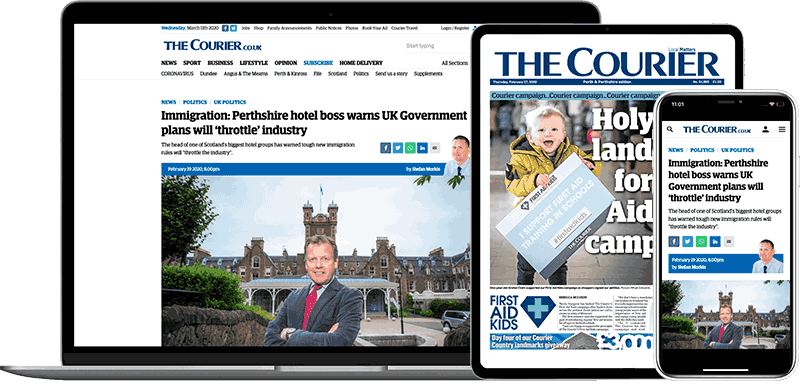 Help support quality local journalism … become a digital subscriber to The Courier
For as little as £5.99 a month you can access all of our content, including Premium articles.
Subscribe